Night Owls 1
For youth entering grades 6-8
---
Through river canoeing, night pond adventures, or a ropes course at 12 AM, campers stay up late each night to experience nature in a whole new way. With bed times of 12:30 AM, 3:00 AM, then 6:30 AM, campers still get their 8 hours of sleep, but get a taste of the nocturnal life! Highlight: watching the sunrise on the last morning!
This camp includes:
Archery
Rock Climbing
Hiking and Exploring
Pond Time
High Ropes Course
Shelter and Fire Making
Bat Tunnel Exploration
Nocturnal Animals Program
Night Activities and games
Star Gazing
Cooking over a fire
Watching the sunrise
Group games
and more!
---
$330 before 4/15
$340 after 4/15
$100 deposit required to register, balance due on first day of camp. More info on camps registration page.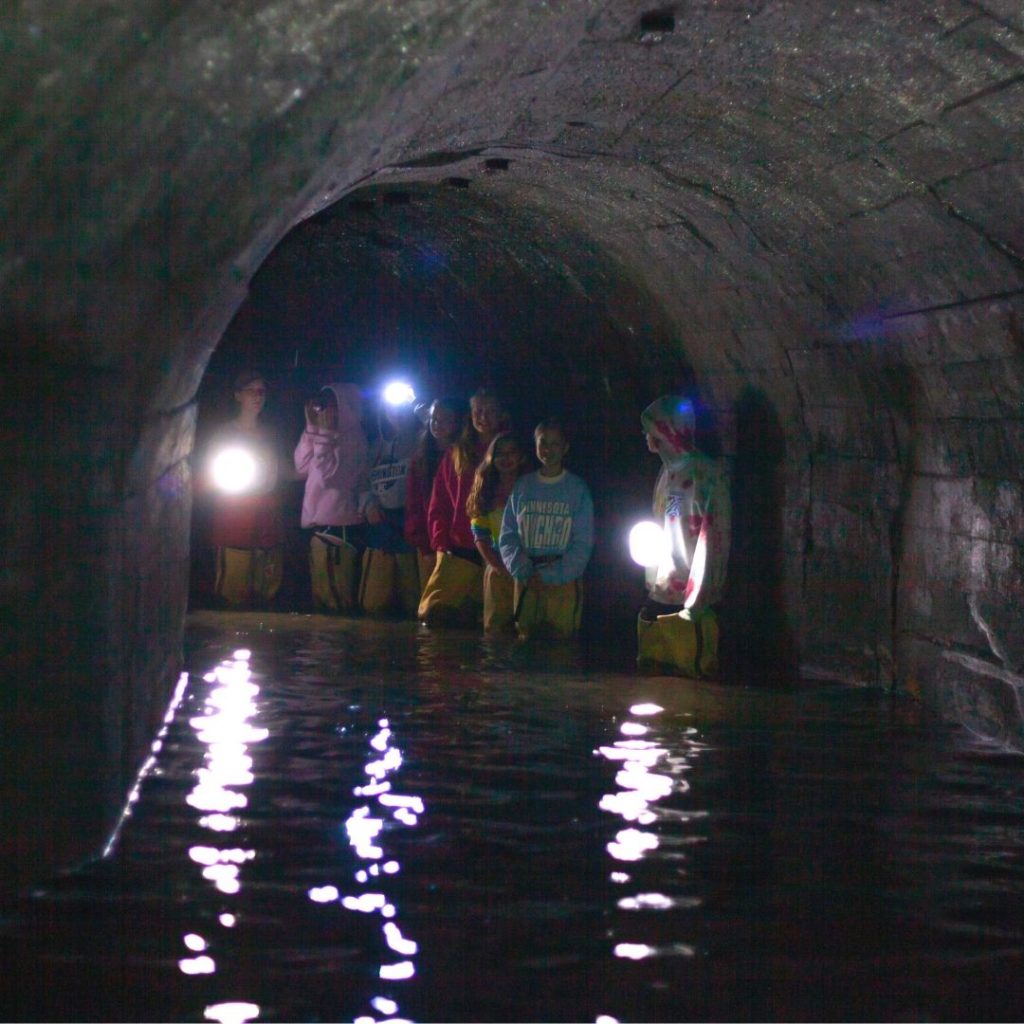 ---
All 2020 Camps:

For youth entering grades 3-5:

For youth entering grades 4-6:

For youth entering grades 6-8:

For youth entering grades 9-12:

For youth entering grades 7-9:

For youth entering grades 10-12+:

For families: