Events Search and Views Navigation
January 2021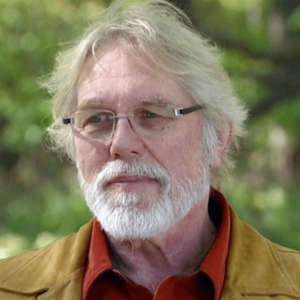 In this virtual Dinner on the Bluff event Kent will share stories and insights from his thirty years of working with Native America, focusing on what he has learned about the Native way of living wisely upon the earth.
Find out more »
February 2021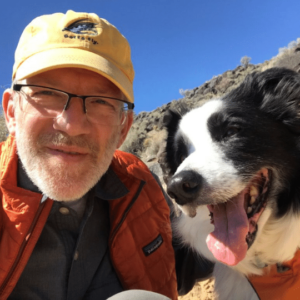 Dogs, domestic and wild, are readily distinguished from people. They do not just look different, they evolved quite independently from humans. Like humans, they functioned as pursuit predators living in social groups. Each species, however, evolved along very different paths. Dogs are optimized for a sense of smell, good vision in dim light, and hearing in ranges that best detect prey. Dogs, therefore, do not experience the world the way we do. Learning how their senses differ from ours will help you understand your dog better, and will give you a different perspective on the natural world around us with more than just a canine view of the world.
Find out more »
March 2021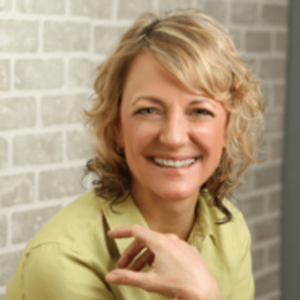 This presentation will include a mix of readings from the works of several children's nature writers (including Aimée's) interspersed with a discussion of academic writings and research about the benefits of exposing children to the natural world.
Find out more »
+ Export Events