Upcoming Events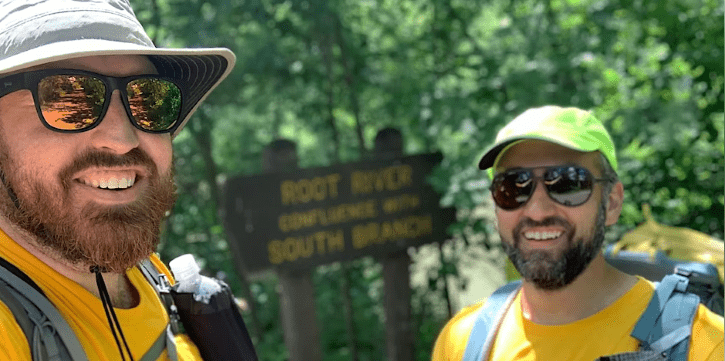 Eagle Bluff Environmental Learning Center
28097 Goodview Drive, Lanesboro, MN
Marty Walsh, the "instigator" behind the Minnesota Driftless Hiking Trail will speak on the effort to develop a 110+ mile backpacking-focused trail from Chatfield to the Mississippi River through Minnesota's Bluff Country or Driftless Area. Walsh will cover the history of effort to build a trail in the region as well as why the group sees such a demand for more long-distance hiking in the area. He will also discuss the route they are looking to build the trail along, how landowners and community members can help the project, and what the trail could mean for the area.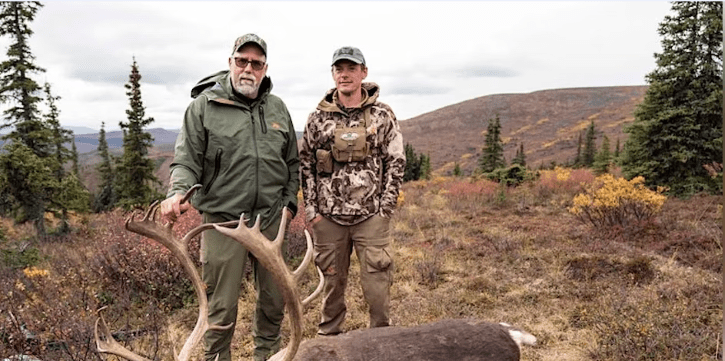 Eagle Bluff Environmental Learning Center
28097 Goodview Drive, Lanesboro, MN
Doug Duren will speak about Sharing the Land, a conservation cooperators network connecting landowners with hunters & private land access. One of the biggest challenges for landowners is getting work done on their property. A big challenge for people wanting to recreate in any number of ways, but especially foraging and hunting, is access to private land. Sharing the Land is built on the idea of trading work for access.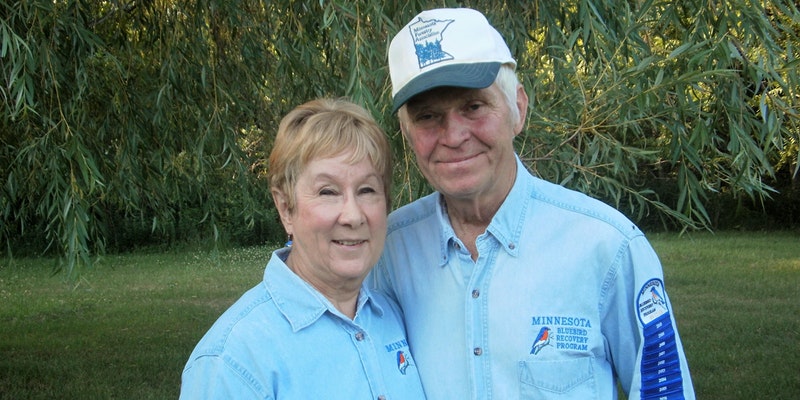 Eagle Bluff Environmental Learning Center
28097 Goodview Drive, Lanesboro, MN
Bill & Mary Bailey present, "A Farm, a Forest, a Little Blue Bird, and the Future or What Happens When a Forester Marries a Bluebirder". You will be surprised to see what two conservation-minded people can accomplish while loving every minute of the endeavor! Bill & Mary Bailey have the future as their primary focus for all they do on the land they own. From careful farming practices and timber stand improvement to fostering eastern bluebirds and promoting the local Lost Creek Hiking Trail, they will share with you their enjoyment of all aspects of nature.