---
Our other campus highlights feature recreational, historical, cultural, and group activities. Many of these activities encourage participants to make personal choices and set goals, then strive to achieve these goals.
Our recreated historical and cultural sites give students the opportunity to reflect on how their life today has been shaped by history and the people who used to call Minnesota home. Students will participate in life skills used by earlier inhabitants of the upper Midwest, as well as will explore the experiences, culture, and resources of those people and compare them to their own modern day experiences.
Group challenges can only be accomplished through communication, trust, problem solving, and cooperation. Students will identify characteristics that help or hinder individual and group success. Through group and individual processing, students will make the transference from activity to application in real life situations
---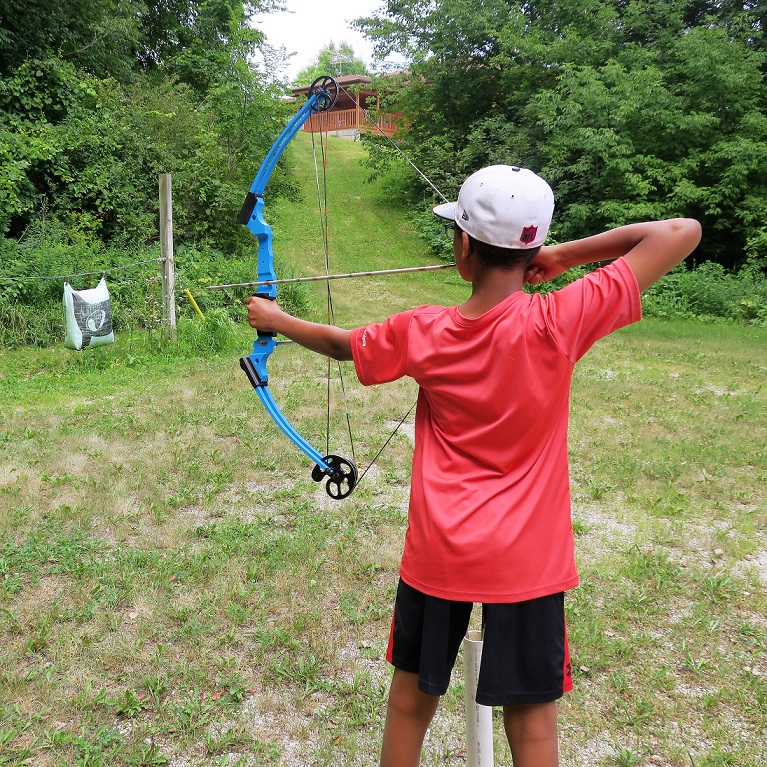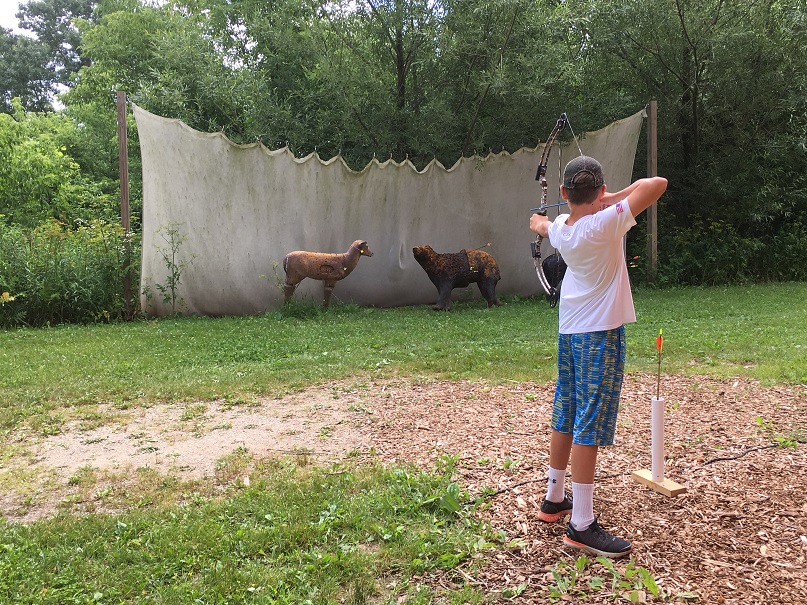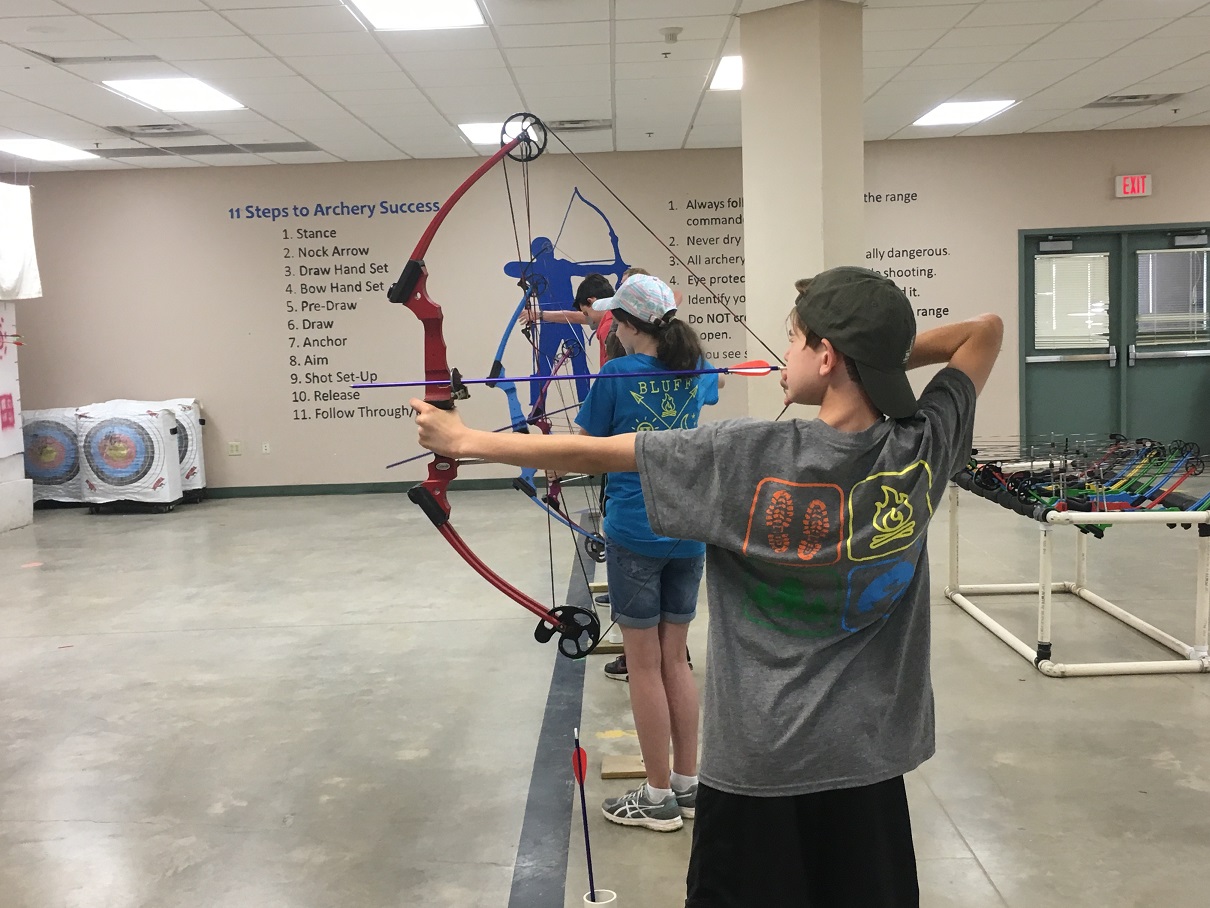 Archery Ranges
Understanding the history, following safety rules, and learning the process of shooting is just the beginning. Through hands-on target practice and friendly competitions, students will learn about self-discipline and develop sound decision making skills. We have both indoor and outdoor ranges as well as different styles of bows for participants to try.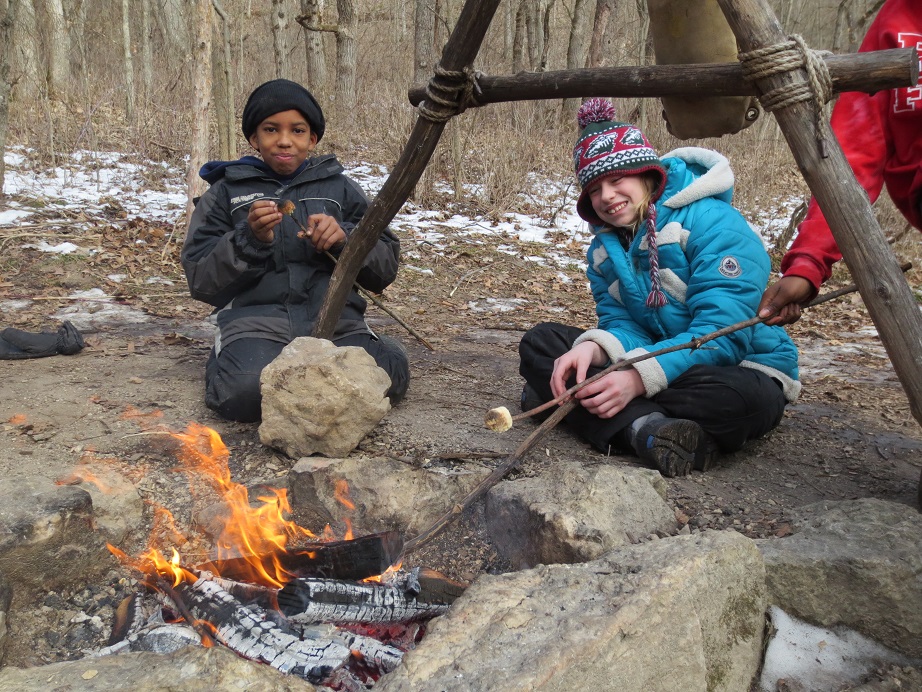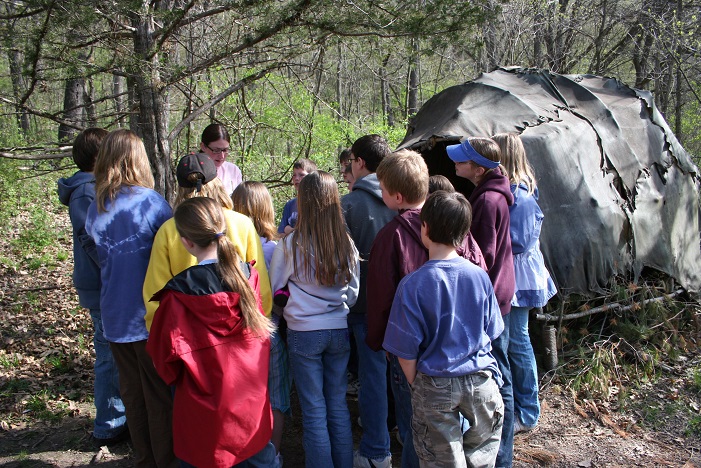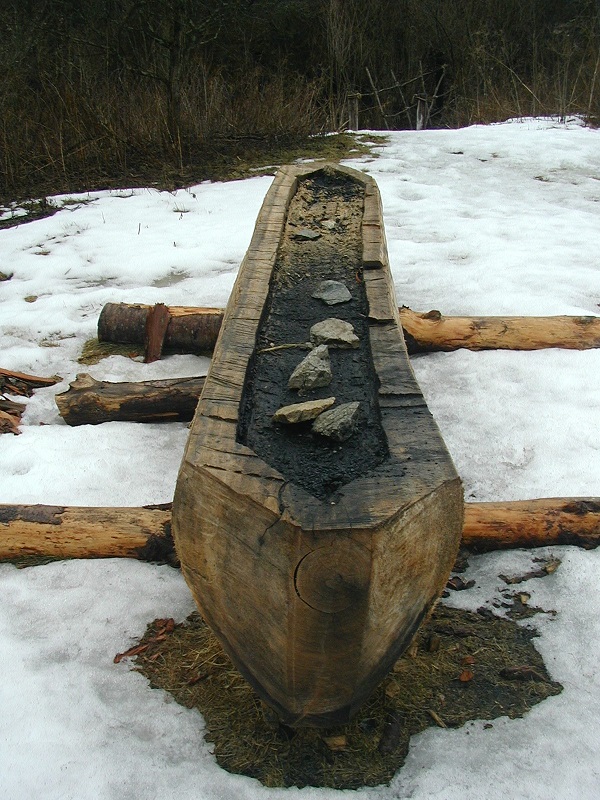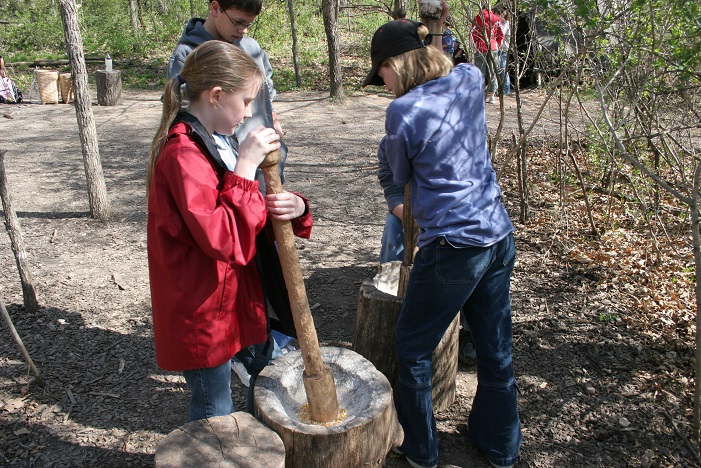 Replica Oneota Dwelling Site
Travel back in time to discover what life may have been like for the Oneota, a pre-contact culture who once inhabited the upper Midwest. Participants will visit a replicated dwelling site where they will grind corn for bread, make fire by friction, play games and other activities.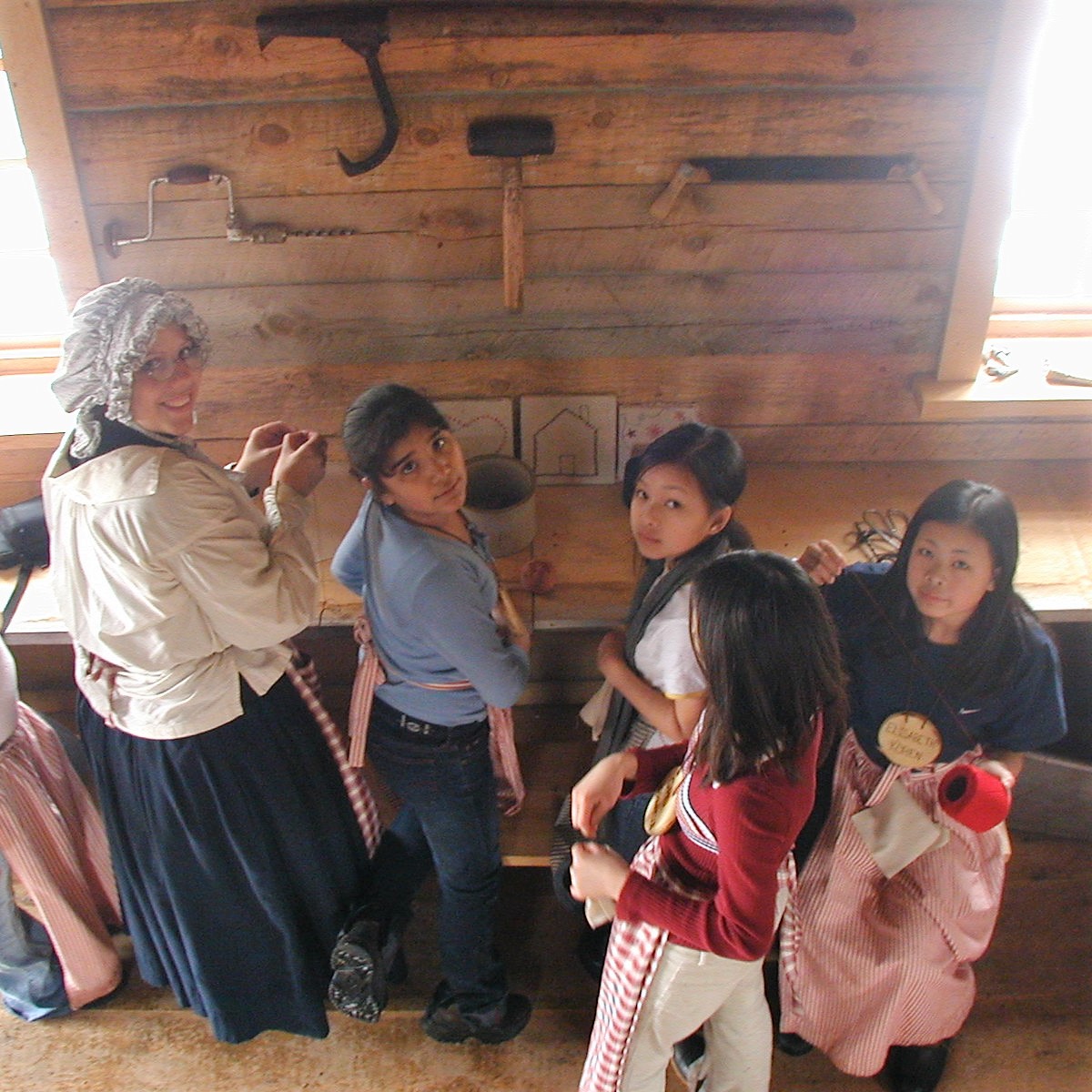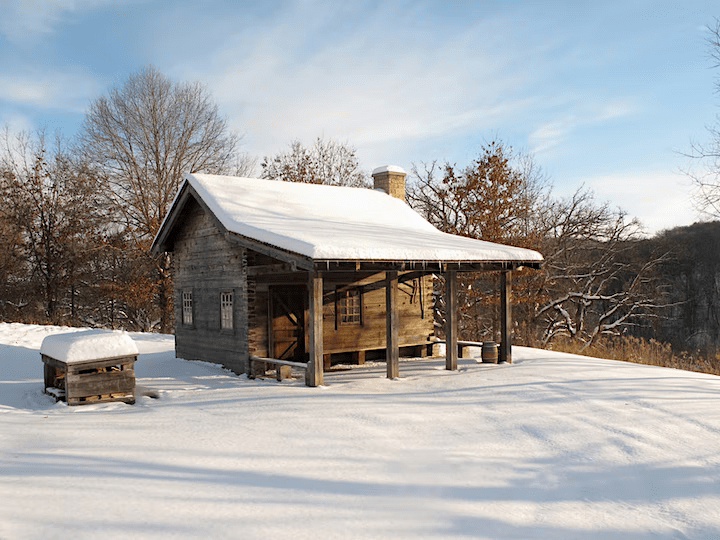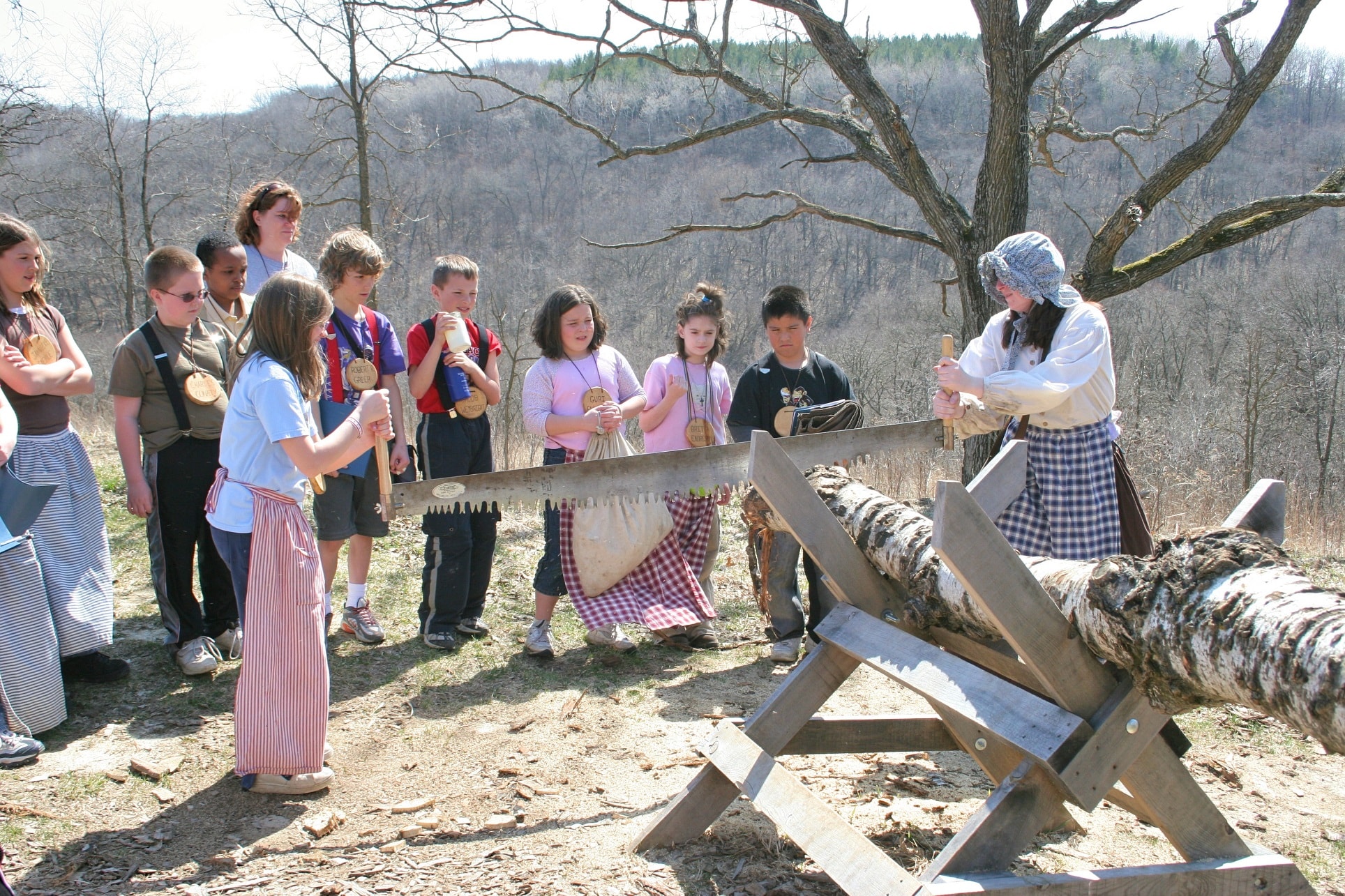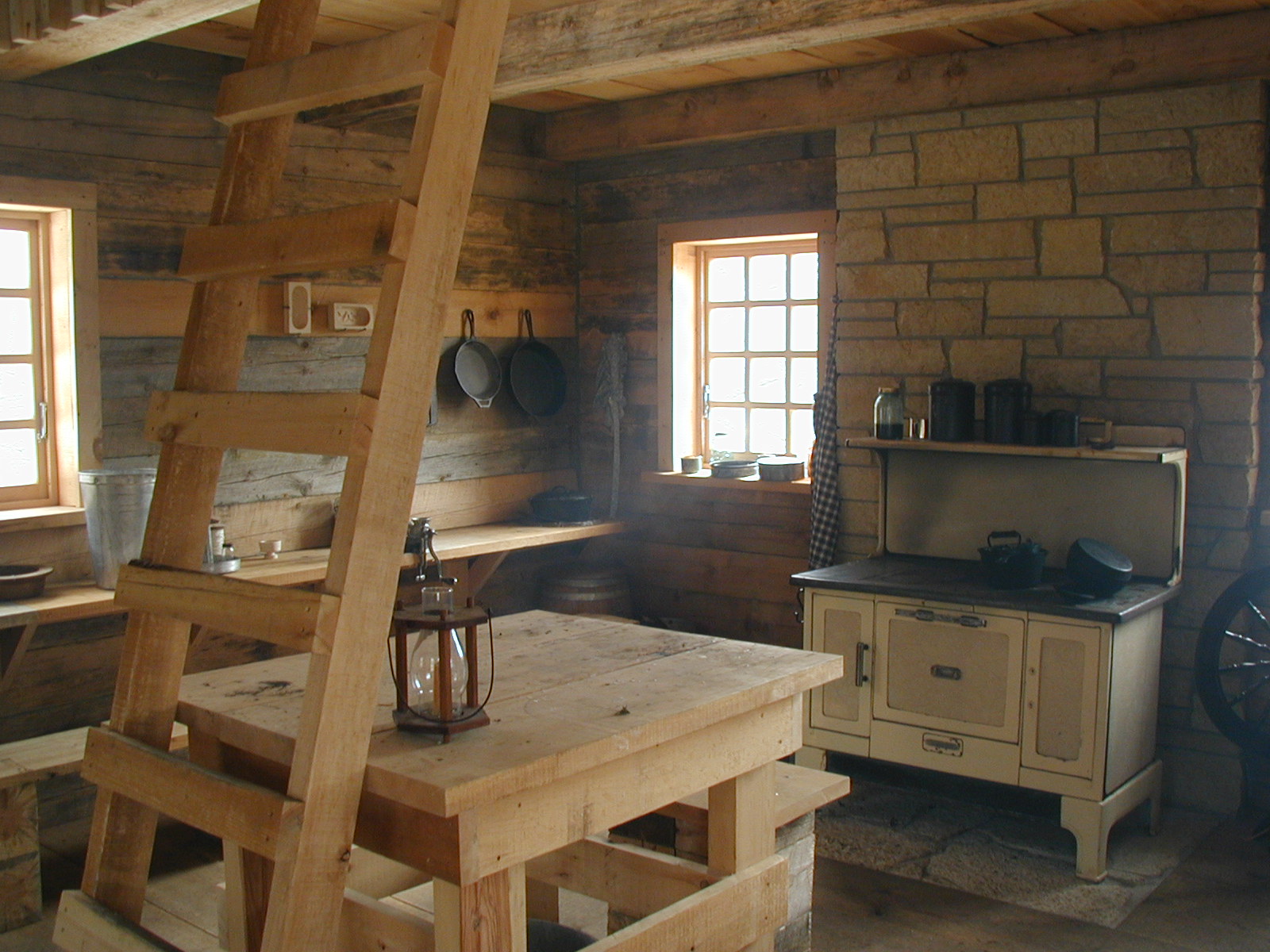 Recreated 1860s Settler Cabin
Minnesota's rich cultural history comes to life as students take on the roles of early pioneers traveling to Minnesota in the 1850's. Sawing logs, starting fire with flint and steel, wheat threshing, and making soda bread are just some of the activities participants will sample at our recreated pioneer homestead.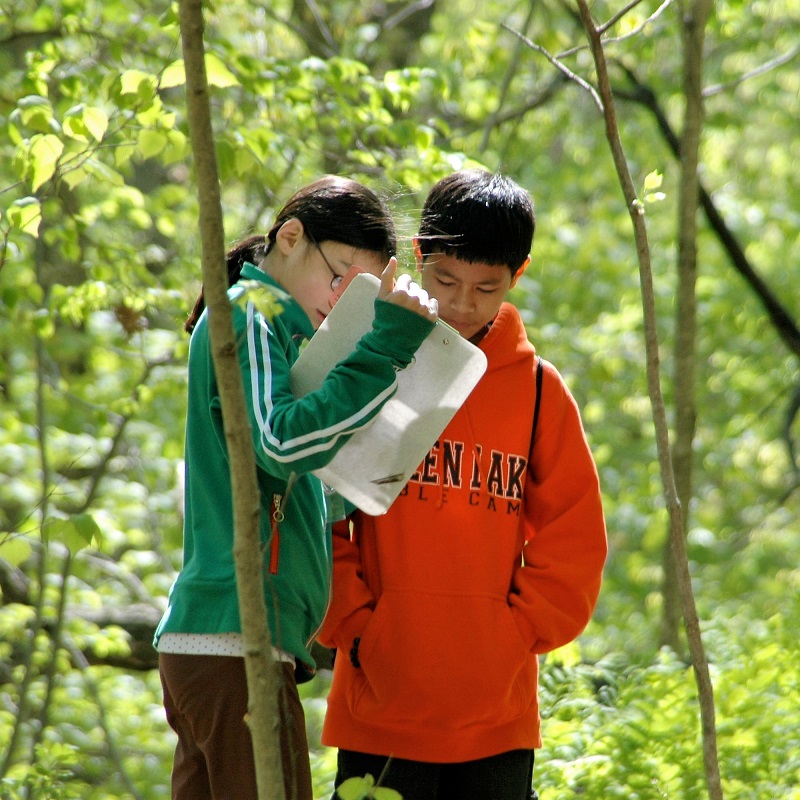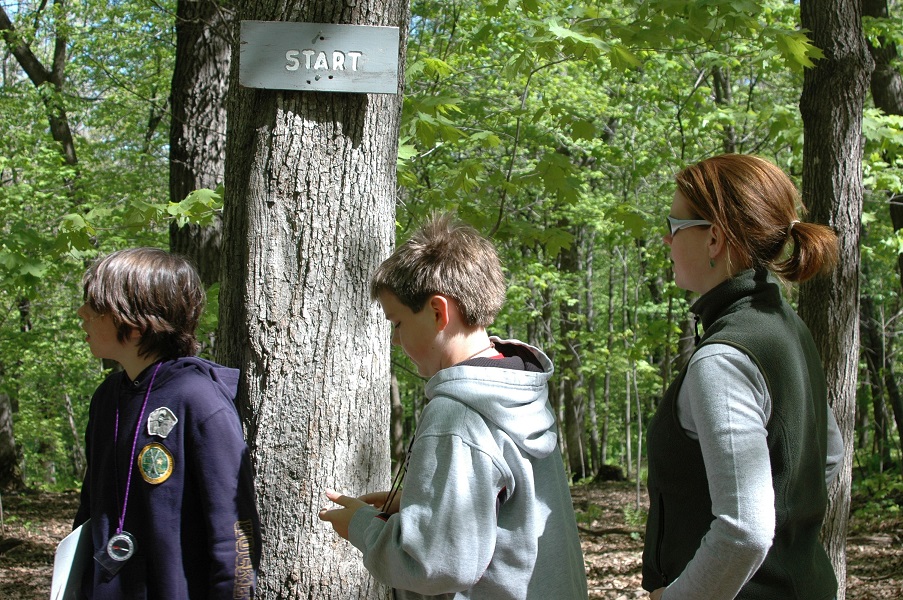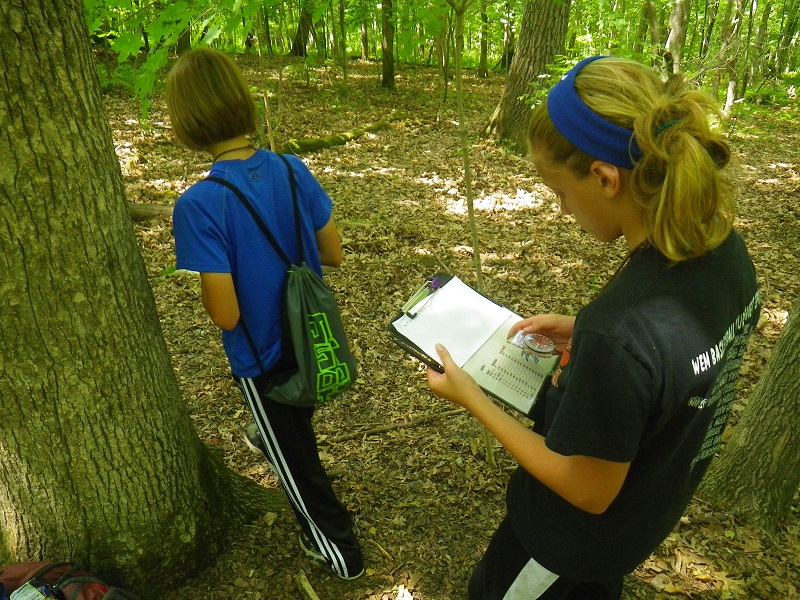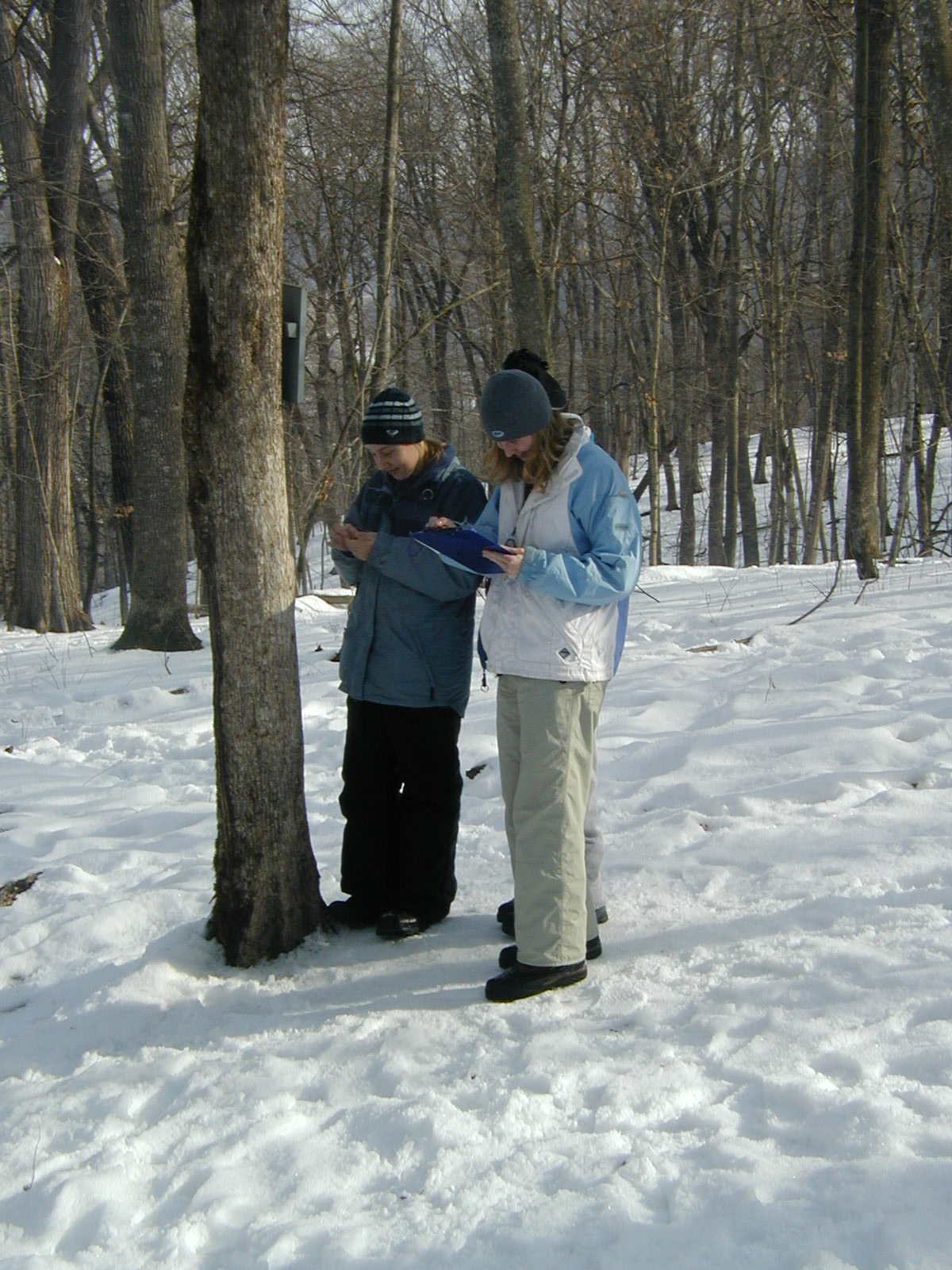 Orienteering Course
By combining earth science with practical outdoor skills, participants will navigate Eagle Bluff's orienteering course. Emphasis will be placed on learning how compasses have impacted human history, understanding the earth's magnetic field, and learning the parts and proper use of a compass.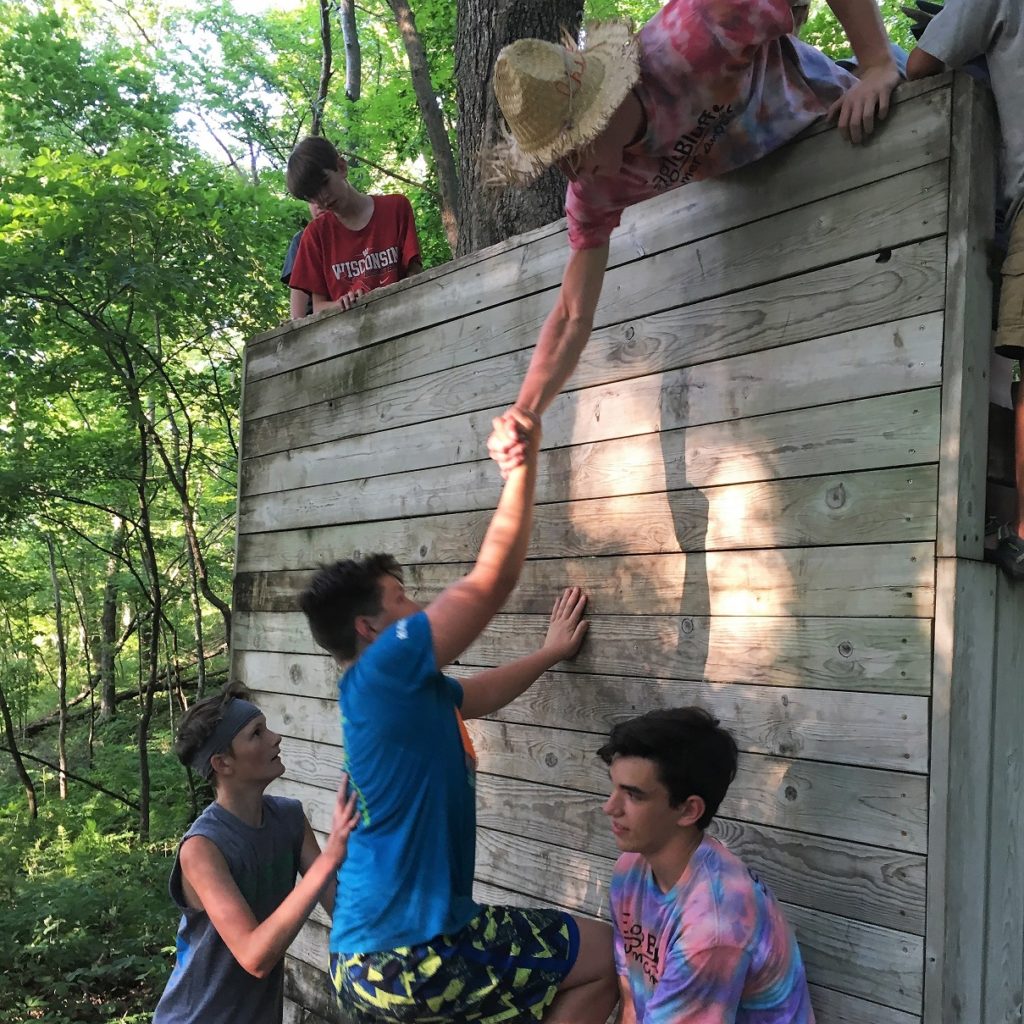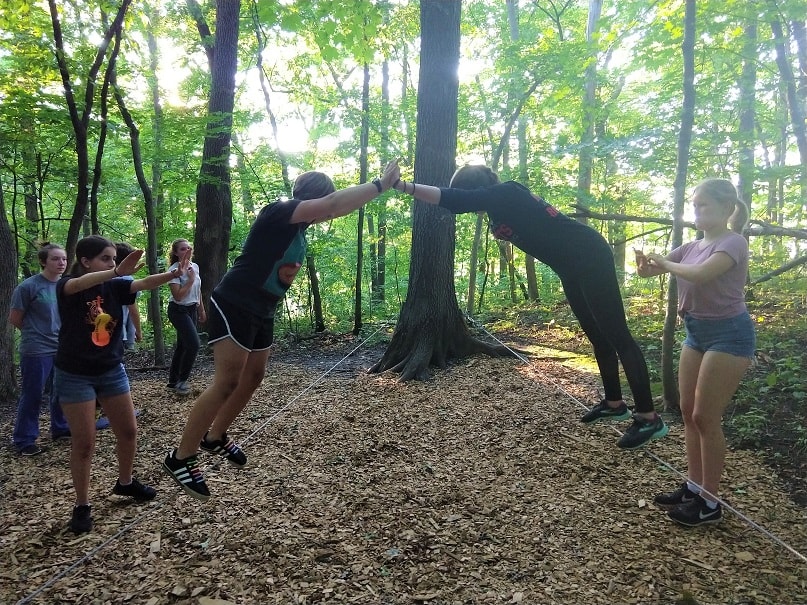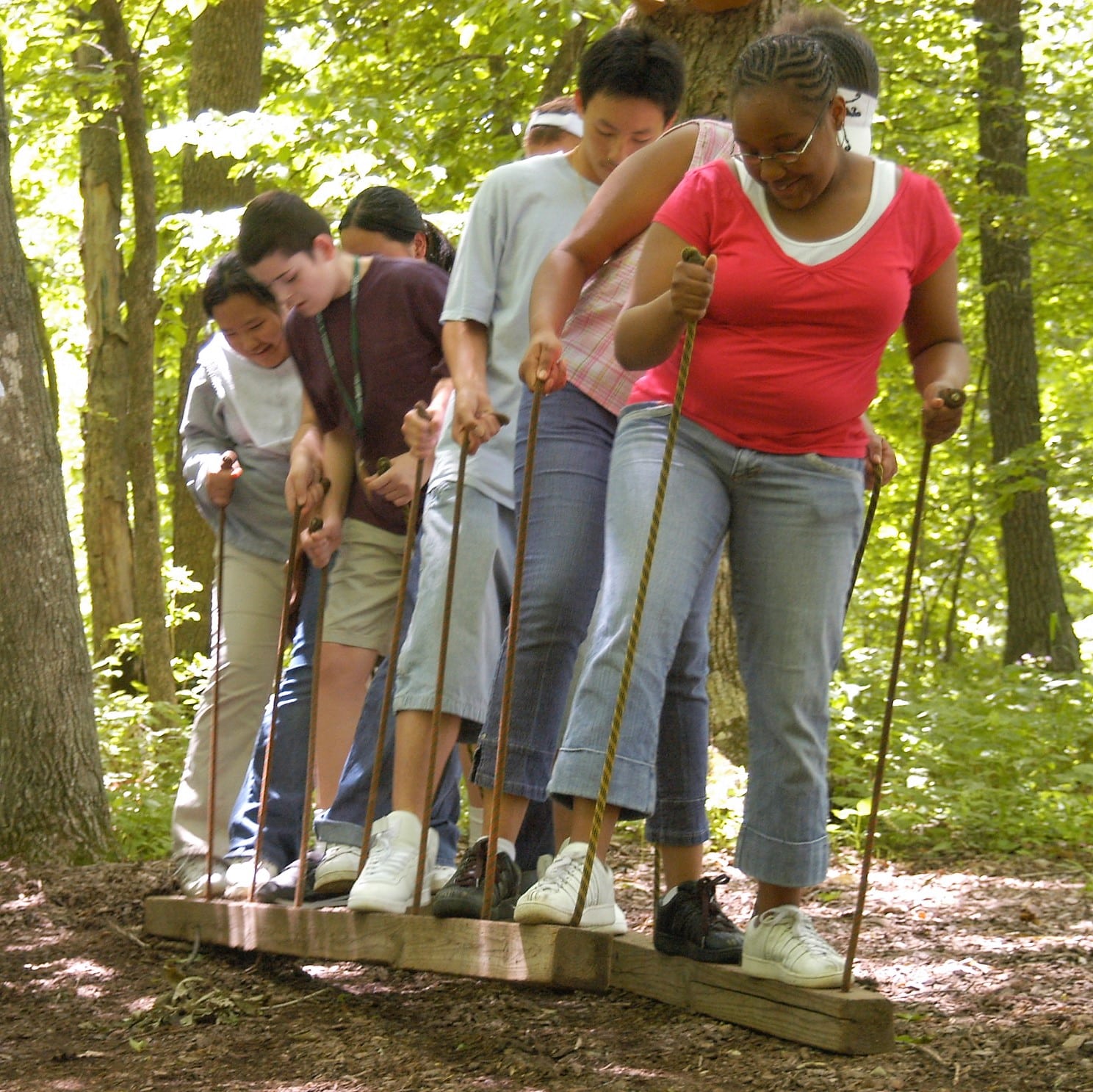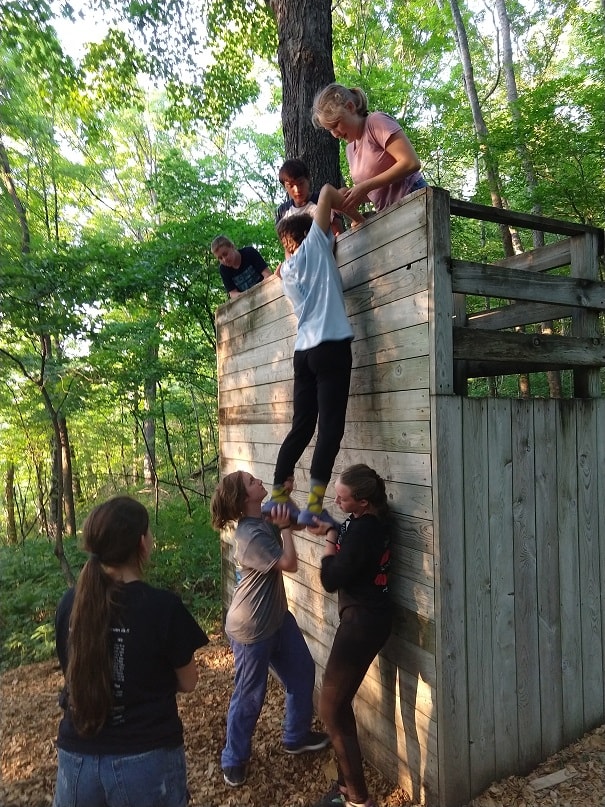 Group Challenges Course
Participants will utilize the skills of communication, cooperation, trust, and problem solving while facing a variety of team building challenges. The skills practiced during this class are building blocks for success! Working on group dynamics provides benefits and advantages in school, work, and relationships with others.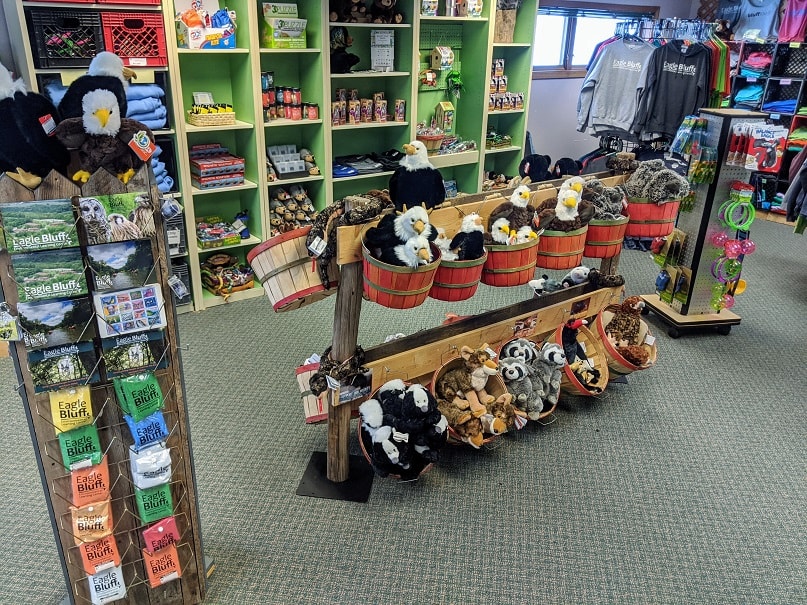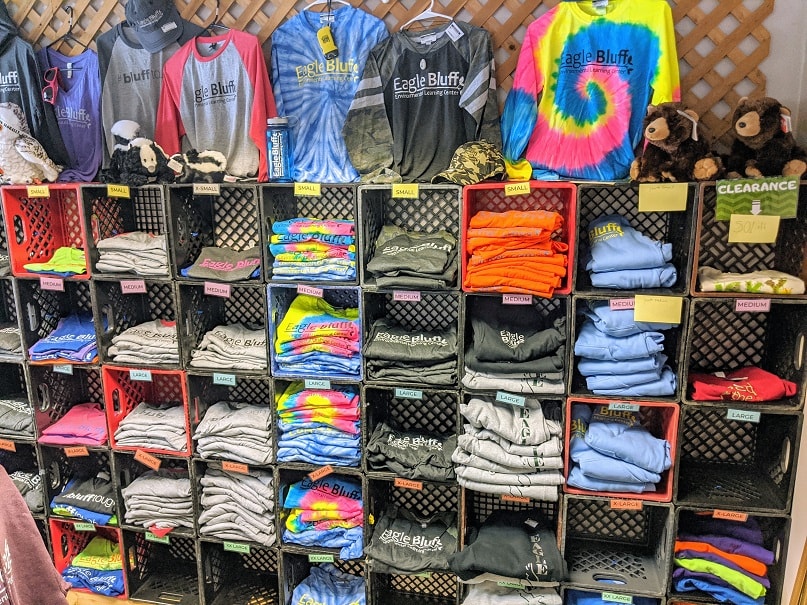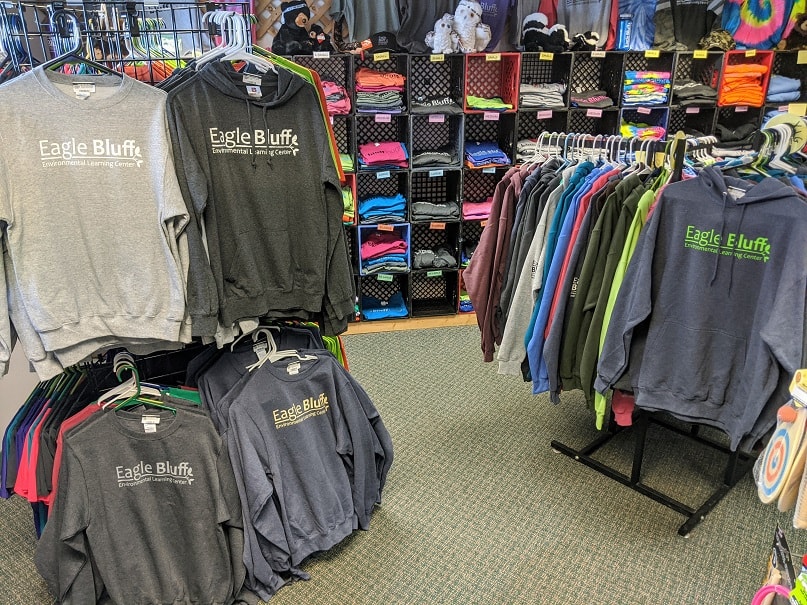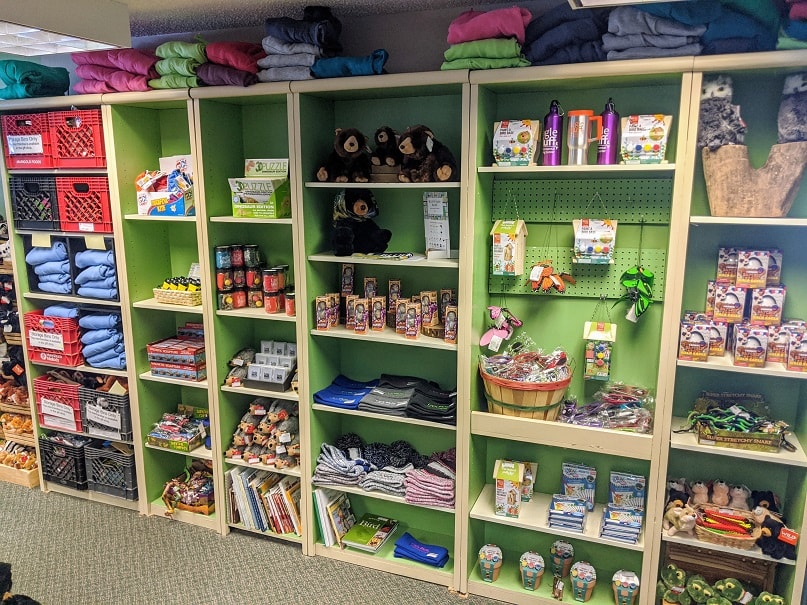 Gift Shop
Our campus gift shop is located in the dining hall and offers Eagle Bluff clothing and apparel, water bottles, plush wild animals, and many other nature and adventure-inspired items for purchase. The gift shop is available during group reservations only.