Experience Nature, Discover Yourself!
At Eagle Bluff Environmental Learning Center, we offer residential school trips as well as year-round educational programs and outdoor adventures for kids, families, adults and groups.  We connect people with the natural world and each other through transformative outdoor experiences.
---
Connecting people to nature and each other for over 40 years
Founded in 1978, we are a private, nonprofit residential environmental learning center providing accredited education programs & outdoor adventures year-round in the scenic bluff country near Lanesboro, Minnesota.
Through a variety of programs for children and adults, we provide transformative experiences which empower people to care for the earth and each other.
---
Choose Your Eagle Bluff Adventure!
Come one, come all – there are many ways to experience learning, fun, and adventure at Eagle Bluff! Whether you're part of a big group, small group, or flying solo, you'll find amazing ways to connect with others and the environment through our outdoor programming.
---
School & Group Trips
We offer experiences for schools, church groups, scout troops, corporate teams, community clubs and more! Our programs foster teamwork, respect, stewardship, and community while promoting a positive relationship with the outdoors.
Kids, Families, & Adults
We provide experiences that help people deepen their understanding of nature and create a positive impact on the environment and others – no matter what stage of life you're in!
Scholars & Educators
Education is at the core of everything we do – as such, part of our mission is to develop educators who are passionate about nature and getting students outdoors to learn & grow.
Hike, Bike, Bird, Ski, Explore!
We've got over 9 miles of trails open to the public seven days a week, dawn till dusk! Come enjoy spectacular hiking, bird-watching, geocaching, cross-country skiing, mountain biking, and more at our campus in beautiful Bluff Country.
Check It Out!
---
Upcoming Events on the Bluff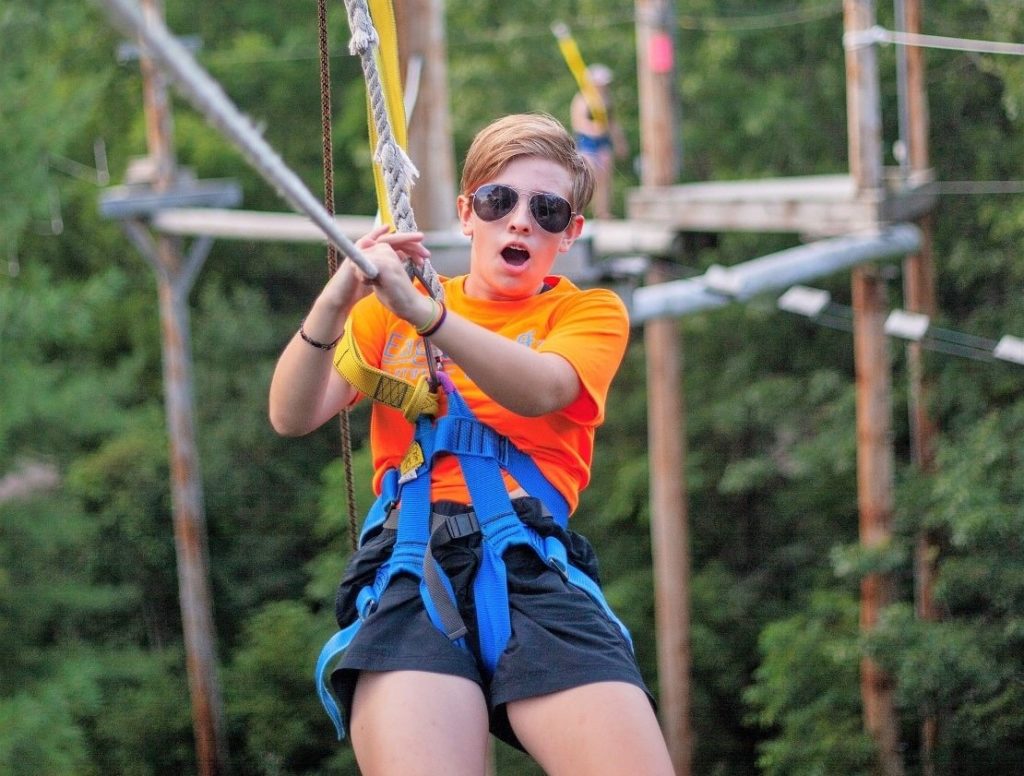 Registration for 2020 Summer Camps Now Open!
Our camps allow campers to experience the best of Eagle Bluff's activities, but also has its own distinct theme. From learning to handle raptors to discovering what it's like to sleep outdoors in their own shelter, Eagle Bluff campers gain new skills, build self-confidence, and foster their relationship with the natural world.
---
News & Stories from the Bluff