Closing the gap between people and nature through shared outdoor experiences
Founded in 1978, Eagle Bluff is a 501(c)(3) nonprofit organization. As a year-round environmental learning center, we provide accredited education programs & outdoor adventures to over 16,000 children, adults, and families each year.
Learn more about us!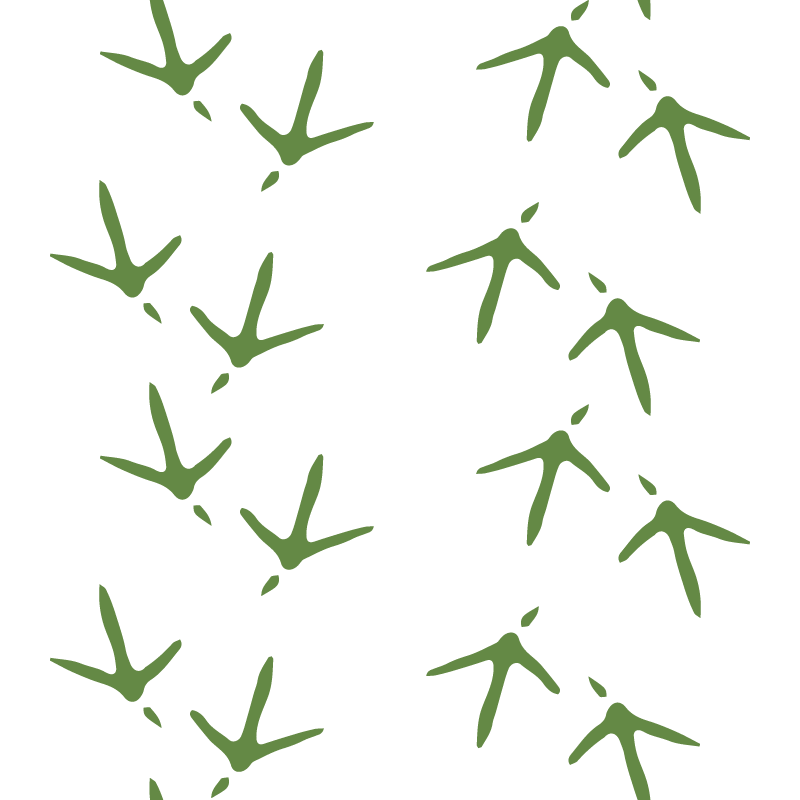 Donate today to give life-changing experiences in the outdoors
With the well-documented benefits of exposure to nature on physical and emotional development, as well as providing a deeper understanding of the need to respect and take care of the earth, it's never been more urgent to re-connect today's youth to the outdoors. By making a tax-deductible gift today, you'll shrink the gap between children and nature by giving them the gift of experiencing the wonders of the natural world first-hand.
Choose your Eagle Bluff adventure!
We specialize in overnight and day-use learning adventures for schools & groups, overnight and day camps for kids and families, J-term college courses, educational public events and outdoor programs, and more!
New! Nature Preschool
Our kindergarten readiness program for children ages 3-5 uses environmental education to support the development of the whole child.
Check it out!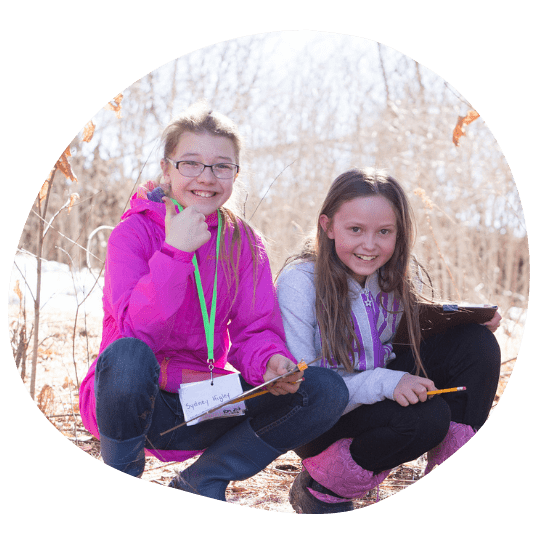 "I can't say enough great things about Eagle Bluff. Every single kid in Minnesota should have a chance to spend a few days here… My daughter and I learned more in this immersive environment than we would have in weeks at school. We are very, very fortunate to have this resource."

– Outdoor School parent chaperone
Explore, learn, discover, and get your hands dirty!
Learning at Eagle Bluff is nearly all outdoors, always hands-on and led by passionate professional outdoor educators. Our 250 acre campus is the perfect outdoor, get-your-hands-dirty learning environment.
Upcoming Events on the Bluff

List of Events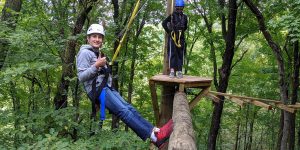 + Export Events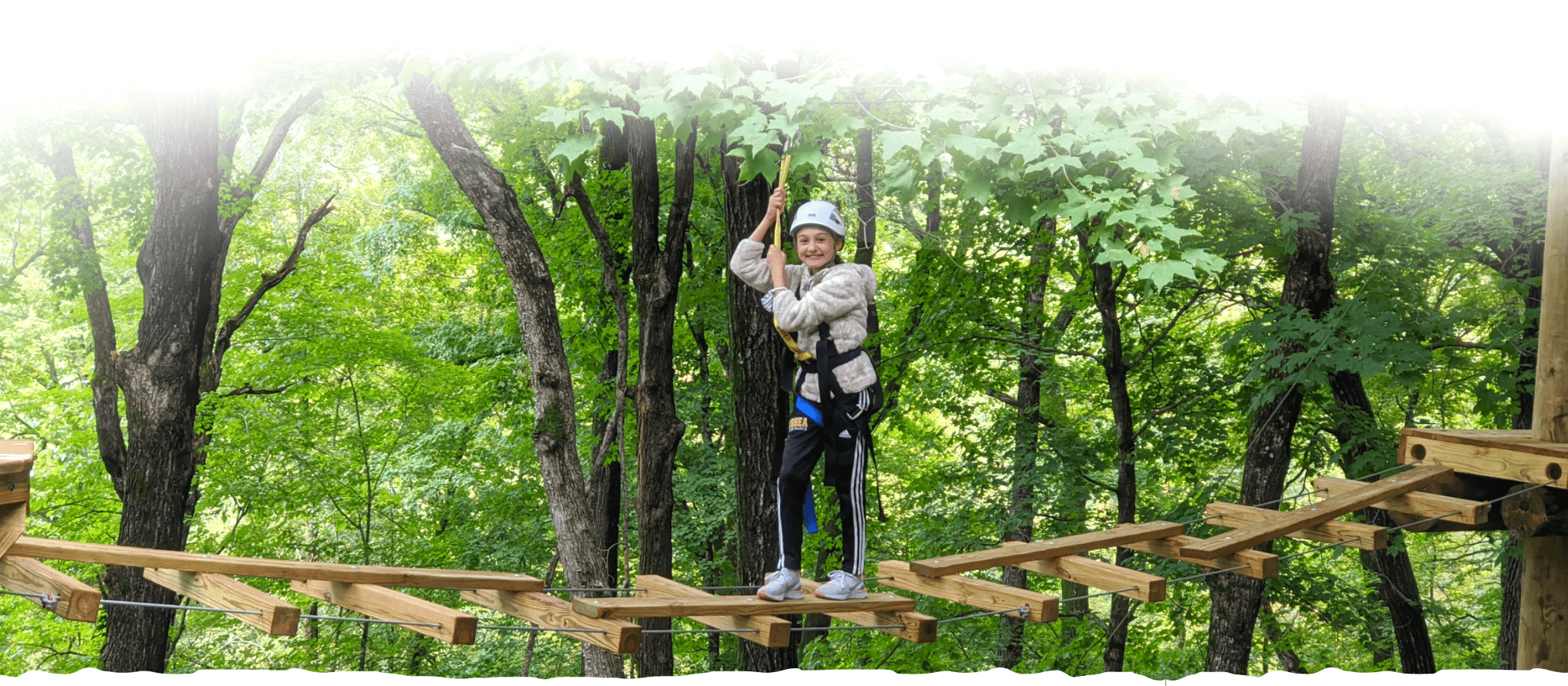 News & Stories from the Bluff