Outdoor School is in session!
Expand learning beyond the classroom, and immerse your students in natural outdoor surroundings while they participate in transformative experiential learning. New COVID-19 protocols are in place to help keep students, teachers, and staff as safe as possible during your trip.
Experience nature, discover yourself!
Eagle Bluff Environmental Learning Center is a private, nonprofit residential environmental learning center near Lanesboro, Minnesota. We specialize in learning adventures for schools & groups, overnight camps, educational events, and outdoor programs that educate and connect people with the natural world and each other through transformative experiences in nature. Check out our core programming below!
Upcoming Events on the Bluff

List of Events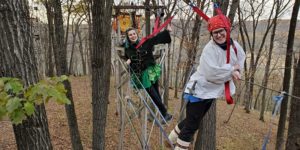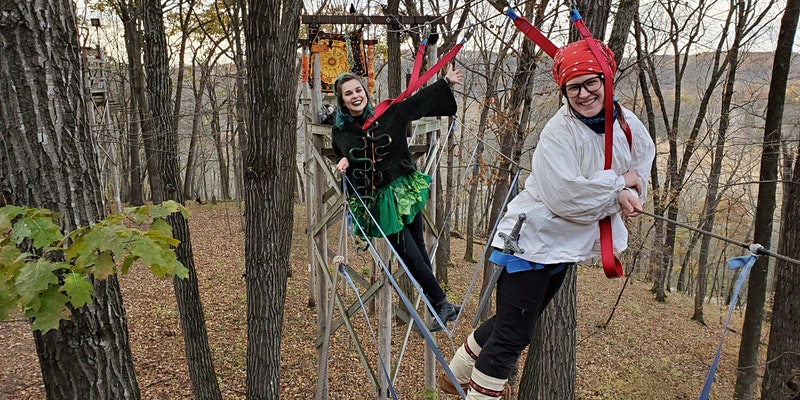 + Export Events
Learning is best outdoors!
Amidst the natural beauty of scenic Bluff Country, our campus is located on over 250 acres of restored prairie and mixed hardwood forest and surrounded by hundreds of acres of state forest land, making for the perfect learning environment.
News & Stories from the Bluff