Give the gift of a group adventure experience!
This holiday season, give your loved ones something truly unique with the gift of an exclusive adventure experience at Eagle Bluff! These unique and adventurous private experiences are sure to make a great gift for family and friends. Gifts available for groups of 5-20 people.
Experience nature, discover yourself!
Founded in 1978, Eagle Bluff is a 501(c)(3) nonprofit organization. As a year-round environmental learning center, we provide accredited education programs & outdoor adventures to over 16,000 children, adults, and families each year.
We are located in rural southeastern Minnesota, just a few miles from the small historic town of Lanesboro in Fillmore County. Our programming is designed to educate and connect people with the natural world and each other through transformative experiences in nature.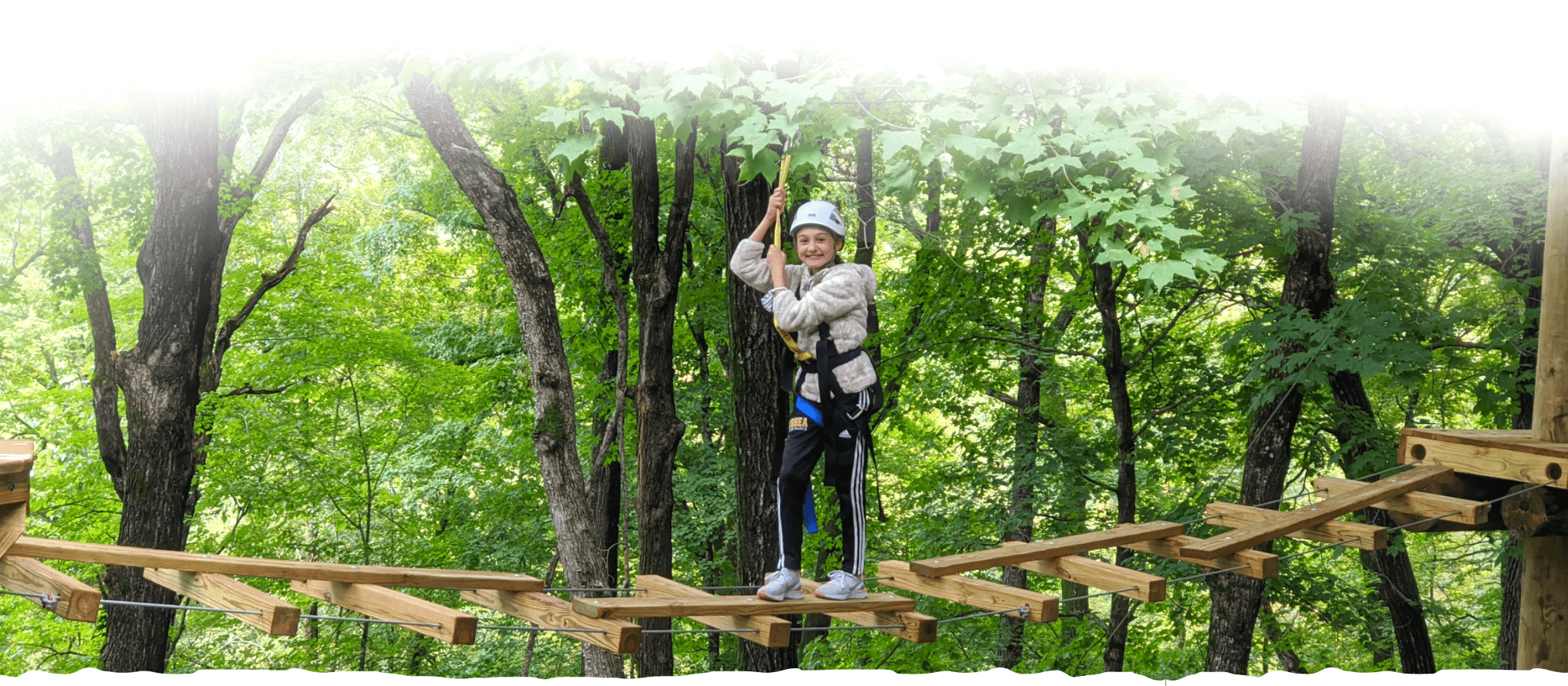 Choose your Eagle Bluff adventure!
We specialize in overnight and day-use learning adventures for schools & groups, overnight and day camps for kids and families, J-term college courses, educational public events and outdoor programs, and more!
Upcoming Events on the Bluff

No matching events listed under Events. Please try viewing the full calendar for a complete list of events.
Learning is best outdoors!
Amidst the natural beauty of scenic Bluff Country, our campus is located on over 250 acres of restored prairie and mixed hardwood forest and surrounded by hundreds of acres of state forest land, making for the perfect learning environment.
News & Stories from the Bluff