Explore our classes:
Advanced Orienteering
Reading a topographic map, understanding contour lines, and utilizing compass skills will be essential in this fast-paced class.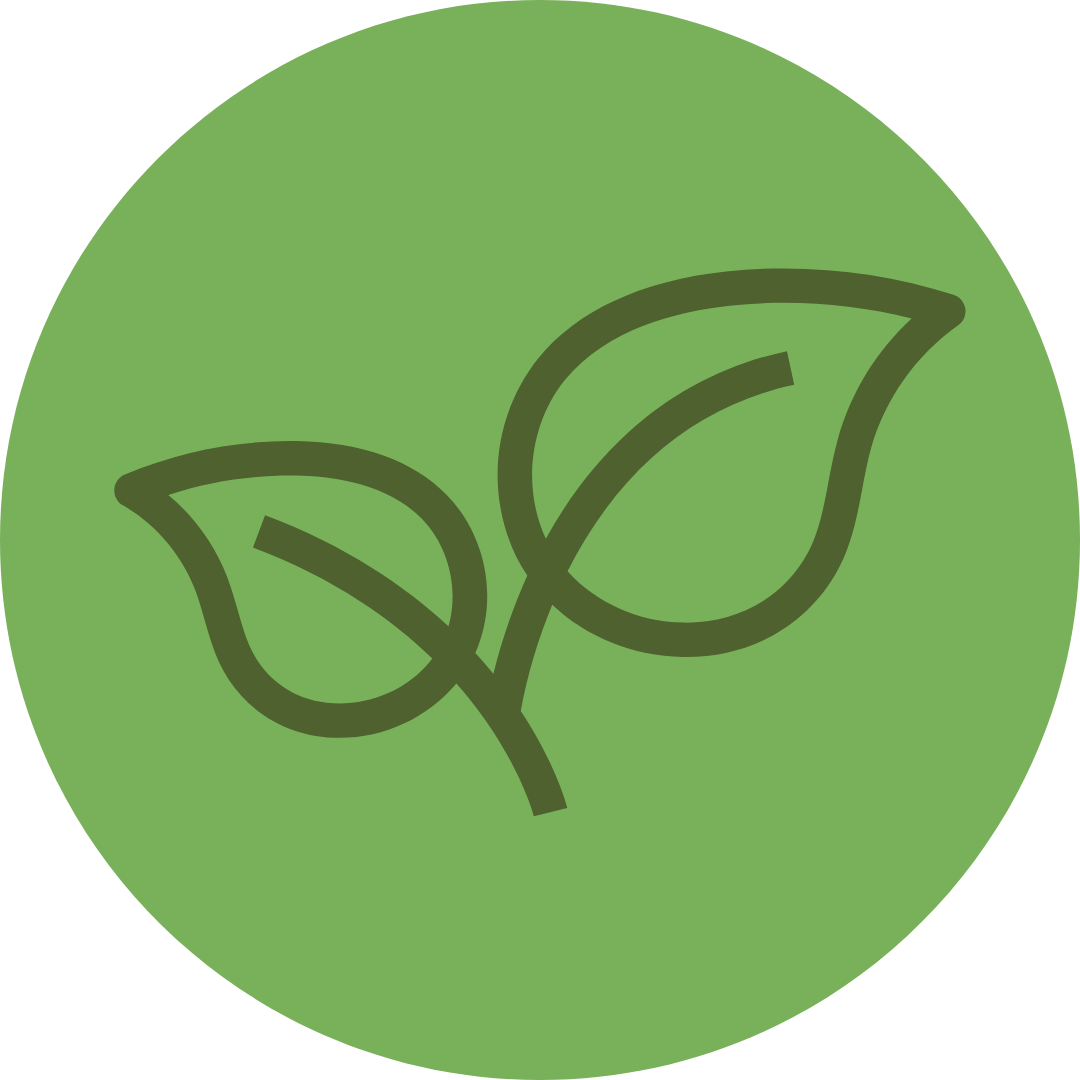 Animal Signs
Using all their senses, students will try to unravel the mysterious lives of Eagle Bluff's resident wildlife.
Archery
Participants will learn about self-discipline and attention to detail to improve their precision and accuracy skills. 
Archery Engineers
Identify factors on the bow and arrow that affect an arrow's speed then generate a hypothesis, carry out an experiment, and draw conclusions based on the results.
Beginning Orienteering
By combining earth science with practical outdoor skills, participants will navigate Eagle Bluff's orienteering course.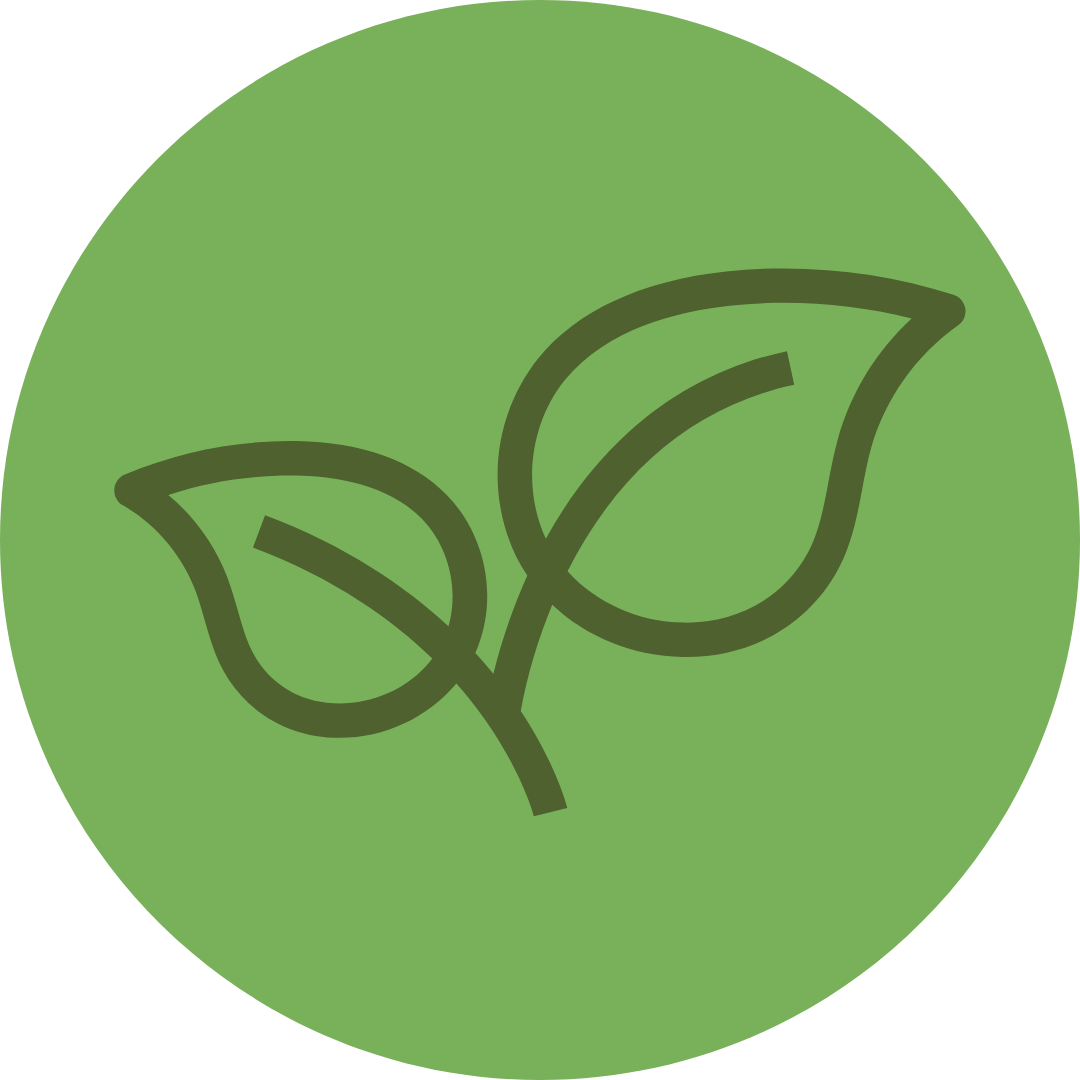 Big Freeze (Winter Ecology)
Search for signs of life to discover the interesting ways plants and animals have adapted to endure the harsh conditions of a Minnesota winter.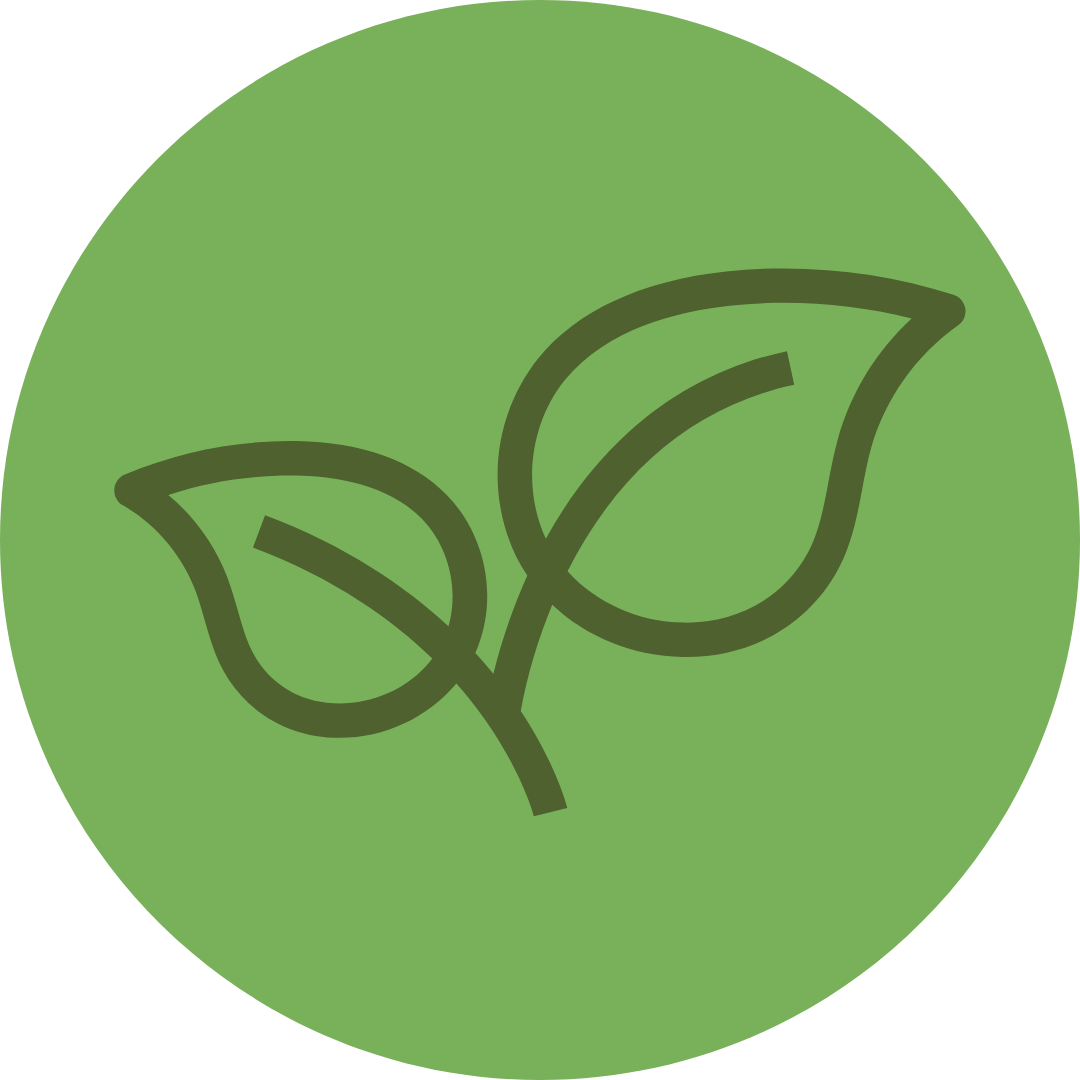 Birds
Students hone their nature observation skills and observe first-hand what makes birds so diverse, and why diversity matters!
Cross-Country Skiing
Participants will learn the correct fitting and usage of ski equipment, the most effective methods to ski successfully, and the etiquette of skiing.
Earth Exploration
Journey to the center of the earth and get to know the Earth in this introduction to geologic concepts.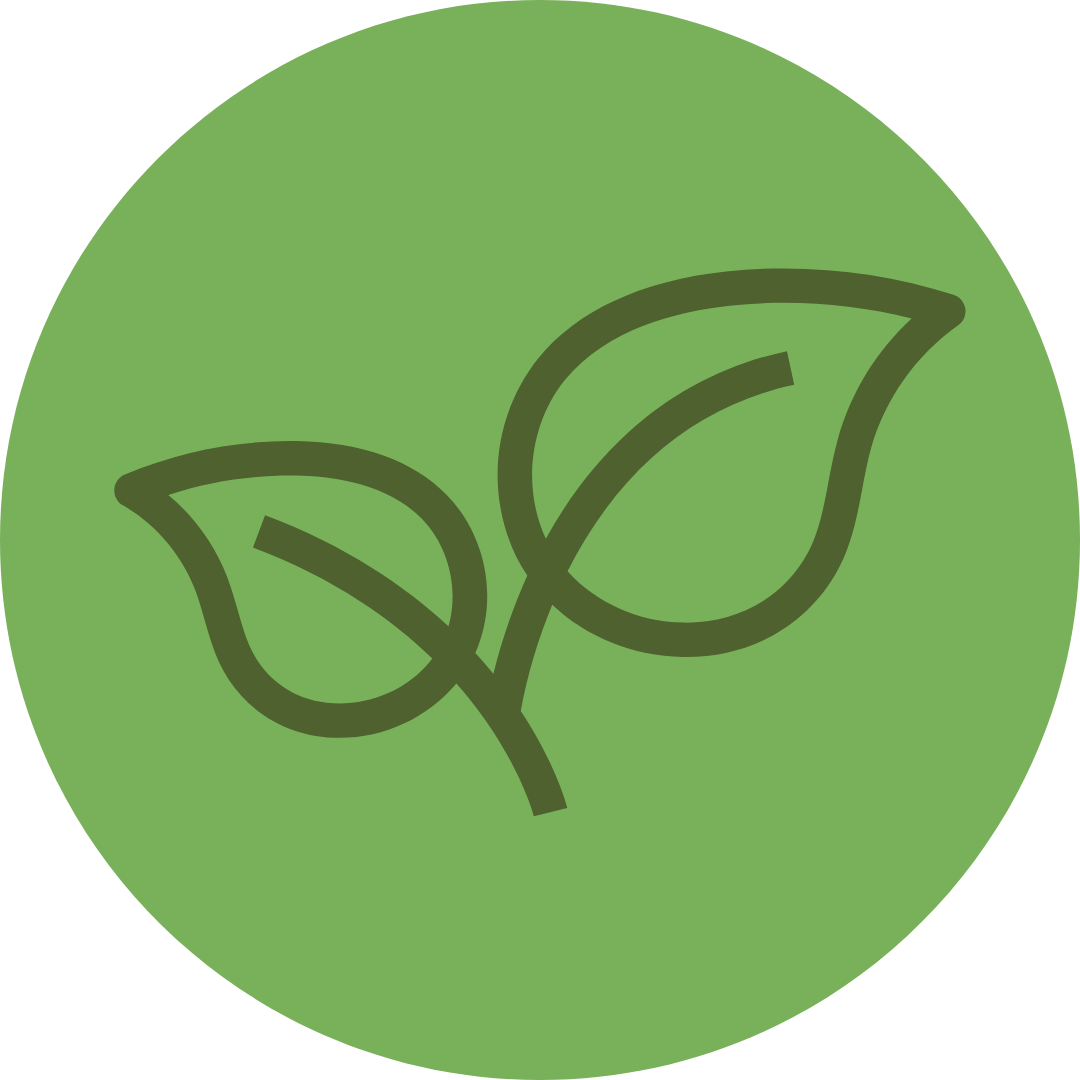 Fungus Among Us
Students will search fungus around Eagle Bluff's campus and strive to identify why fungus is categorized in its own kingdom.
GPS Pathfinders
Students will learn about GPS and the basics of how to use this advanced navigational technology.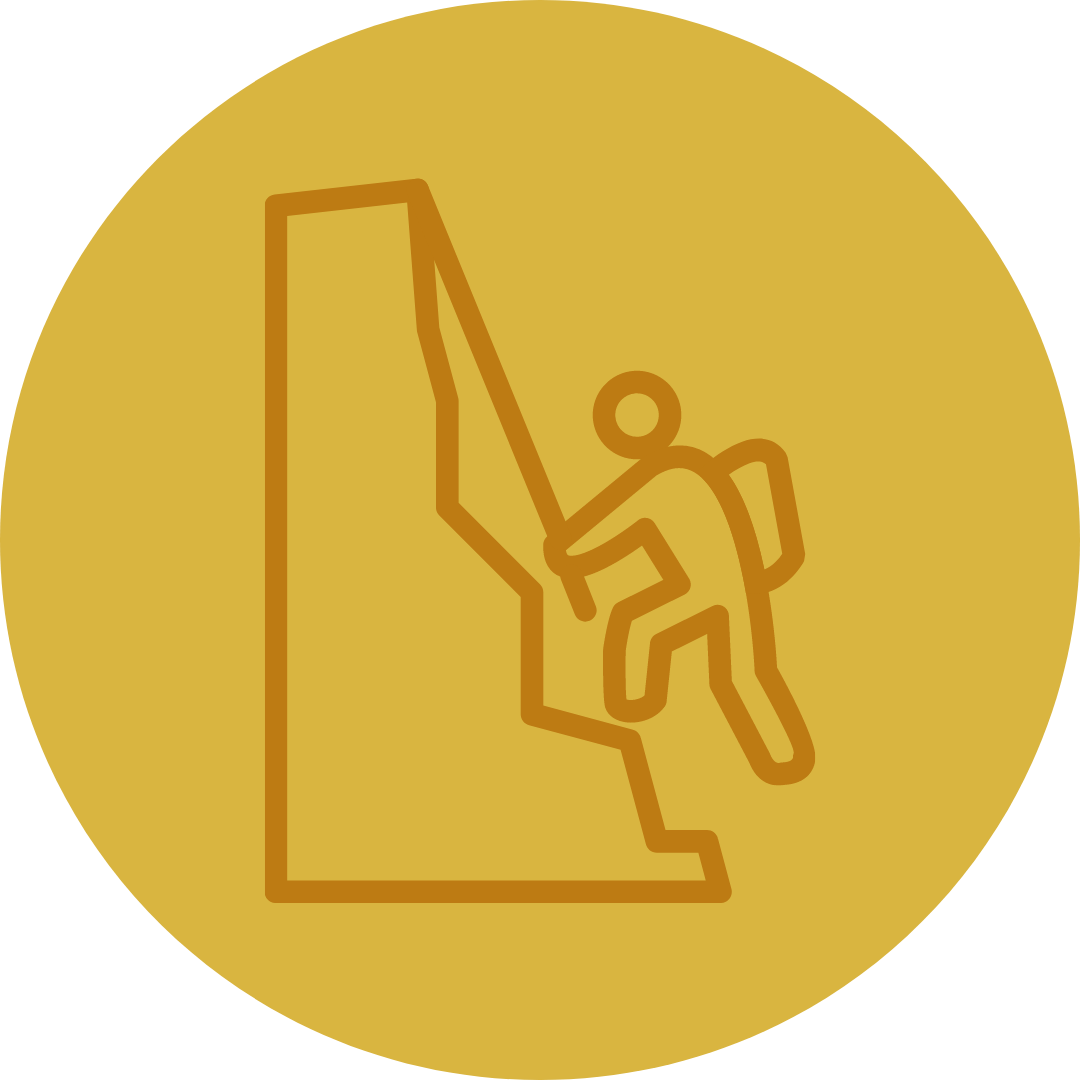 Group Challenges
Utilize the skills of communication, cooperation, trust, and problem-solving while facing a variety of team-building challenges.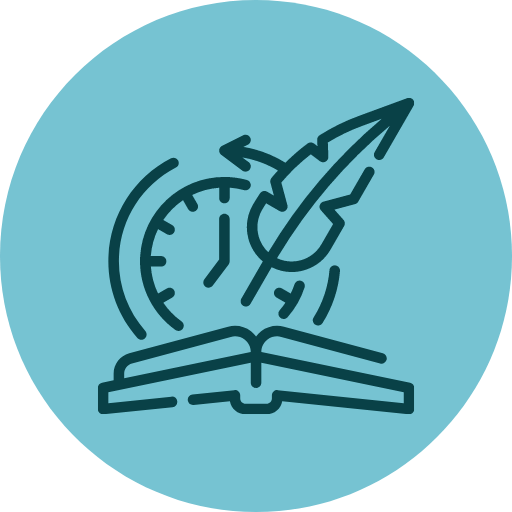 Ice Age
Students will utilize simple machines and use their teamwork and survival skills to see if they could thrive in a Pleistocene environment.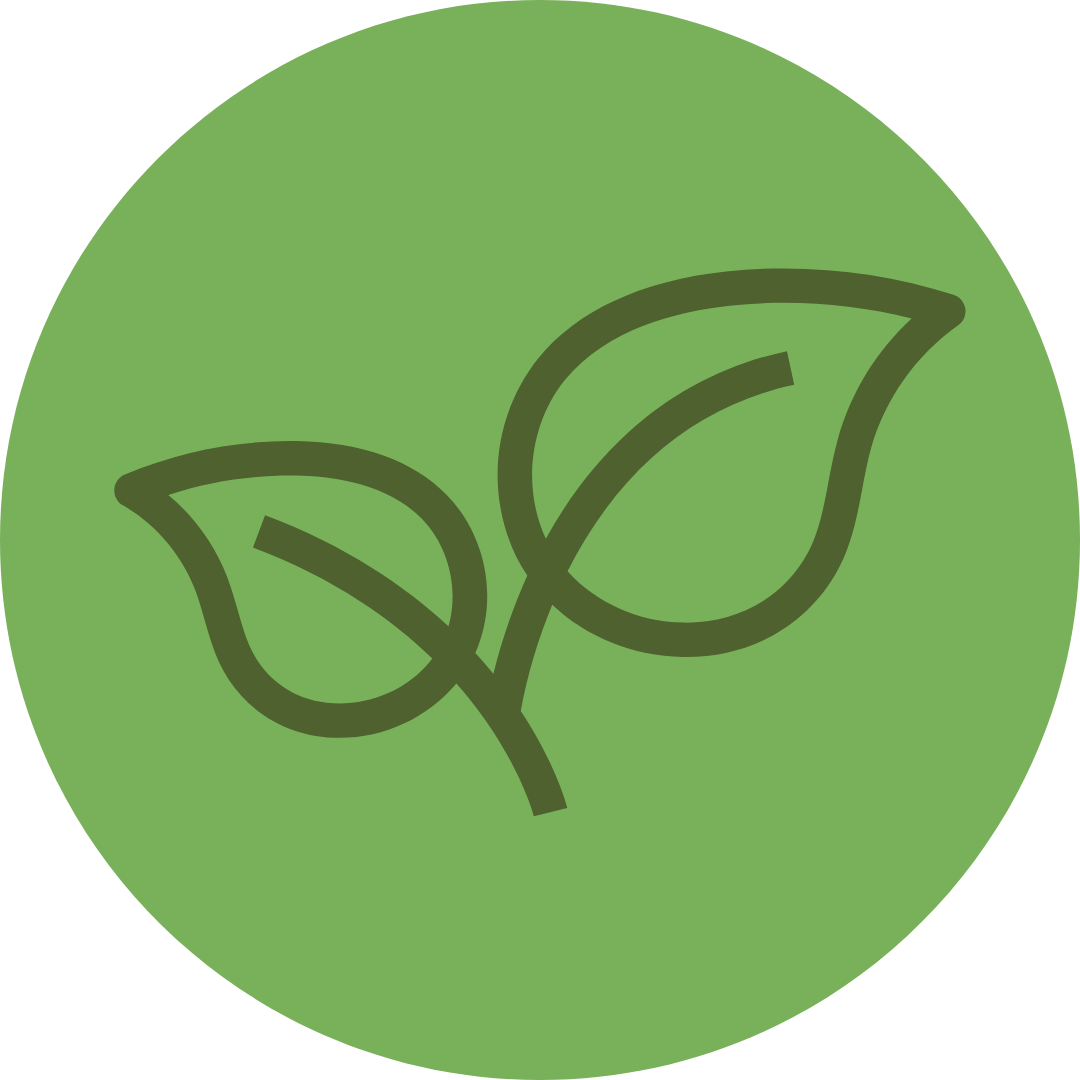 Karst Geology
Students will gain an understanding of the geologic makeup of a karst landscape while visiting the karst features of Eagle Bluff.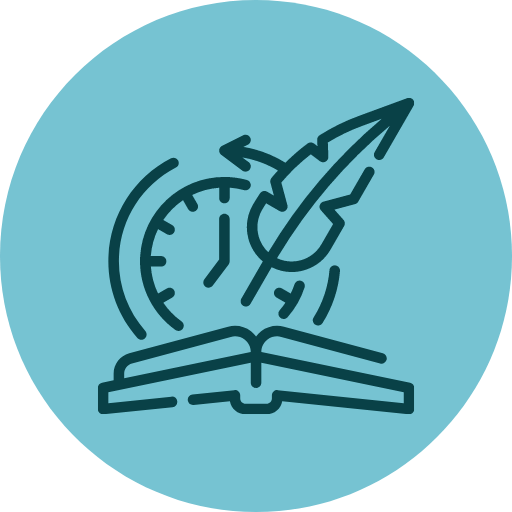 Oneota
Students will become archaeologists to discover what life may have been like for the Oneota, a culture who once inhabited the upper Midwest.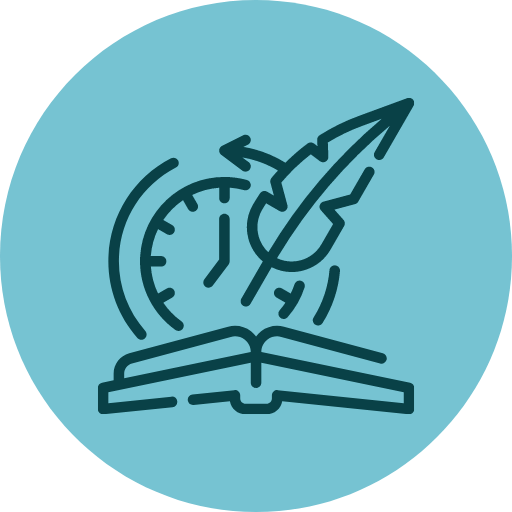 Settler Life
Minnesota's rich cultural history comes to life as students learn about the settler colonists' lives in Minnesota in the 1850s.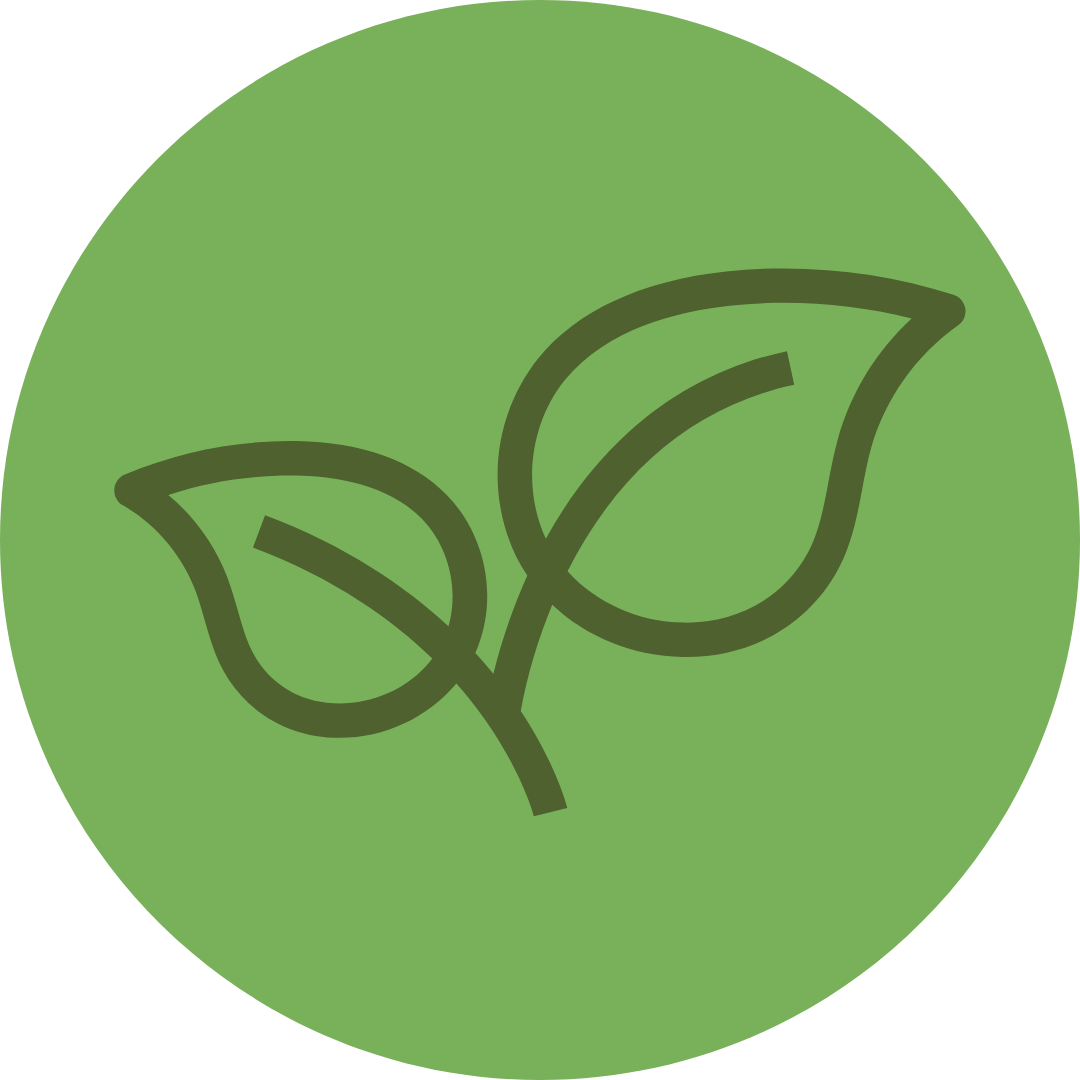 Pond Study
In this hands-on, boots-in class participants will spend time catching and observing a variety of aquatic organisms.
River Canoeing
Trained instructors will prepare novice paddlers for this adventure as they navigate 3.5 miles of the scenic waters of the Root River.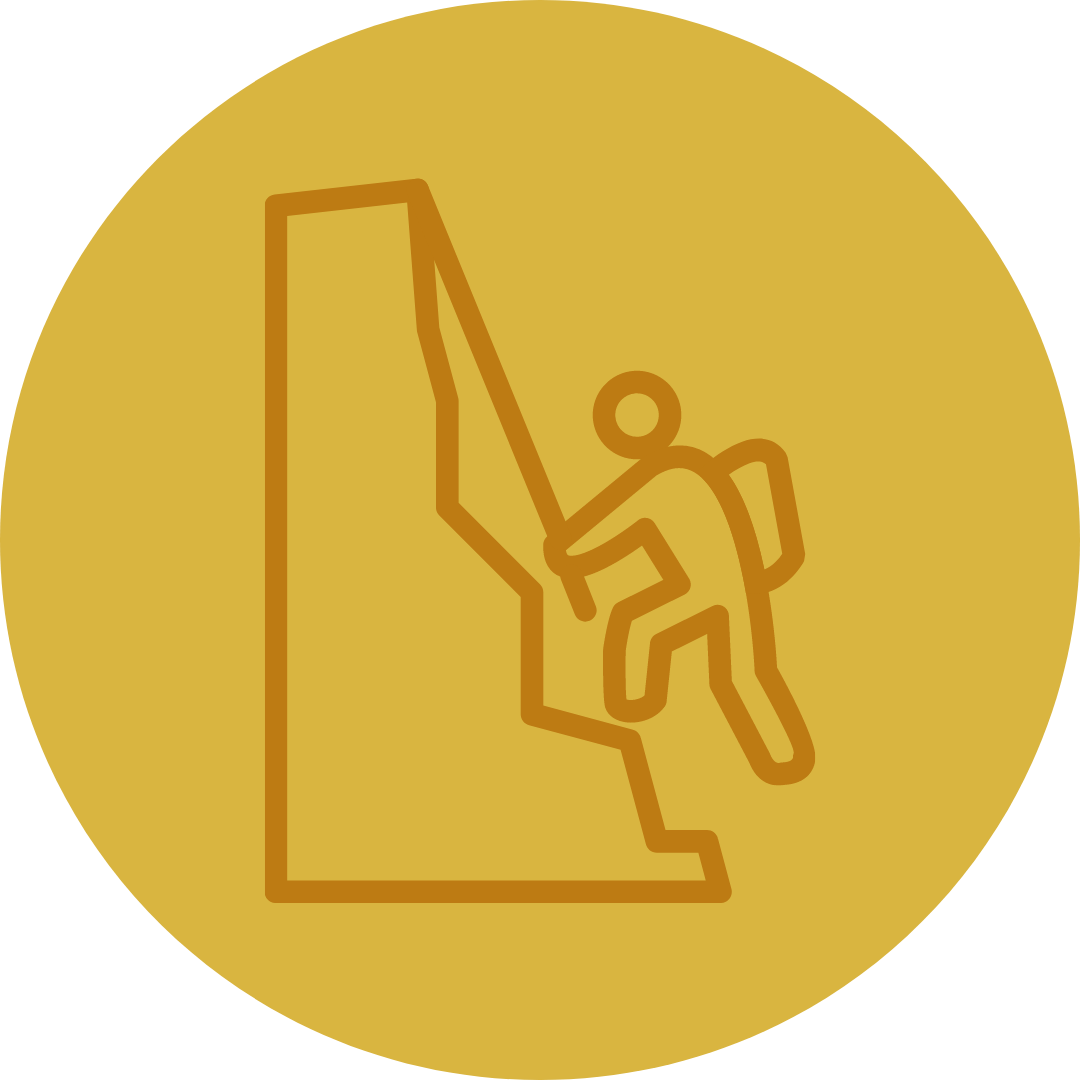 Rock Climbing
Participants will learn the fundamentals of rock climbing in a safe and controlled indoor environment.
Root River Hike
Participants will explore and hike in Southeastern MN's unique Driftless landscape surrounded by majestic bluffs, and the Root River.
Snowshoeing
Learning a few basic skills is just the beginning as students enjoy a frosty hike around Eagle Bluff's campus.
Stream Lab
Participants will journey to the banks of the spring-fed Root River, taking physical measurements and performing chemical tests to help determine the river's water quality.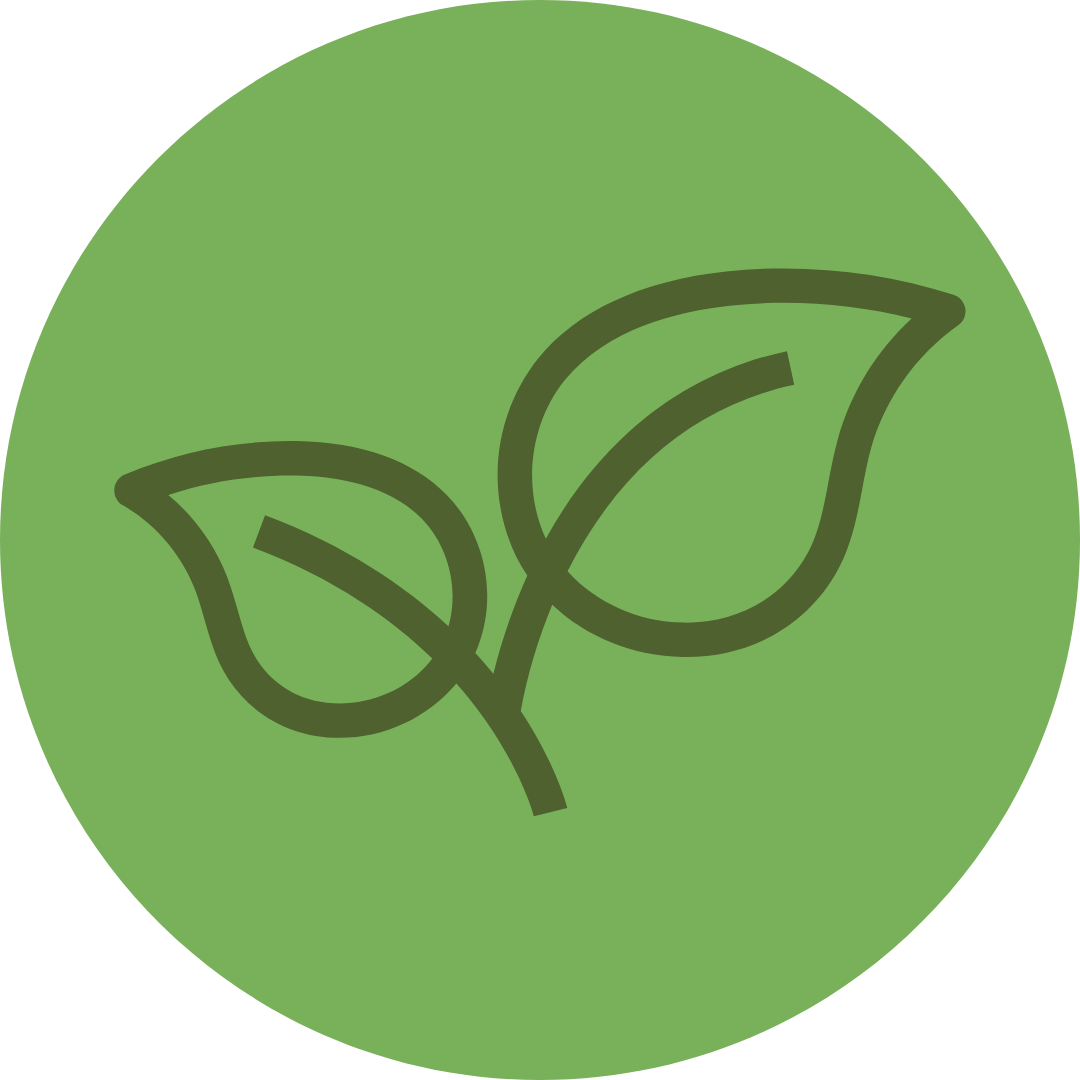 Trees and (Dichotomous) Keys
Participants will learn to use a dichotomous key to identify distinguishing characteristics of some of Eagle Bluff's trees and discover the many uses people have for trees.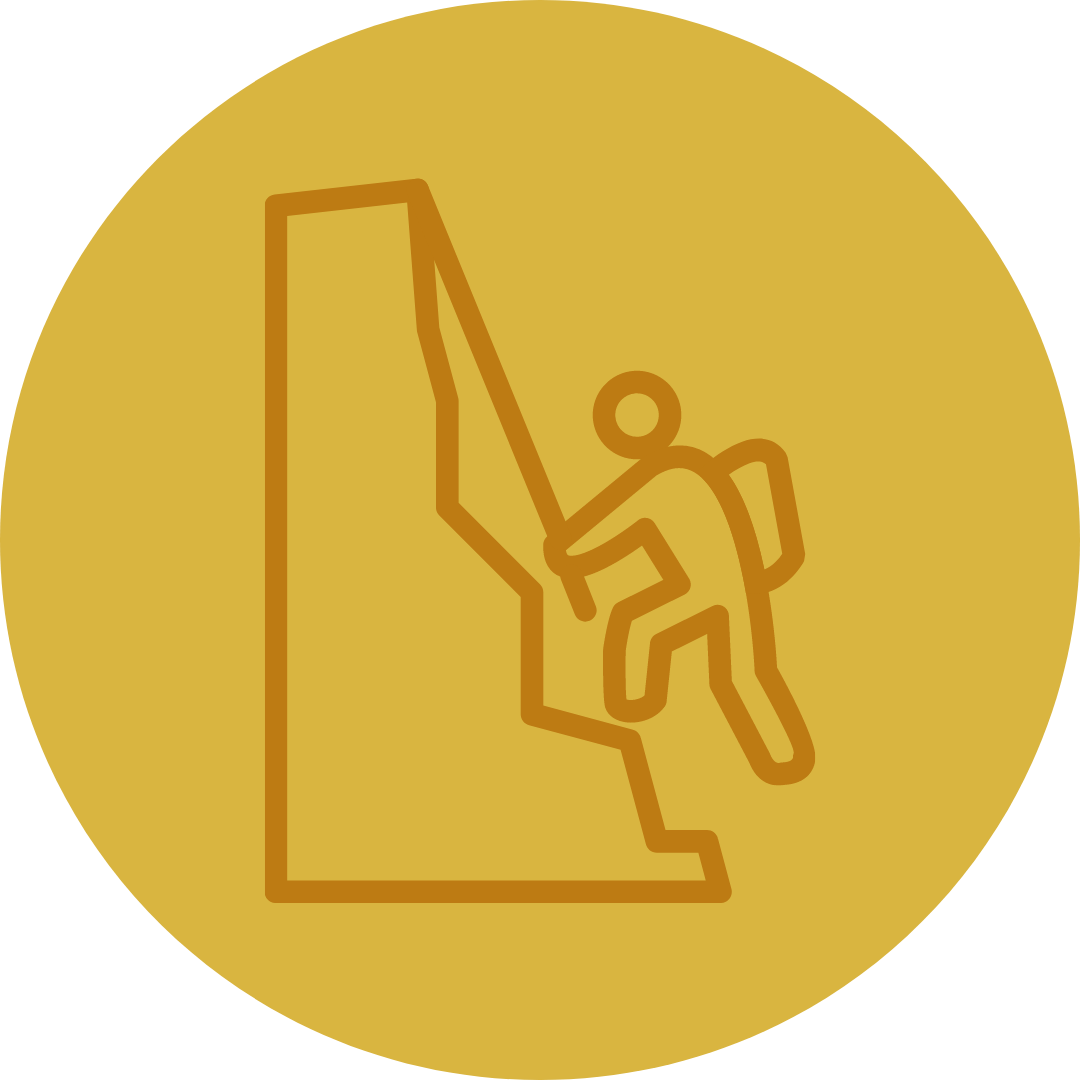 Tree Tops High Ropes Course
This experience promotes personal growth and strengthens group bonds as participants maneuver 30 feet in the air on our high ropes course.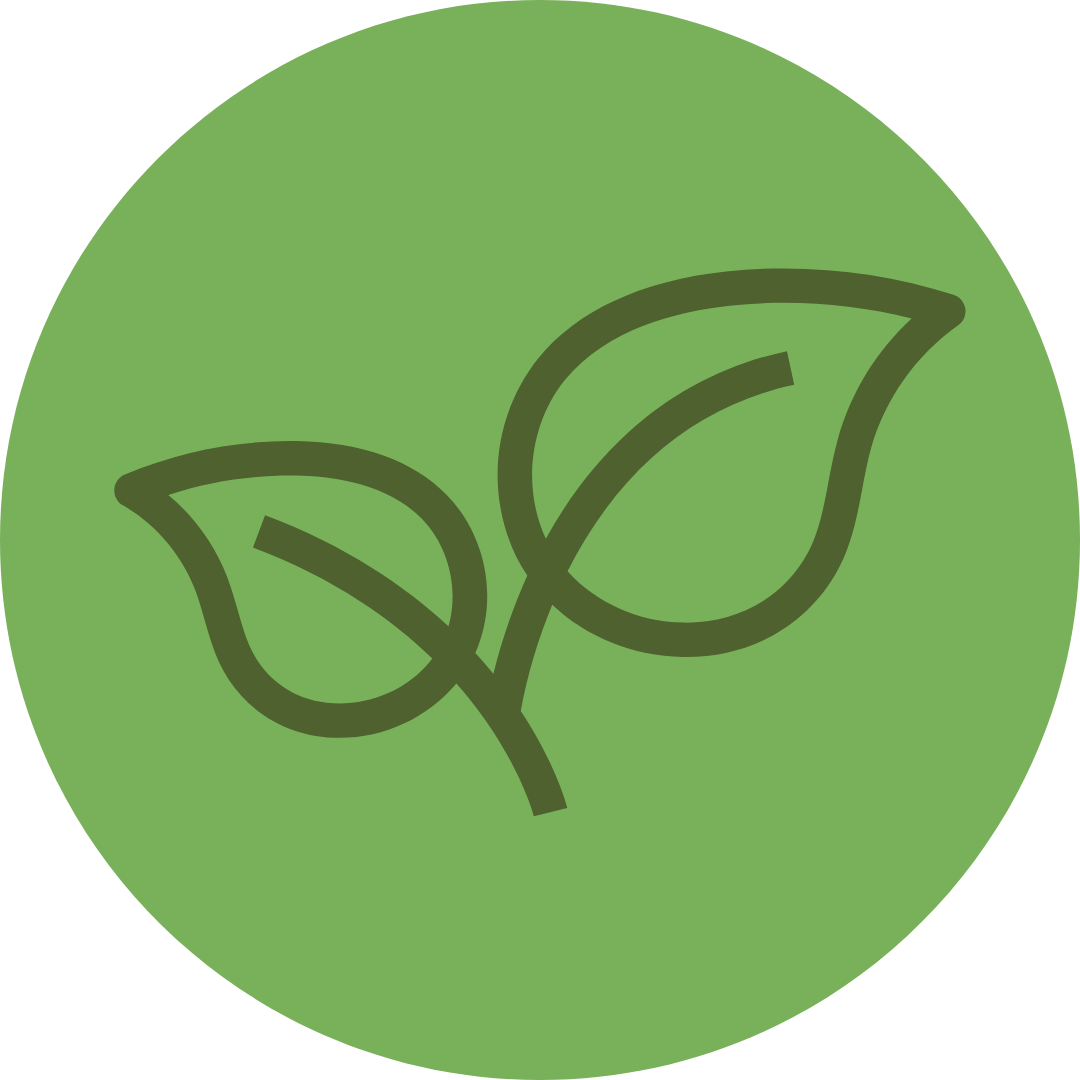 Wildlife Ecology
Students will learn about components of habitat, limiting factors, and biodiversity and see examples of these concepts at work in surrounding natural areas.
Winter Survival
Students will test their survival competence by prioritizing a list of supplies, constructing a shelter, building a fire, conserving limited resources, and guarding against the elements.
Naturalist Programs
From 6:30-7:30 p.m. each evening, students can delve deeper into nature topics or history through stories, slide shows, or character presentations presented by the Eagle Bluff staff. Naturalist programs are unlike day-classes; they are designed to help students wind-down after an exciting day, they may include other schools, and are presented to groups of up to 250 people. Due to staff availability, we will choose programs for your group based on your students' ages. You may rank your naturalist program preferences on your scheduling form, but our ability to accommodate requests may be limited.
Backwoods Buttercup
A humorous local character visits and shares knowledge of local natural history and animal adaptations. This program is designed to highlight general environmental concepts.
Invasive Species
Exotic plants and animals are taking over where they don't belong. Learn about the harm they cause and if anything can be done to stop them! Live animal program.

Legends in the Sky
The constellations we see in the night sky have fascinated people for thousands of years. Connections to Greek and Roman mythology as well as Native American stories and beliefs are presented through storytelling.

RaptorCARE
Our staff is responsible for the care and training of four raptors, and it takes a team of people and hours of practice to do so effectively. Learn the techniques used to train birds while observing them in action with one of our live birds of prey. Live animal program.
RaptorFORCE
Humans and raptors have long history of working together. Falconry, cultural relationships, superstitions, and human disturbances are topics which will be explore during this program which will feature one of our raptors. Live animal program.
RaptorPHYSICS
How does flight actually happen? We will explore the physics behind flight through by using science demonstrations. The culminating experience will be viewing one of our birds of prey to discuss flight adaptations specific to that species. Live animal program.

Reptiles
Often misunderstood, reptiles can evoke strong emotions. With the help of a live reptile, students will learn about Minnesota reptiles, conservation efforts, intriguing facts, and reptile's amazing adaptations. Live animal program.
Spiders, Ticks, & Mosquitos
We love the outdoors but hate these critters. What good are they anyway? Learn about their role in nature and the best ways to avoid bug bites, diseases, and more. Live animal program.
STARLAB
Eagle Bluff has our very own planetarium! Students will learn how our view of the constellations change with the seasons and some of the stories associated with constellations. Due to space limitations within the STARLAB, this program is only available to 60 students each night.
Timber Rattler
Bluff rattler, Ol' Velvet Tail, or timber rattlesnake; no matter what you call it, the timber rattler is one of the most unique and specialized animals in southeastern Minnesota. Students will learn about timber rattlesnake adaptations, yearly cycle, behavior, and conservation management. Live animal program.
Unhuggables
Some native Minnesota critters such as skunks, opossums, snakes, and raccoons are considered by many to be ugly, dangerous, or a nuisance. This program reveals the important role played by these "unhuggables" in our natural world. Live animal program.
Evening Activities
Evening Activities are led by your school staff or chaperones from 7:30-9:00 p.m. Please download your activity's lesson plan from below and ensure that the adults leading the activities have a copy of the lesson plans in advance. Your Eagle Bluff liaison will have your supplies available, set-up the classroom, and assist with directions and answer questions prior to the start of the evening activity. They are designed to be flexible and meet a variety of your needs.
Campfire
Eagle Bluff Olympics
Movie

Finish the day by winding down with a movie. You can choose to bring your own or pick from our selection of nature-related movies such as Planet Earth, Blue Planet, Mysteries of the Driftless, Wall-E, etc.

Night Hike
Owl Pellets
Project Teamwork
S.T.E.A.M. Challenges

This activity features Science, Technology, Engineering, Arts, and Math activities which will have students working together in groups to accomplish fun challenges.

Yard Games
Your Choice

Many schools create and present their own programs. Fill your evening time in any way you feel is appropriate. Square dancing, journaling, and knot tying are some examples.
Teacher Manual

The teacher manual include tips for helping with journals, as well as keys for crossword puzzles and word finds.

General Student Pages
Class-Specific Pages
Evening Activity Pages
Naturalist Program Page

A journal page designed for use with any Naturalist Program (there are no program-specific pages.) You will need one page per night you are at Eagle Bluff.