---
At Eagle Bluff, the outdoors is the main classroom providing students and visitor's the perfect environment for hands-on learning experiences and adventures in nature. That outdoor learning is complemented by the indoor classrooms and recreation facilities in our Discovery Center.
For many classes, students will begin their lesson in one of the Discovery Center classrooms. Instructors will begin the lesson by giving an overview of the subject or topic and setting goals and expectations with the group before venturing outside. There are 10 classrooms in the Discovery Center, which is also home to our indoor archery range, rock climbing wall, raptor mews, the Dorthy Beryl Austin auditorium, and several murals and other nature-inspired artwork.
Looking to rent a space in our Discovery Center for your next meeting, conference or event? Check out our facility rental page for more information!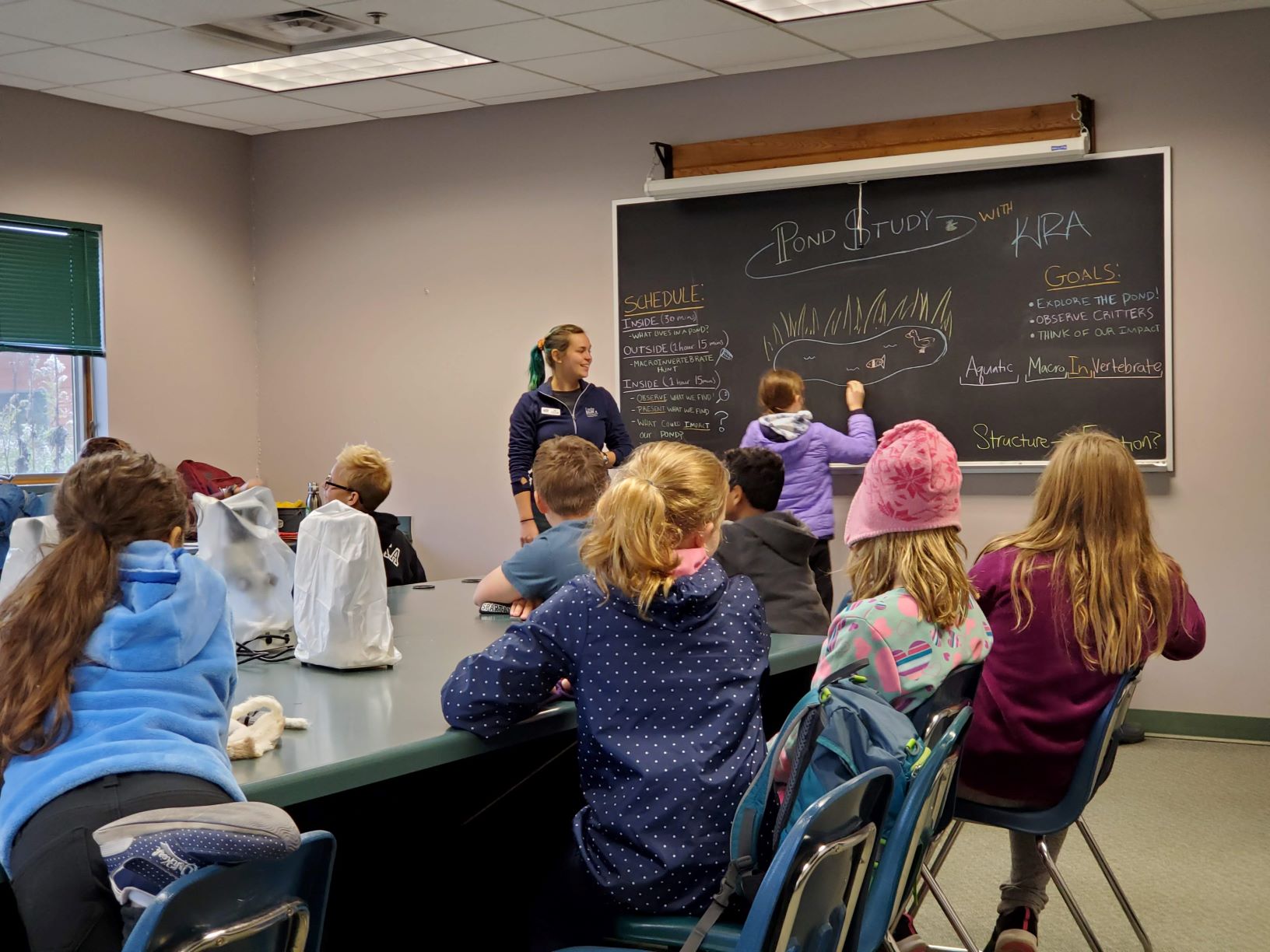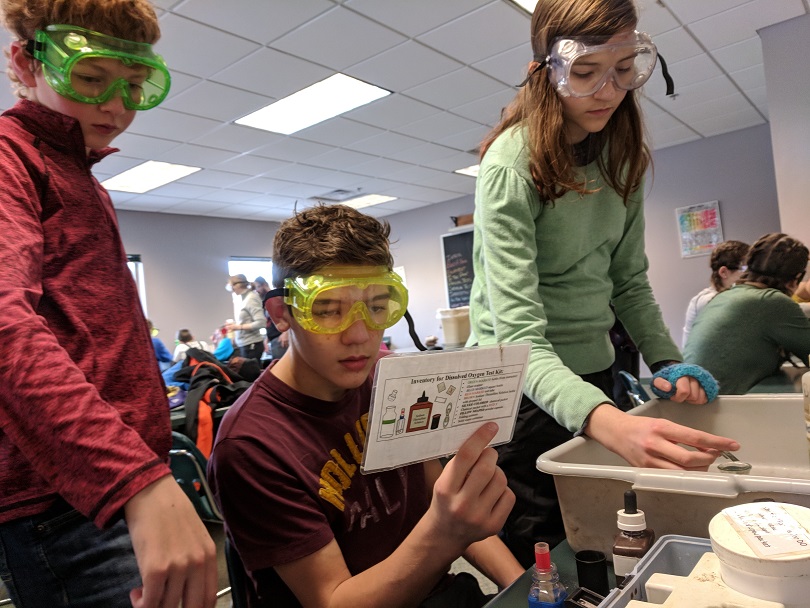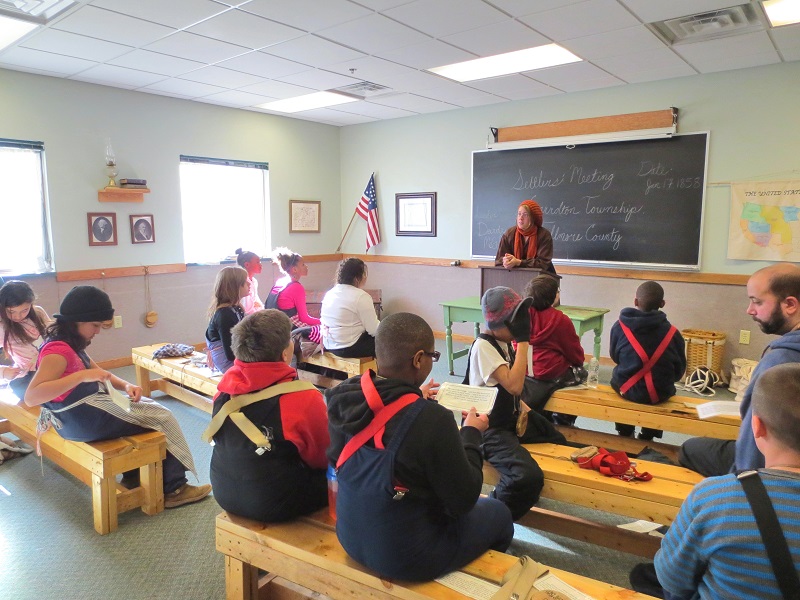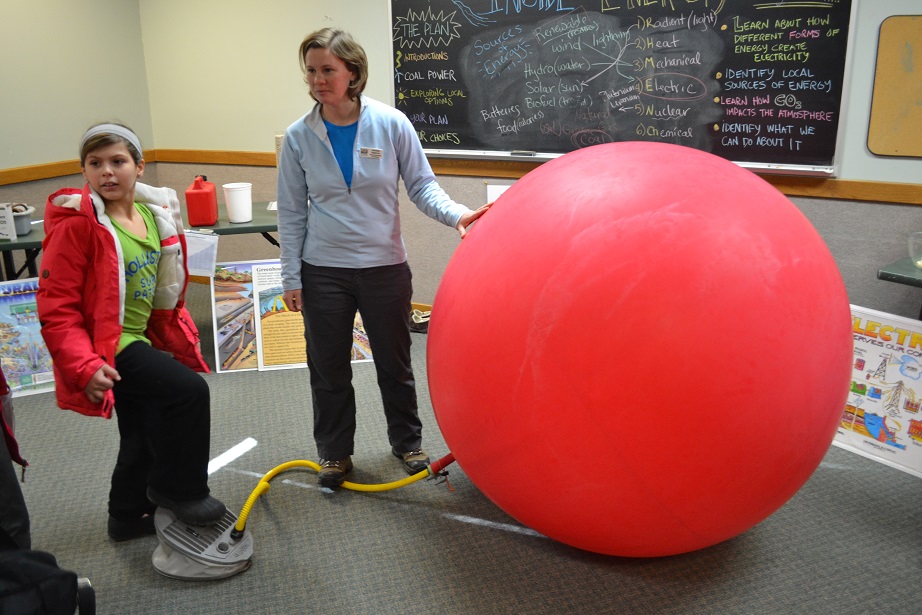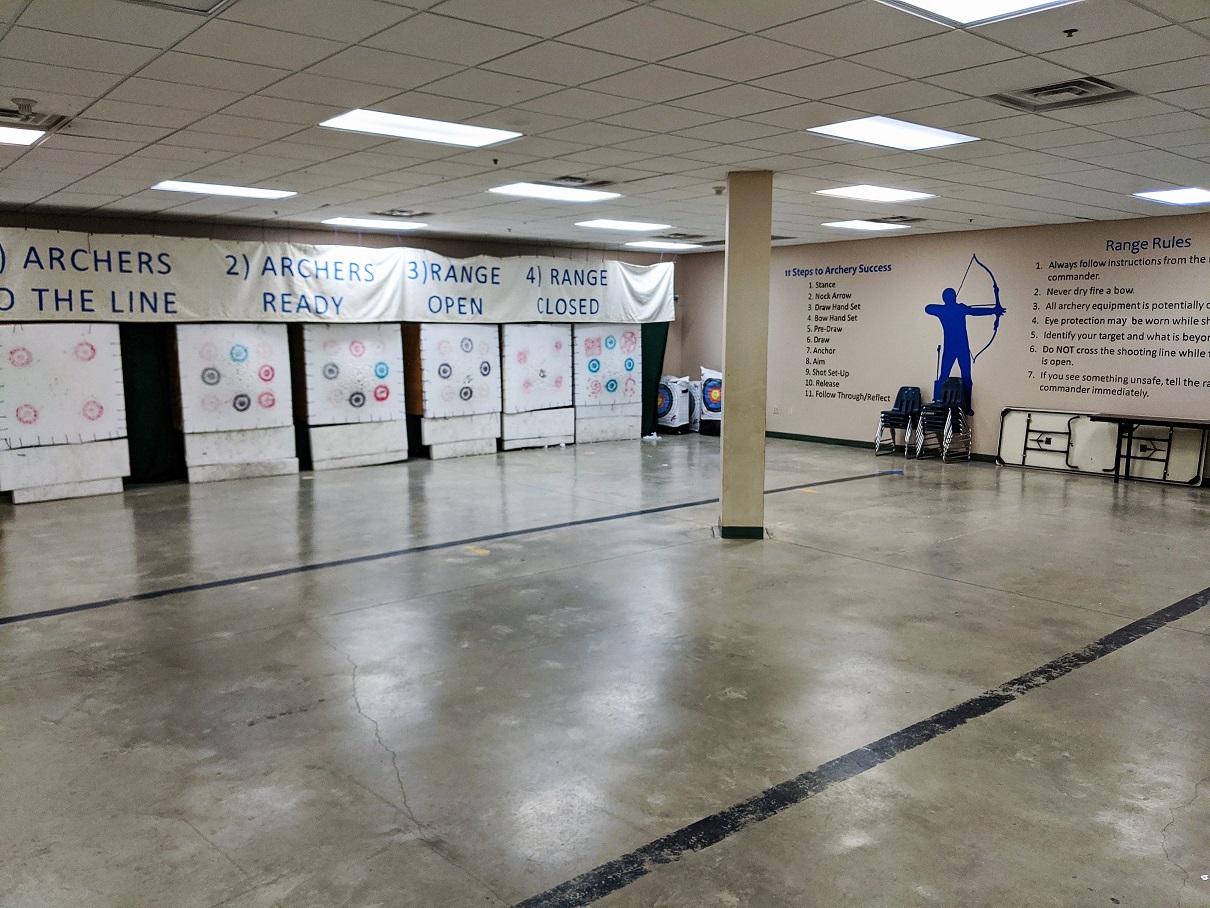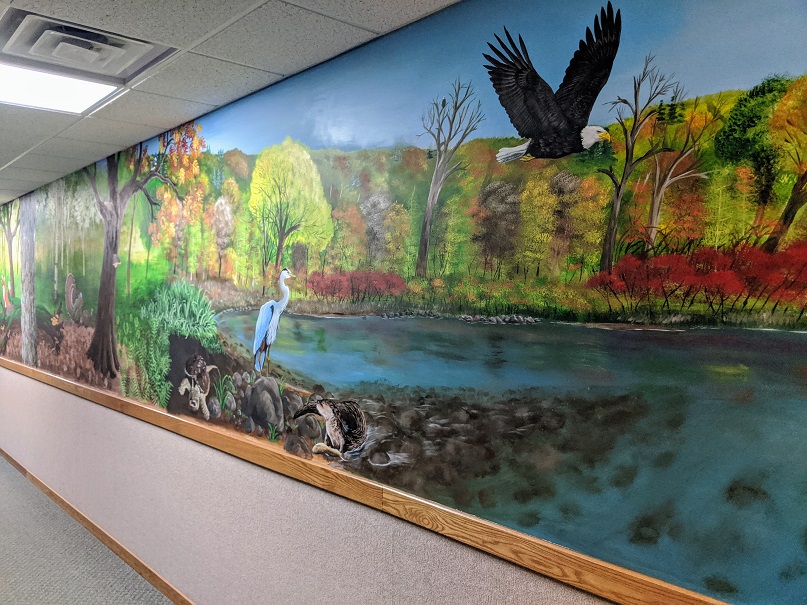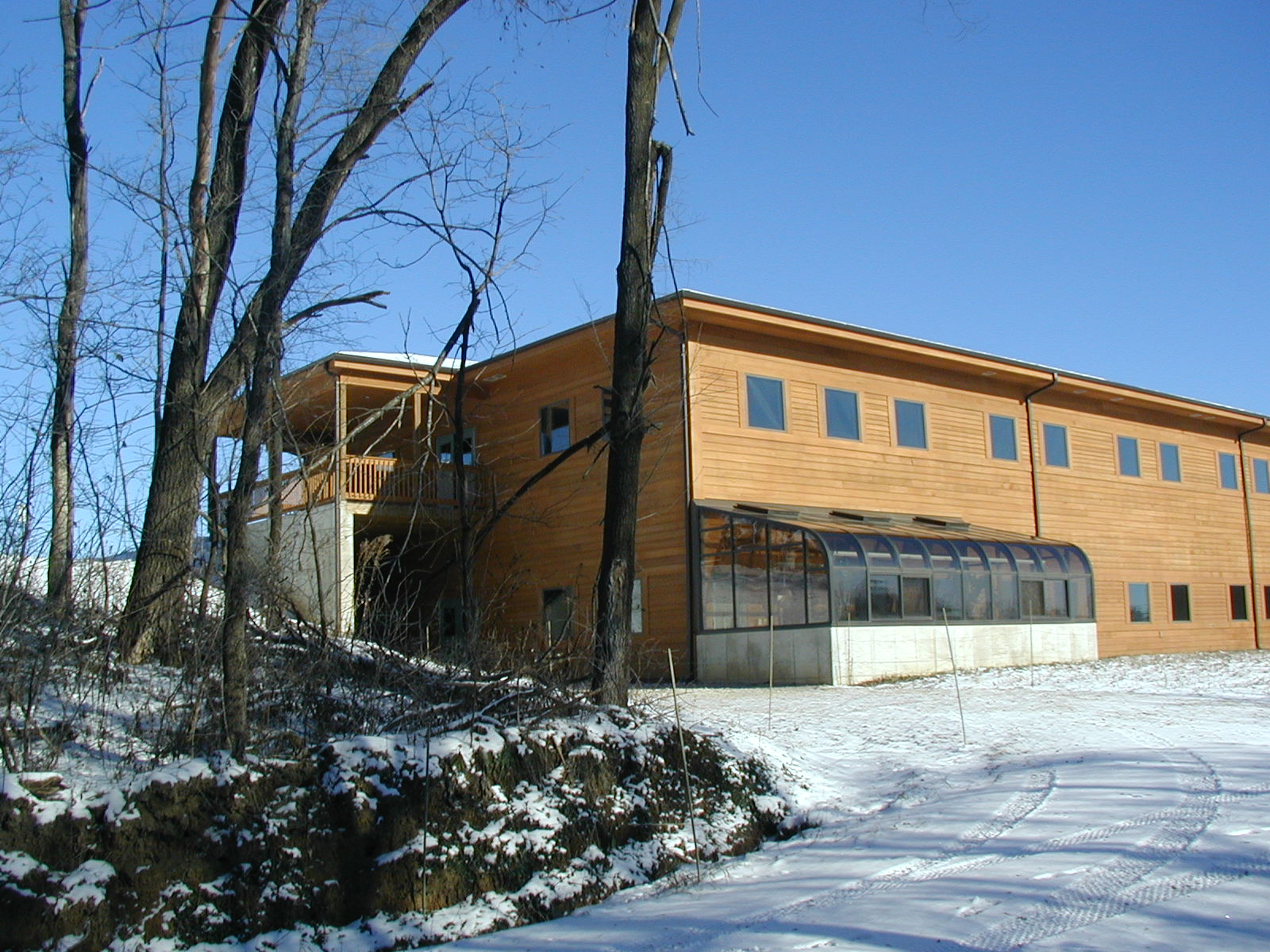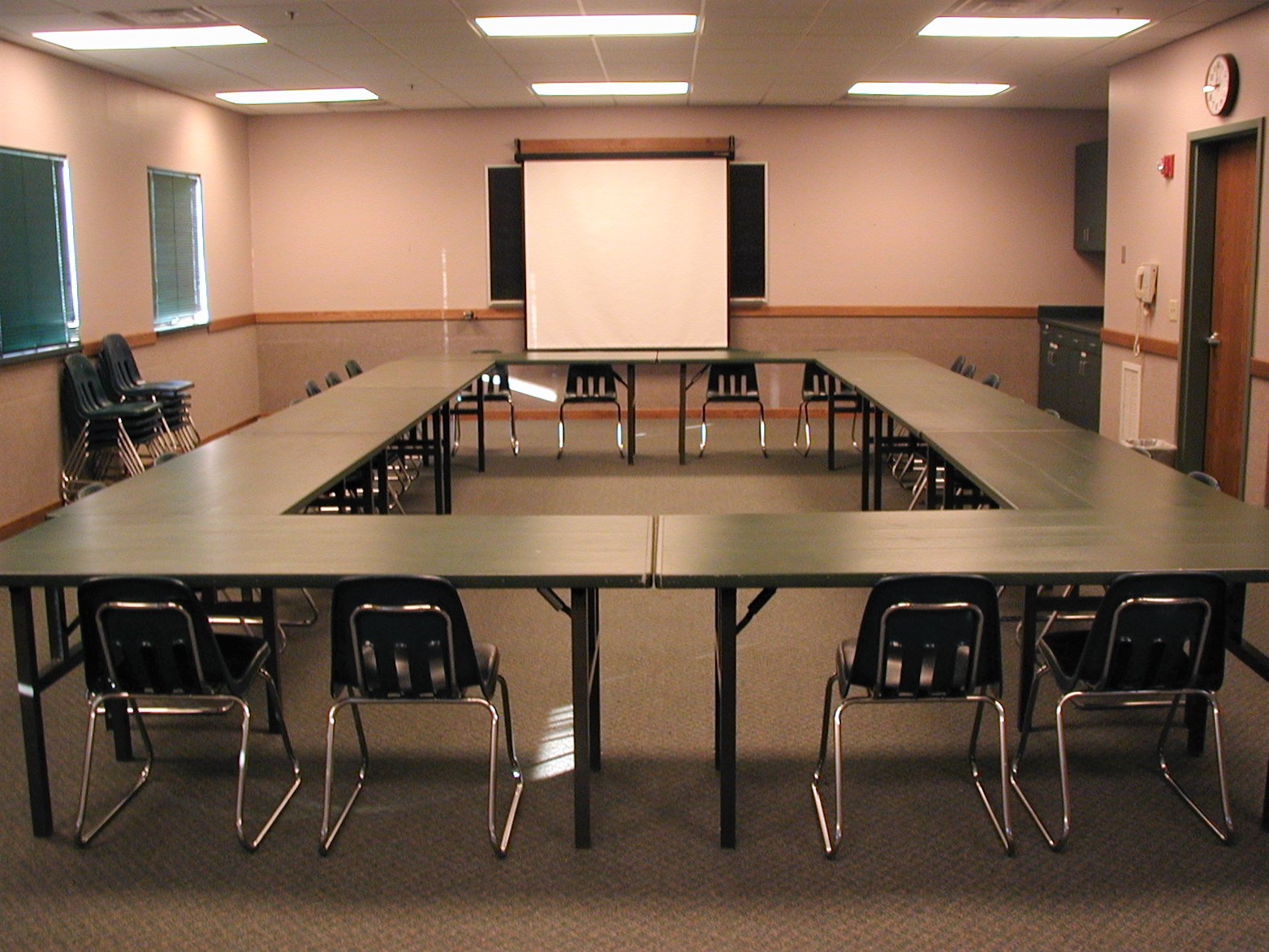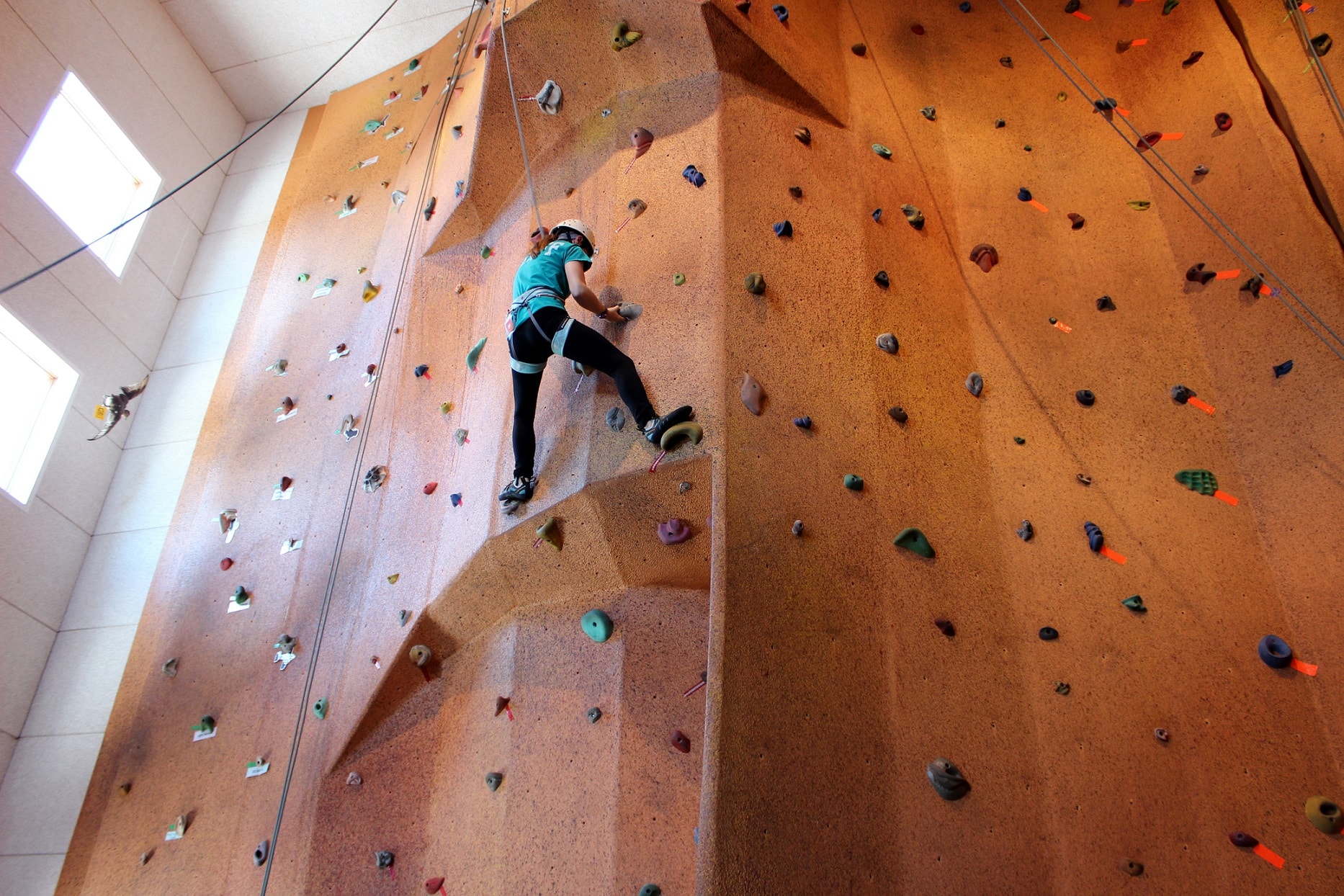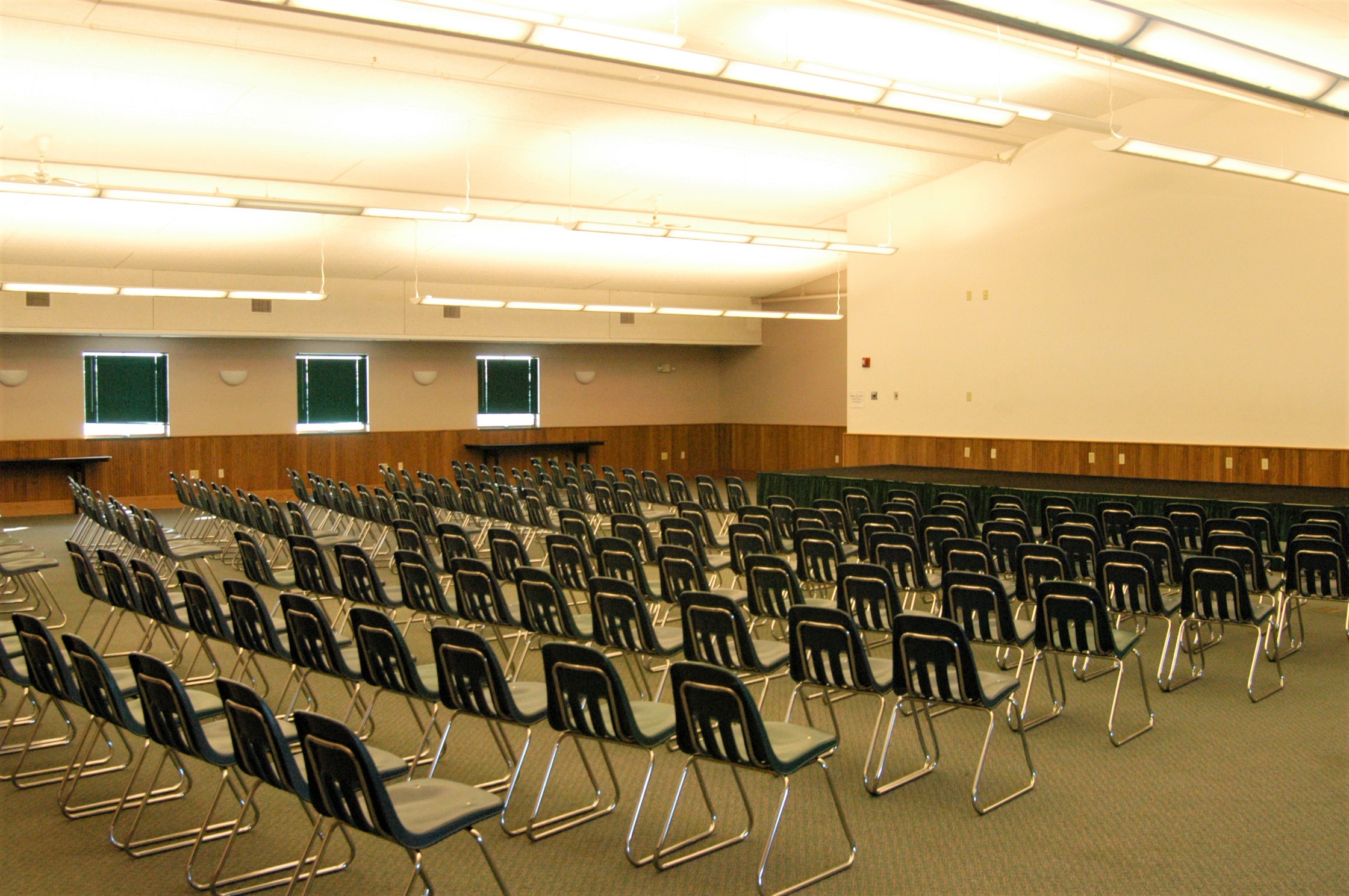 Interested in Learning More About an Eagle Bluff Trip?
Fill out our inquiry form and our groups manager will get back to you with more information!
Inquire about a trip to Eagle Bluff!