Our kindergarten readiness program uses environmental education to support the development of the whole child
The fall of 2020 we are piloting a nature preschool in partnership with Fillmore County Head Start program. Our goal is to provide children ages 3-5 with a kindergarten readiness program which uses environmental education to support the development of the whole child.
We aim to open enrollment for non-Head Start preschoolers beginning in the fall of 2021. If you have questions about our nature preschool program, please contact: colleenf@eaglebluffmn.org. To be the first to know about events related to the nature preschool, sign up for email alerts below!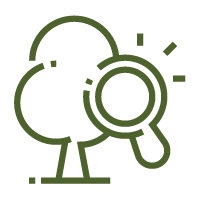 Guiding Principles:
Encourage curiosity, exploration and discovery of the natural world
Facilitate child initiated learning
Motivate physical activity
Facilitate social interaction between/among children
Provide opportunities for children to develop respectful behavior based on their own experiences in nature
Provide opportunities for children to practice decision making, testing their limits, and becoming confident in the outdoors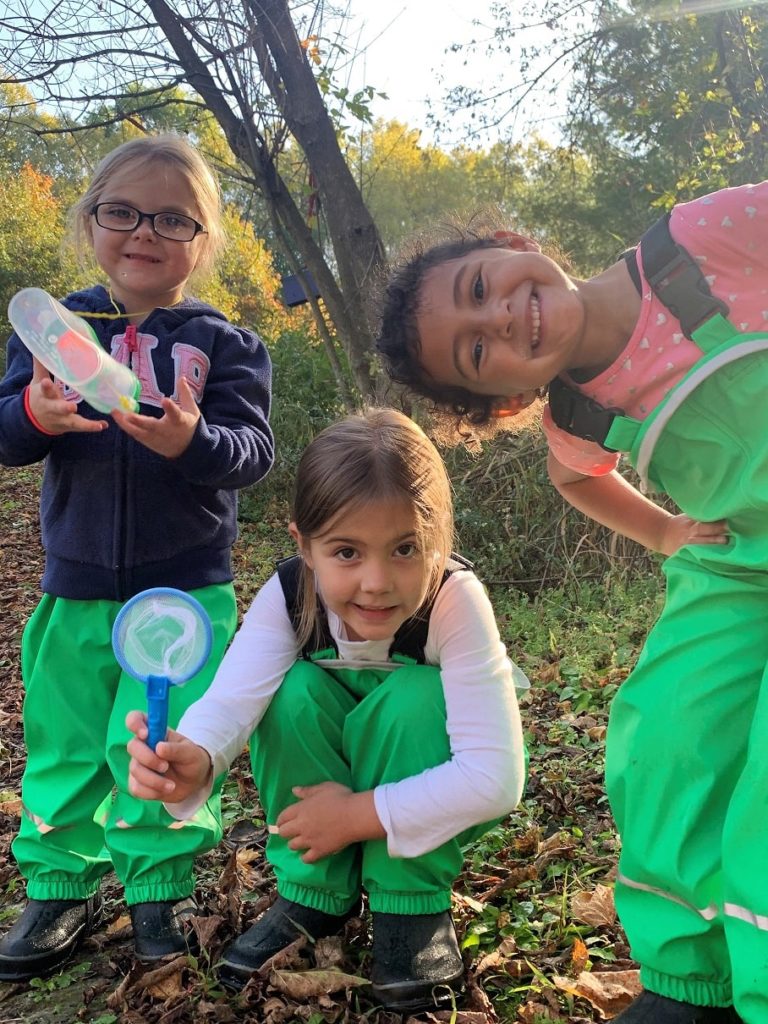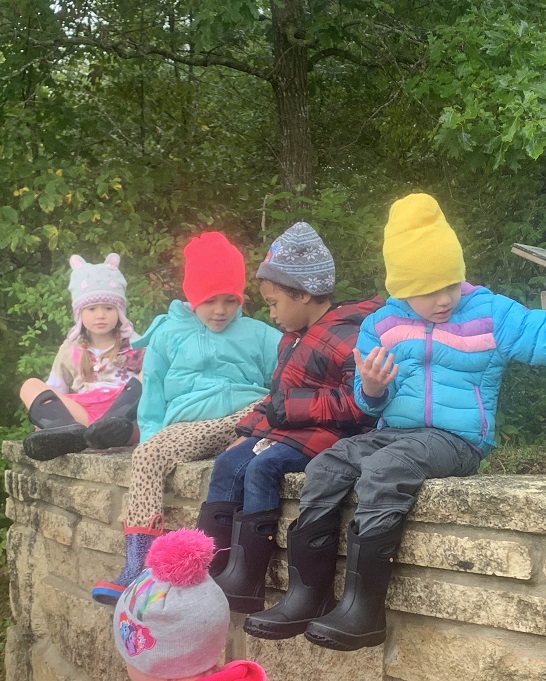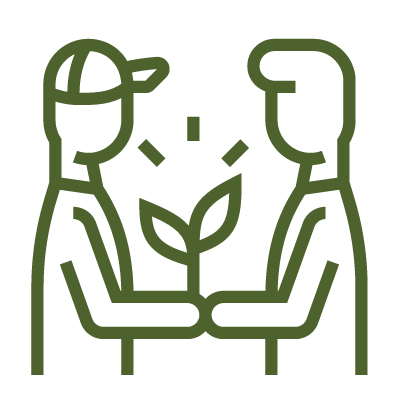 Our Philosophy:
We'll spend as much time as possible outside exploring the forests, prairies, ponds, and other natural areas at Eagle Bluff. Outdoor experiences complement lessons that are often guided by the interests of the students and seasonal opportunities.
Students will also interact with Eagle Bluff's captive wildlife such as various reptiles and birds of prey to instill a respect and appreciation for animals.
Featuring our Nature Playspace!
A play space for young children that uses natural materials such as logs, rocks, and the surrounding landscape and vegetation to stimulate play and learning. 
Providing transformative outdoor experiences for over 40 years
Amidst the natural beauty of the scenic bluff country, Eagle Bluff is located on over 250 acres of restored prairie and mixed hardwood forest and surrounded by hundreds of acres of state forest land. As a year-round environmental learning center, we provide accredited education programs & outdoor adventures to over 16,000 children, adults, and families each year.
The staff at Eagle Bluff is comprised of a dedicated team of highly-skilled professional educators, naturalists, and administrative support personnel. Each staff person is committed to creating an outstanding outdoor experience and meeting the needs of each program participant.
Our location
We are located in rural southeastern Minnesota, just a few miles from the small historic town of Lanesboro in Fillmore County. Our campus is a two hour drive from the Twin Cities, 45 minutes from Rochester, 45 minutes from Winona, and one hour from La Crosse, WI.