Nature Preschool
Enrollment is now open for preschoolers starting the program the fall of 2023! If you have questions about our nature preschool program, please contact: preschool@eaglebluffmn.org.
Our kindergarten readiness program for children ages 3-5 uses environmental education to support the development of the whole child!
Application and registration process

Please read through the handbook in its entirety which includes information about tuition and fees.
Apply and/or schedule a site visit (site visit not required).

Fill out the application form here. A non-refundable deposit of $75 is required at the time of enrollment in order to hold your child's spot. This can be paid online.
To schedule a site visit, please reach out to Colleen via email at colleenf@eaglebluffmn.org or by phone, 507-467-2714.

At this time, we anticipate having 7-10 non-Head Start spots available for next year. Spots will be filled by a first-come, first-served basis until the class is full at which time we will generate a waiting list. If more spots become available, we'll contact those on the waiting list in order of application submission.
Submitting an application and the accompanying deposit fee serves as a placeholder for your spot (unless you notify us that you no longer wish to continue with the enrollment process).
The last step is to complete several important documents. We'll email those to you in early summer. Forms must be completed a week before schools begins.

Any further questions should be directed to Colleen, 507-467-2714.

Wait List: If all our preschool spots fill up, we'll continue to accept waitlist applications (and the deposit fee) in case of openings. If no openings occur, we'll refund the deposit. The waiting list application does not carry over to any future year.
School year, tuition rates & hours information

2023-2024 school year

September 5, 2023 – June 13, 2024 (TBD on exact date).

Our classroom operates four days a week, Monday-Thursday, from 8:00 am to 3:00 pm. Tuition is $37.00 per day and includes breakfast, lunch, and snack and all outdoor gear necessary.

Tuition is based on the enrollment schedule, not on your child's actual attendance. Staff holidays, staff development days, and emergency closings (staff sick days or inclement weather) are considered to be part of the enrollment schedule.

New for 2023-2024- Monday- Thursday AM Class Offering

Non-Head Start Families have the option to sign up for just the morning portion of preschool from 8:00 am to 11:30 am. This is the portion of the day when the class spends the most time outside. The cost is $18 per day and families can choose the amount of days to attend, provided they commit to a full school year. Priority for the 7-10 non- Head Start spots are given to families enrolling in the full day option before the half day option. In addition, a $7.00 supply fee will be billed monthly per child.
Busing information (optional)

Busing may be available for your student(s) through Rolling Hills Bus service (priority is given to Head Start students). Please reach out to Colleen at colleenf@eaglebluffmn.org for more information. Last school year, the bus made stops in Preston and Lanesboro and cost was $12 round trip per day.
Scholarship information

If you need help affording the cost of child care, there are several options available:
Licensing & accreditation information

SEMCAC Head Start Partnership

Eagle Bluff Nature Preschool is proud to partner with Semcac's Head Start Program. The preschool class at Eagle Bluff will have a combination of both Head Start and non-Head Start students. Since students will receive instruction from both Head Start and non-Head Start teachers, we have provided information regarding Head Start's vision, philosophy, and goals in appendix of the handbook.

Licensing

Eagle Bluff's Nature Preschool, in partnership with Head Start, is licensed by the Minnesota Department of Human Services (DHS). The program also has a 4 Star Parent Aware Rating from the Minnesota Department of Education.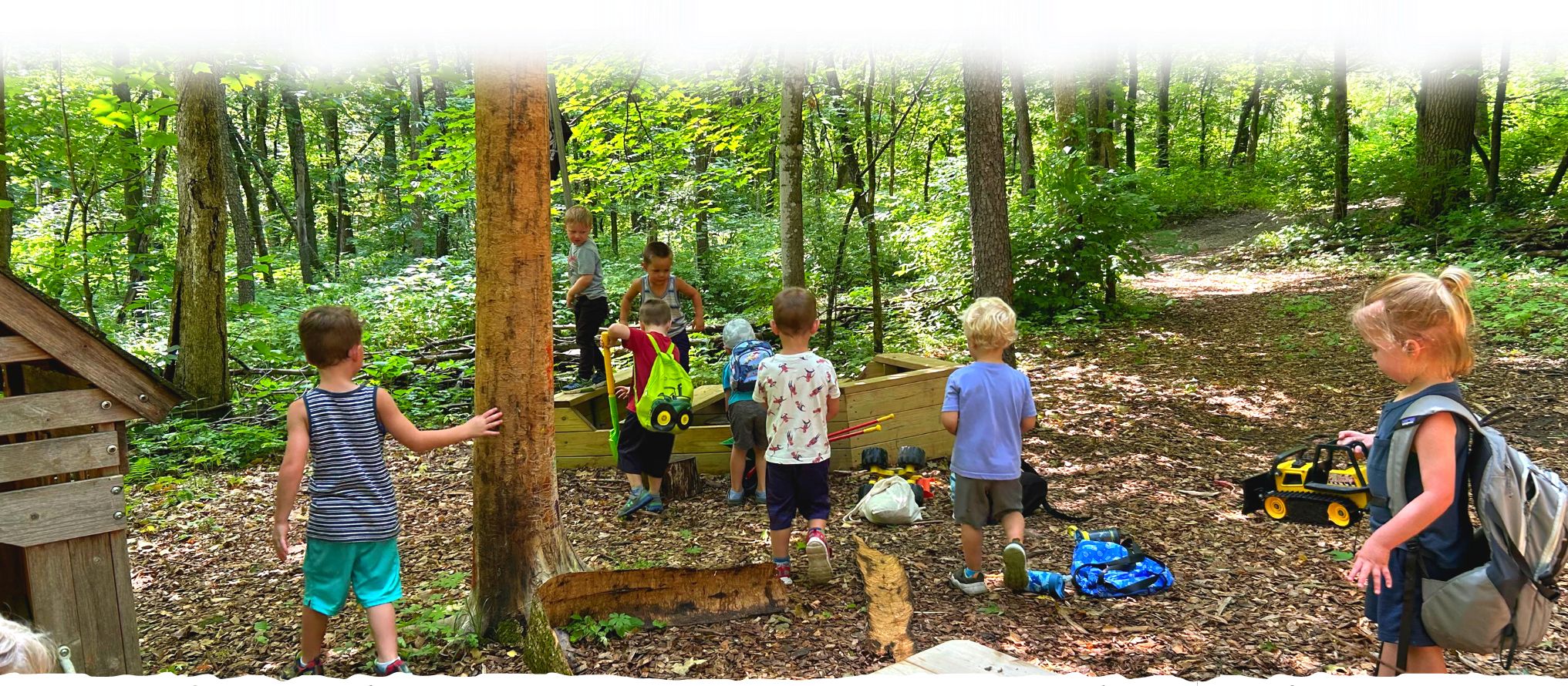 What is Nature Preschool?
Child-centered, nature-based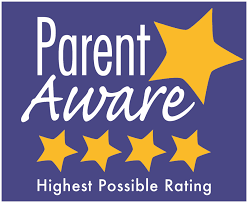 Founded in 2020, the Eagle Bluff Nature Preschool has the same child development goals as other high-quality preschools, but the curriculum and teachers achieve these developmental goals through nature-centered experiences. This provides children with unique opportunities to learn about the natural world while also providing daily personal growth and achievement opportunities.
By connecting young children with the natural world, we hope to inspire a lifelong love of nature, foster an environmental ethic, and encourage a caring attitude that will follow each child throughout their life!
Nature Preschool Highlights
☑ Parent Aware 4 star rated
☑ Meals (breakfast, lunch and snack) & outdoor gear included!
☑ We have an indoor classroom, nature playspace & our campus for kids to explore and discover!
☑ Located on our 250 acre campus outside Lanesboro
☑ New flexible scheduling options to accommodate more families
View typical daily preschool schedule

| Morning | |
| --- | --- |
| 7:45 am | Arrival |
| 8:30 am | Breakfast |
| 9:15-9:30 am | Brain smart start morning group |
| 9:45-11:30 am | Outdoor exploration |
| 11:45 | Lunch |

| Afternoon | |
| --- | --- |
| 12:15 pm | Repeated read aloud |
| 12:30-1:15 pm | Center choice/small group |
| 1:15-2:00 pm | Quiet/rest time |
| 2:00 pm | Small group or additional outdoors time |
| 2:45 pm | Snack, question of the day, and goodbye group |
| 3:15 pm | Pickup/ bus leaves |
Is Nature Preschool a good option for my child?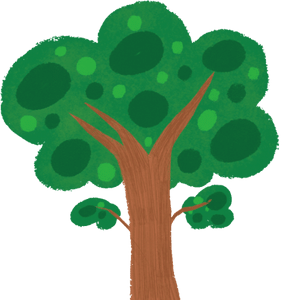 Nature-based education means children will go outside rain or shine, and in temperatures below freezing.
Children will not go outside in the case of extreme weather conditions. See handbook for more details.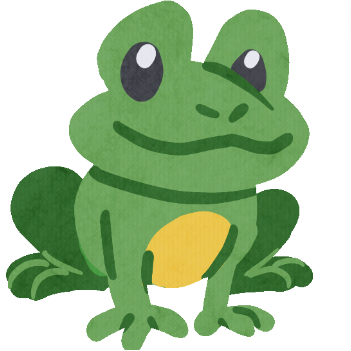 Our program uses Conscious Discipline, which encourages self-control, self-direction, self-esteem, and cooperation.
See handbook for more details on our philosophy on behavior guidance.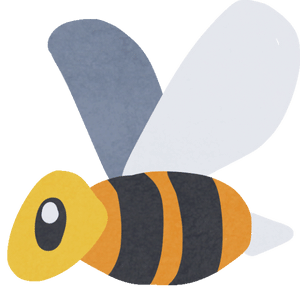 At the time of enrollment, a child must:
Be between 3 and 5 years of age.
Be toilet trained.
Be comfortable getting their hands and clothes dirty playing and learning outdoors!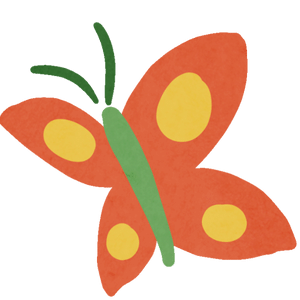 We will get wet and muddy, and this often requires a change of clothing. We do have coveralls and rain suits to help keep clothing clean (not a guarantee!!).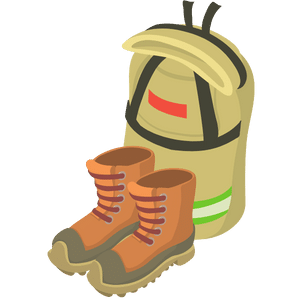 We use outdoor exploration to complement curriculum coursework. Outdoor exploration may include visits to the woods, prairie, ponds, and river.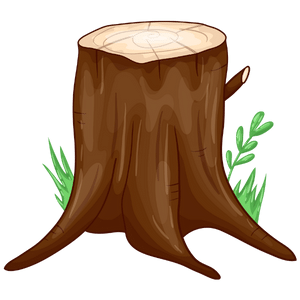 While we always do our best to return your child in perfect condition, your child may occasionally experience minor scrapes, scratches, bumps, and bruises.
Our guiding principles
· Encourage curiosity, exploration and discovery of the natural world
· Facilitate child initiated learning
· Motivate physical activity
· Facilitate social interaction between/among children
· Provide opportunities for children to develop respectful behavior based on their own experiences in nature
· Provide opportunities for children to practice decision making, testing their limits, and becoming confident in the outdoors
Our philosophy
We'll spend as much time as possible outside exploring the forests, prairies, ponds, and other natural areas at Eagle Bluff. Outdoor experiences complement lessons that are often guided by the interests of the students and seasonal opportunities.
Students will also interact with Eagle Bluff's captive wildlife such as various reptiles and birds of prey to instill a respect and appreciation for animals.
Why Nature Preschool?
Years of research and studies have been conducted on the benefits of nature-based early childhood education, showing that such programming: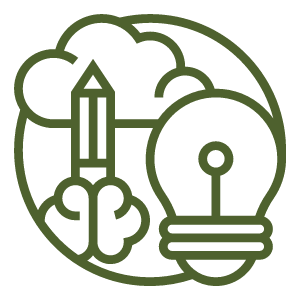 Supports creativity and problem solving
Play in nature is especially important for developing capacities for creativity, problem-solving, and intellectual development (Kellert, 2005).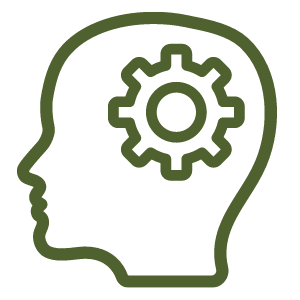 Enhances cognitive abilities
Proximity to, views of, and daily exposure to natural settings increases children's ability to focus and enhances cognitive abilities (Wells, 2000).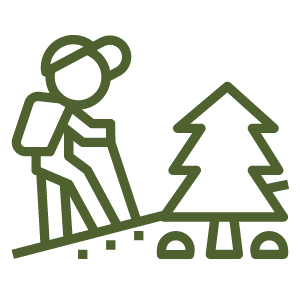 Increases physical activity
Children who experience school grounds with diverse natural settings are more physically active, more aware of nutrition, more civil to one another and more creative (Bell and Dyment, 2006).
Improves social relations
Children will be smarter, better able to get along with others, healthier and happier when they have regular opportunities for free and unstructured play in the out-of-doors (Burdette and Whitaker, 2005).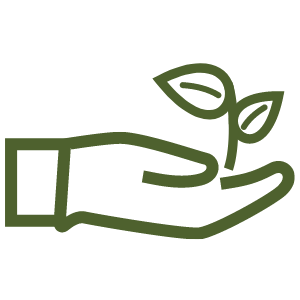 Supports multiple development domains
Nature is important to children's development in every major way—intellectually, emotionally, socially, spiritually and physically (Kellert, 2005).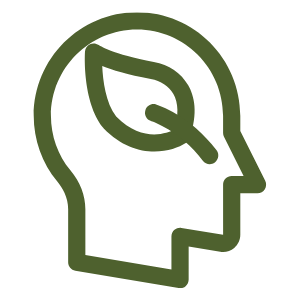 Improves self-discipline
Access to green spaces, and even a view of green settings, enhances peace, self control and self-discipline within inner city youth, and particularly in girls (Taylor, Kuo and Sullivan, 2001).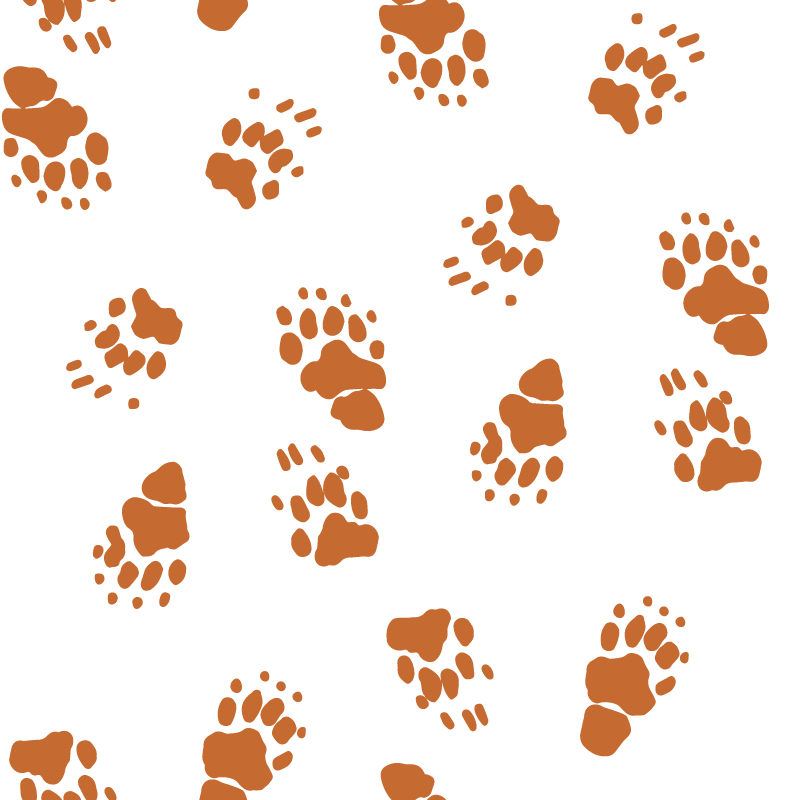 Ready to apply?
Enrollment for fall 2023 is now open! Click the button below to submit your child's Eagle Bluff Nature Preschool application!
The perfect learning environment! Featuring our Nature Playspace & Wild Space!
A play space for young children that uses natural materials such as logs, rocks, and the surrounding landscape and vegetation to stimulate play and learning. 
Our campus & facilities
The natural environment of our 250-acre campus, such as the river, prairies, and forest, serves as the perfect outdoor classroom for preschool students to learn and explore.
Our indoor classroom is located in the Schroeder visitor's center and was designed to foster activities that help to develop social skills and encourage an excitement for learning.
Explore our campus
Our educators
The staff at Eagle Bluff is comprised of a dedicated team of highly-skilled professional educators, naturalists, and administrative support personnel. Each staff person is committed to creating an outstanding outdoor experience and meeting the needs of each program participant.
Meet our staff