How to Be a Top-Notch Chaperone
Be present and involved in class! We want you to enjoy actively learning along with the students as your enthusiasm and interest will spread to the students.
Please limit cell phone use to private areas such as your room, the guest lounge, and parking lots.
Show respect. Students at Eagle Bluff are expected to show respect for the environment, instructors, and fellow students. Please model this respect throughout your stay, including listening quietly during presentations, picking up any trash found along the trail, and following our recycling and FoodWISE procedures.
Understand expectations. Our staff will lay out their expectations at the beginning of each class. Please be prepared to help enforce these expectations. In rare circumstances, you may be asked to remove a student from class for not meeting the instructor's behavior expectations.
Assist with high ropes or rock climbing. If your group is taking rock climbing or the high ropes course, you may be needed to help belay (manage the rope) during rock climbing or stand on a tower during the high ropes course.
Help students wear appropriate clothing. Since most of our classes are outside for the majority of class we need them to be outfitted according to the weather. We have a large gear closet that you or your students can use.
Encourage them to eat and drink! You and the students will expend alot of energy while at Eagle Bluff. Please make sure you are your students are eating enough food and drinking enough water.
Be prepared to help with evening activities. You may be asked by your group's lead teacher to instruct an evening activity. All evening activities are laid out so as to be easily taught by a guest instructor. Review evening activities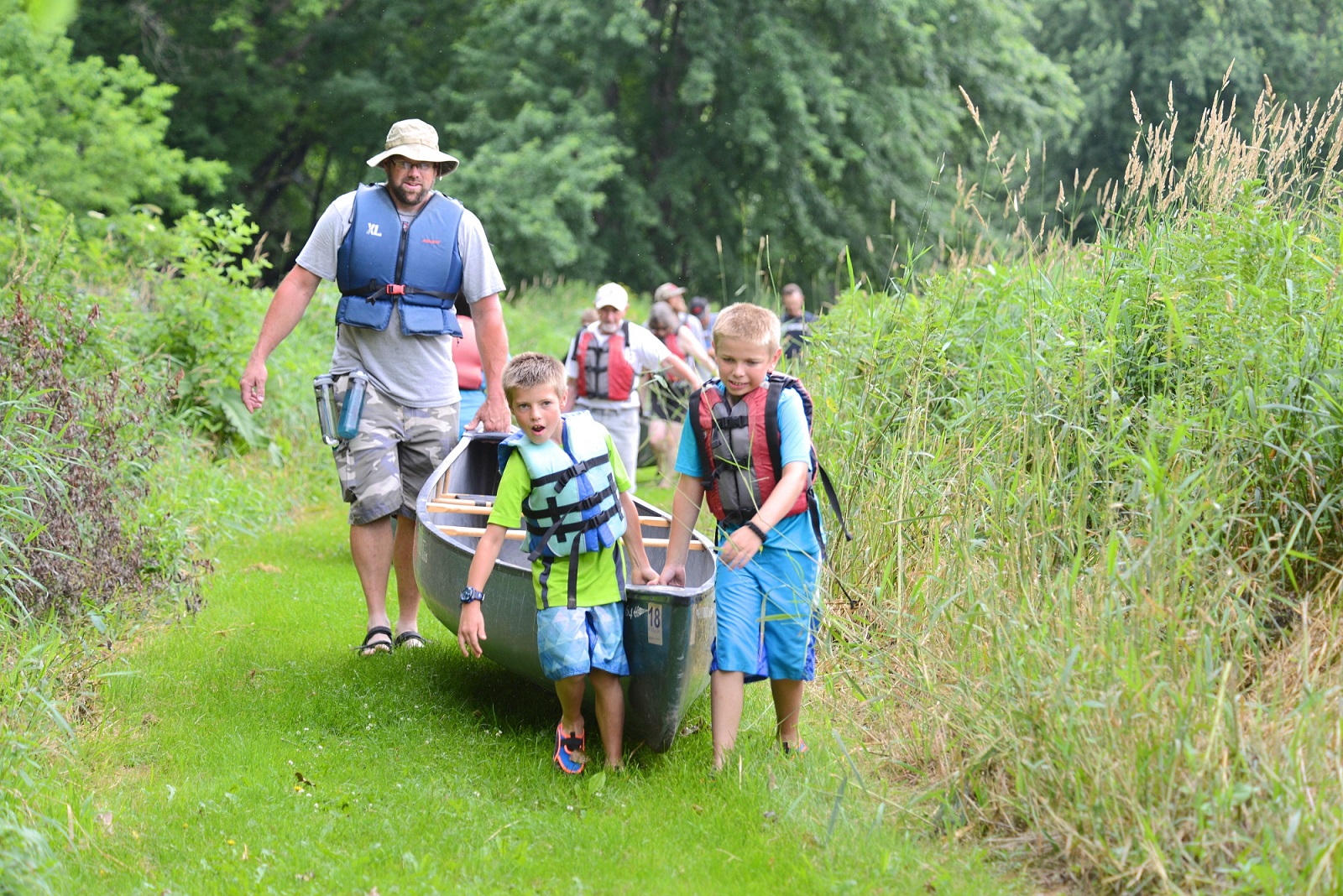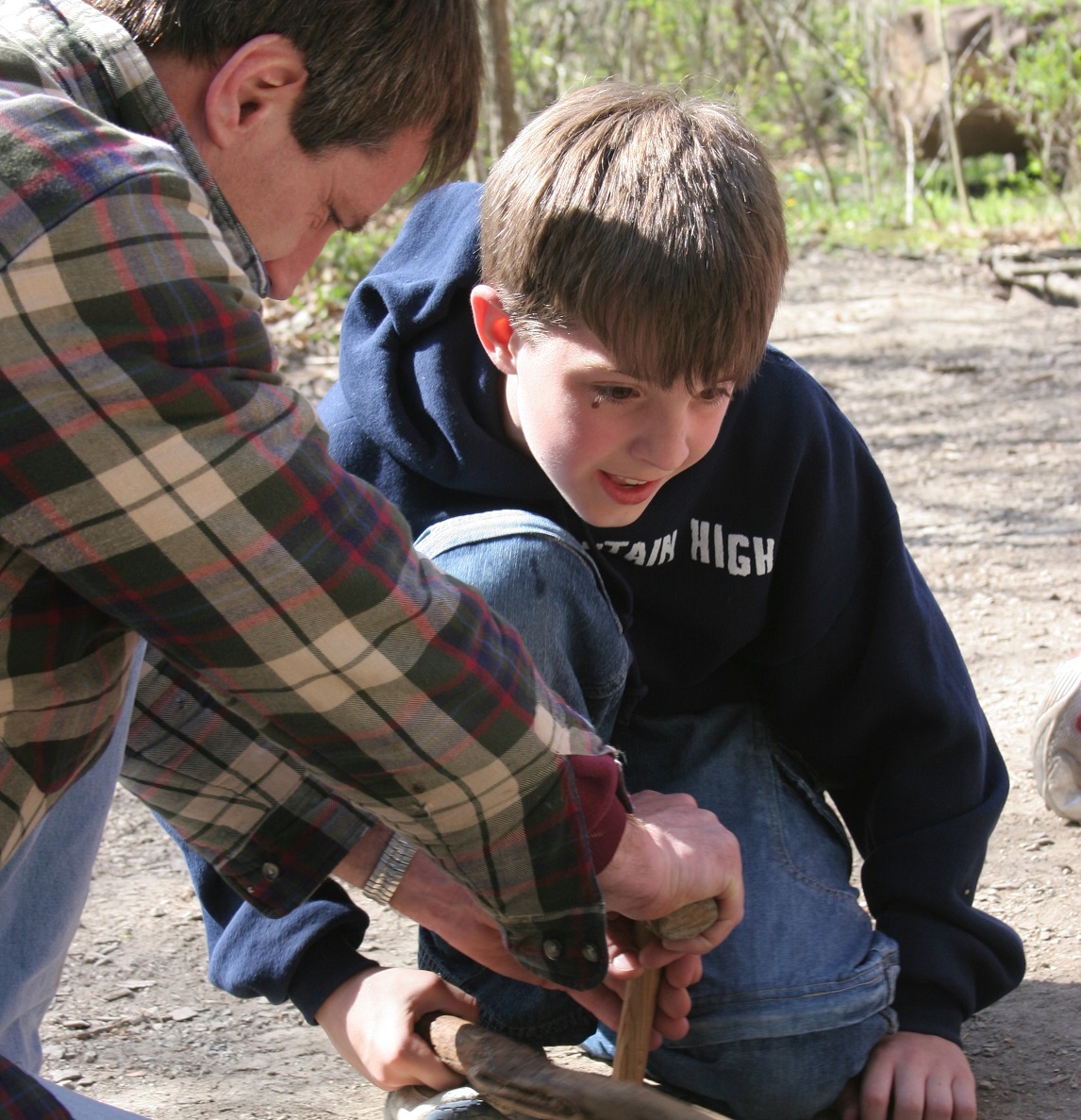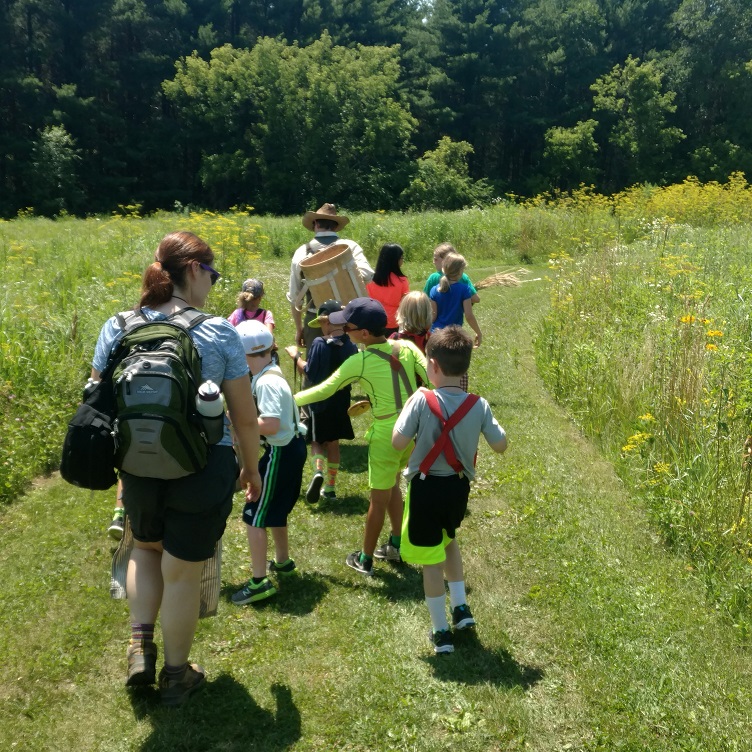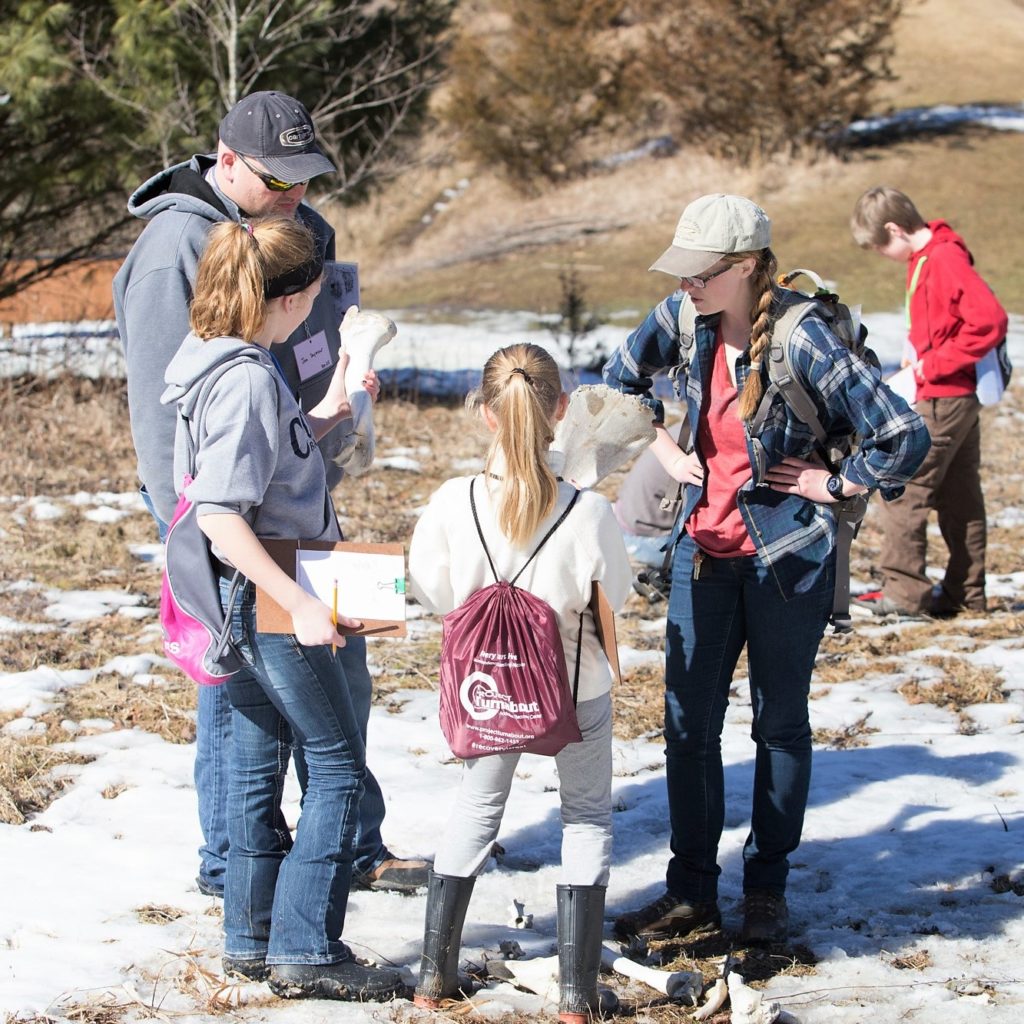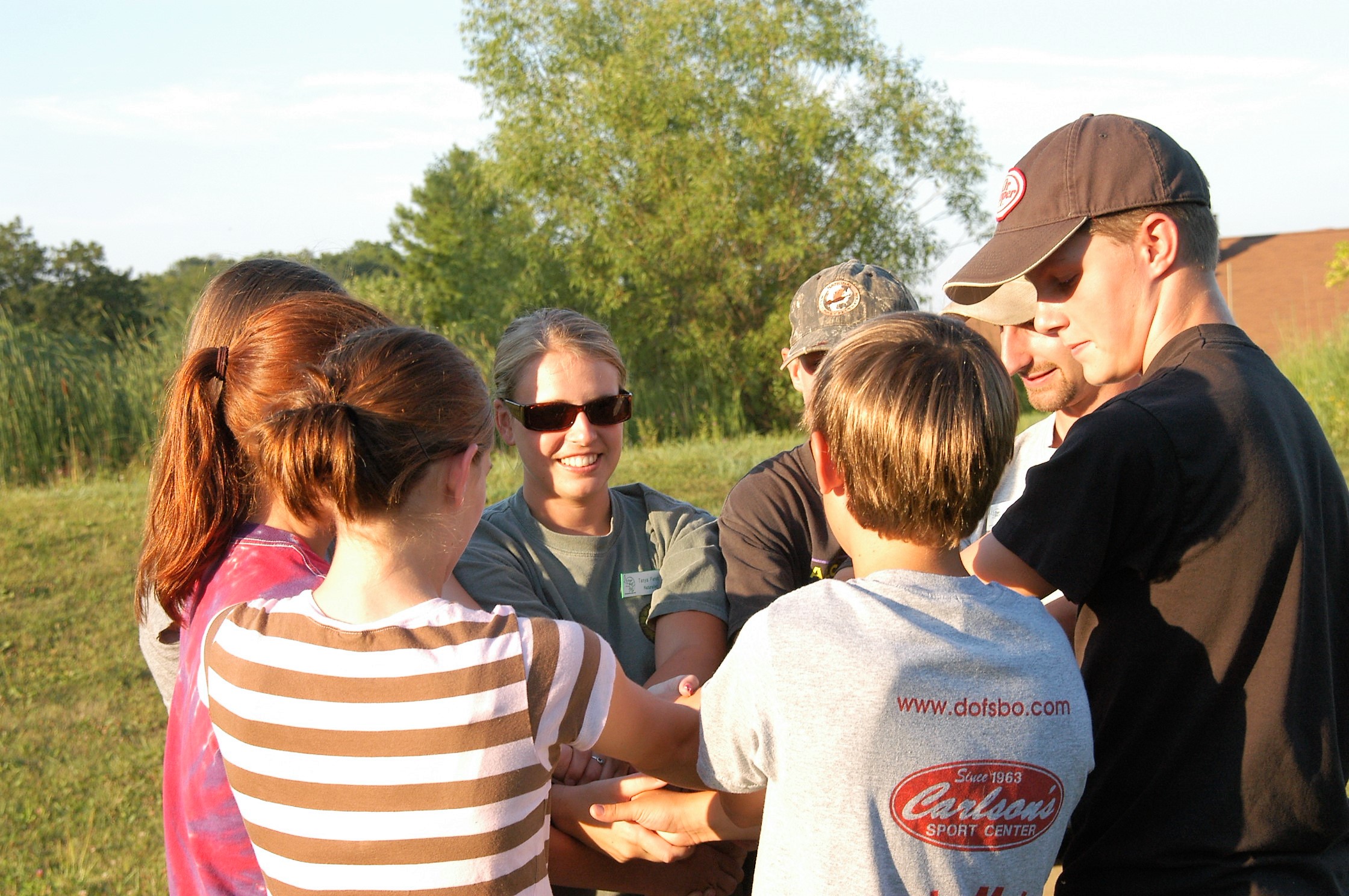 Tips for Thriving During Your Chaperone Experience
A guest lounge is located in the Dormitory where you can take a break, make additional coffee, store snacks, or meet up with other chaperones.
Wireless Internet access is available in the dormitory; just ask an Eagle Bluff staff member for the password. There is a limit to our bandwidth so be aware your connectivity may be limited if a large number of people are already connected. The system will refresh after time.
Need your caffeine? Coffee available in the dining hall or can be made in the chaperone lounge. Pop drinkers can find their fix at the pop machine located at the end of the hallway on the fist floor (sorry Coke drinkers, Pepsi products only).
Cell phone service may be spotty for AT&T, Sprint, and T-Mobile customers. The best place to try is our upper parking lot during non-class time.
Forget something? There is a gear closet located in the dormitory where you may check-out winter clothing. Toiletries are available for purchase at the Dorm office.
---
Check out chaperone accommodations!
Comfortable lodging in semi-private rooms
Chaperone lounge w/ kitchenette & coffee maker