Virtual After School Learning Adventures
Choose your after school adventure!
Join Eagle Bluff educators for a new and fun after school live virtual adventure! Participants will choose from one of five program themes that runs over four weeks. Each program includes eight different hour-long sessions that relate back to their respective theme. Our educators will lead students through multiple activities live each week, while also providing activities and challenges for students to do in between sessions.
Deadline for registration is January 25th! Sign up today!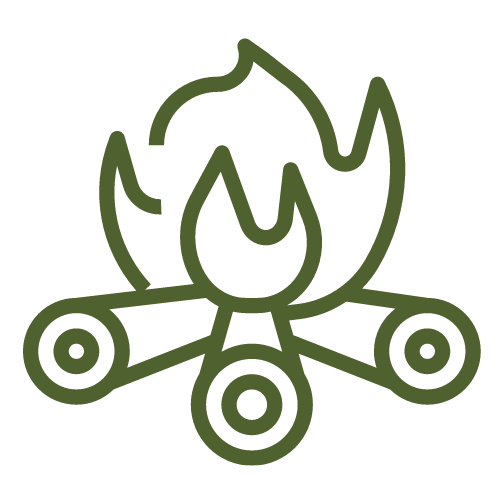 Outdoor Adventure
6th-9th Grade | $80
Mondays & Wednesdays | February 1st-24th | 3:30-4:30p
Program description

Join Jon and Sam as we learn about how to prepare for and survive in a wilderness setting.

This class includes interactive lessons on skills such as; (Fire building, shelter making, cooking/foraging ) and much more. Students will have chances to try out their new skills and put them to the test through collaborative discussion and DIY projects outside of class.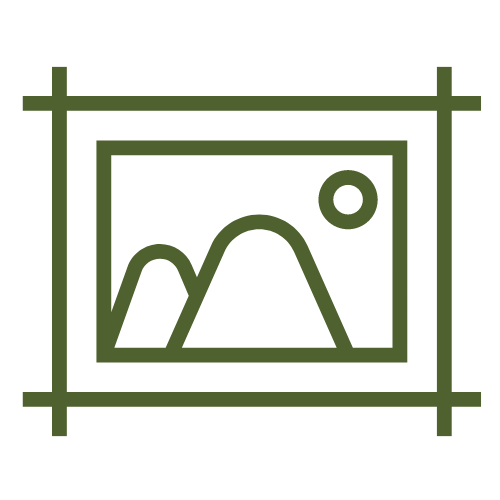 Nature Art
3rd-6th Grade | $80
Mondays & Wednesdays | February 1st-24th | 3:30-4:30p
Program description

Have you ever wondered how to make a homemade bird feeder or nature stamps with nothing but sunlight as your ink? Do you want to test your plant parenting skills or design your dream house while considering the impact of water pollution at the same time?!

In this interactive online course students will have the opportunity to participate in hands-on nature themed projects to get them engaged with the outdoors! Each student will be given a kit that contains all of the necessary items needed to complete the various art projects. The kits included instructions for each session to easily follow along with our instructors as you design your own personal creations.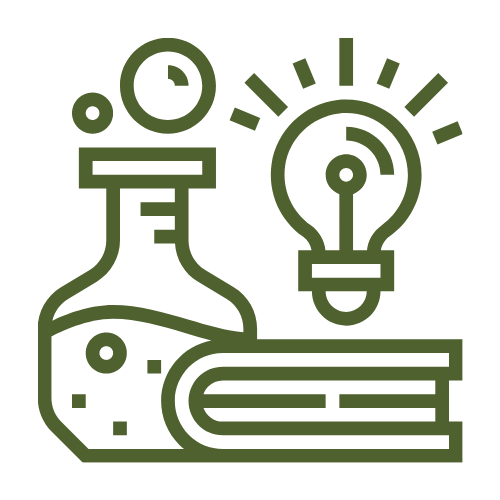 Backyard Science
4th-7th Grade | $80
Tuesdays & Thursdays | February 2nd-25th | 3:30-4:30p
Program description

All scientists work out of a lab, right? False! This class will challenge you to become a scientist using materials you most likely have in your cupboards.

With your backyard as your lab, we will answer questions such as: how can you make a battery? What types of birds will visit your hand-crafted bird feeder? How many constellations can you spot and name? How quickly can rock candy form? Anyone can be a scientist and carry out their experiments anywhere!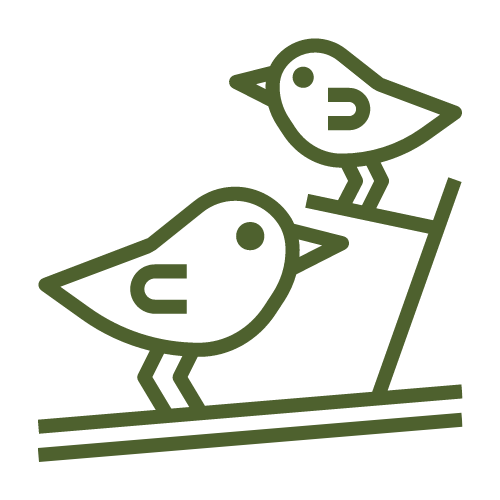 Birds
5th-9th Grade | $80
Tuesdays & Thursdays | February 2nd-25th | 3:30-4:30p
Program description

In this course, join two Eagle Bluff fellows and explore the lives of birds native to Minnesota.

Students will help our staff work with our education raptors, dissect owl pellets, and engage in guided observations of wild birds through a bird feeder live stream. Throughout these lessons, we will gain an exciting glimpse into the adaptations that make birds unique. Over the course of this program, students will develop an understanding of bird biology, care, and leave with a deeper connection to birds in their own backyard or park.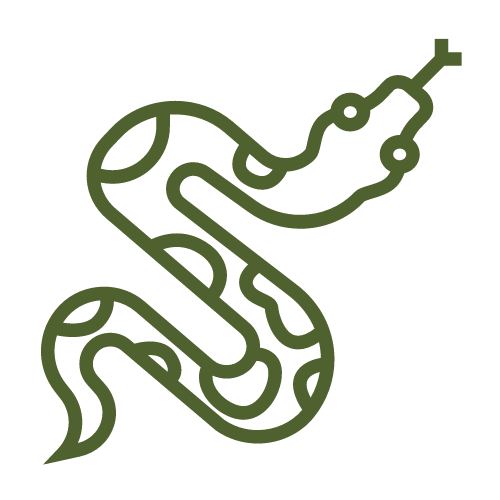 Reptiles
3rd-6th Grade | $80
Tuesdays & Thursdays | February 2nd-25th | 3:30-4:30p
Program description

Sssssss, snap!, slither, splash. Snakes, Turtles, Crocodiles, oh my!

Dive deep into each of the four orders of reptiles and discover their unique qualities while meeting one of our animal ambassadors each session. Learn about their diet, habitat, physical characteristics, adaptations, evolution, and conservation. This afterschool program blends scientific exploration with artistic expression to provide a memorable and exciting learning experience.
Ready to sign up your child for their after school adventure?
More information
Will I need to provide any supplies for my child?
We will be sending supplies for activities, but parents will provide some basic school (e.g. paper, markers, glue) and household supplies (e.g. mixing bowl, cups, forks). In addition, participants will be gathering supplies and doing some activities outdoors. Parent/guardian supervision may be needed for some activities within or outside of certain sessions.
Who will be teaching my child during their after school program?
All of our educators have have earned undergraduate degrees or higher in education, science or other related fields, are trained and evaluated in behavior and risk management and outdoor teaching techniques, and have earned or are working toward a certificate in environmental education and certification as an Interpretive Guide.
Tell me more about Eagle Bluff
Founded in 1978, Eagle Bluff is a 501(c)(3) nonprofit organization. As a year-round environmental learning center, we provide accredited education programs & outdoor adventures to over 16,000 children, adults, and families each year. We are located in rural southeastern Minnesota, just a few miles from the small historic town of Lanesboro in Fillmore County.