We specialize in outdoor programs & environmental education for youth, adults & families
Choose your Eagle Bluff adventure!
We specialize in overnight and day-use learning adventures for schools & groups, overnight and day camps for kids and families, J-term college courses, educational public events and outdoor programs, and more!
New! Nature Preschool
Our kindergarten readiness program for children ages 3-5 uses environmental education to support the development of the whole child.
Check it out!
"I can't say enough great things about Eagle Bluff."
"Every single kid in Minnesota should have a chance to spend a few days here… My daughter and I learned more in this immersive environment than we would have in weeks at school. We are very, very fortunate to have this resource." – Outdoor School parent chaperone
Learn more about our Outdoor School program
Connecting people to nature and each other through shared outdoor experiences
Lucy is like many campers that come to Eagle Bluff – she always dreamed of attending an overnight summer camp and Eagle Bluff was the perfect fit. After reading the book "Summer According to Humphrey" in elementary school, Lucy begged her parents to send her to an overnight summer camp.
Read Lucy's Eagle Bluff story
Explore, learn, discover, and get your hands dirty!
Learning at Eagle Bluff is nearly all outdoors, always hands-on and led by passionate professional outdoor educators. Our 250 acre campus is the perfect outdoor, get-your-hands-dirty learning environment.
Explore our 250-acre campus
Upcoming Events on the Bluff

List of Events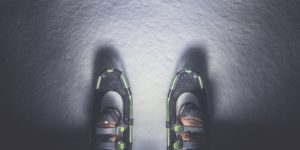 + Export Events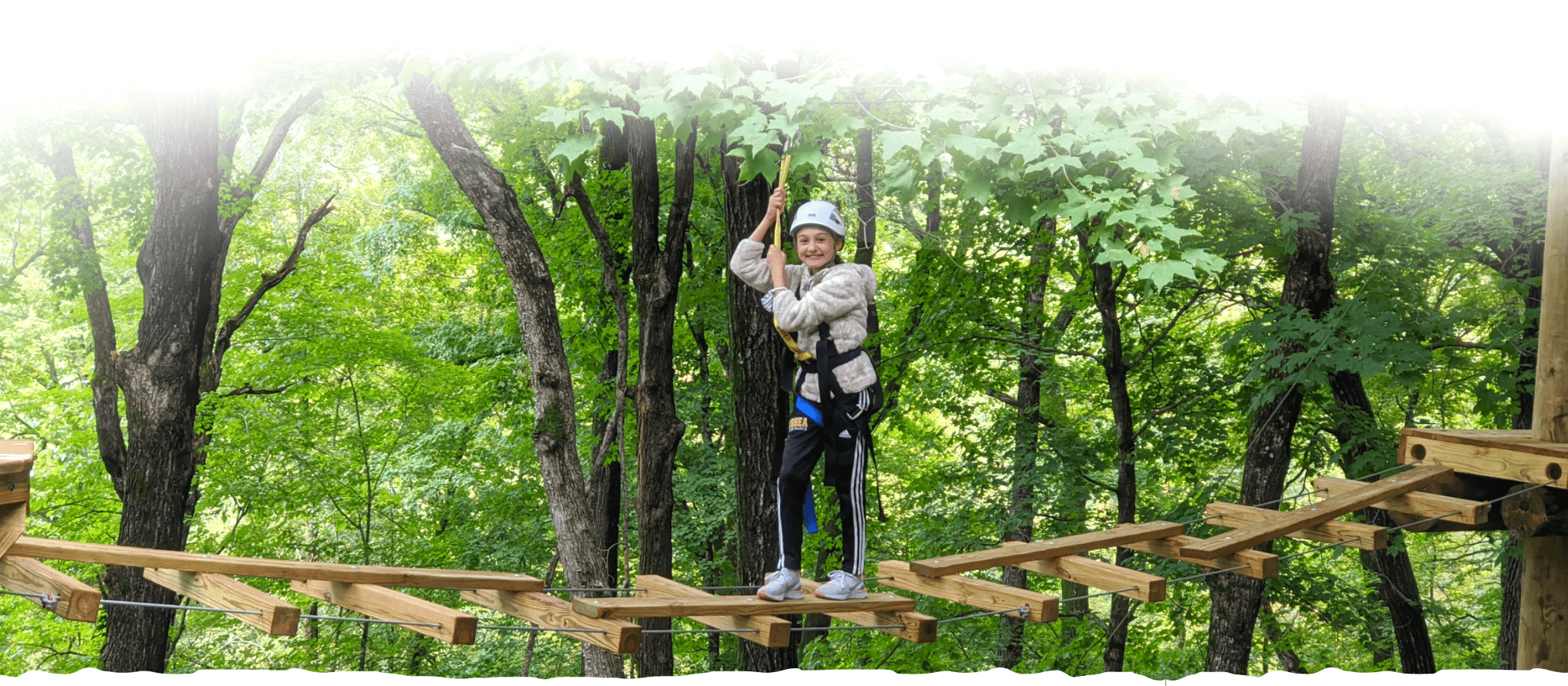 News & Stories from the Bluff