Outdoor adventures & environmental education field trips for youth, adults, families & groups!
We believe that together we can make a difference by connecting people to the natural world through experiential learning and positive outdoor experiences.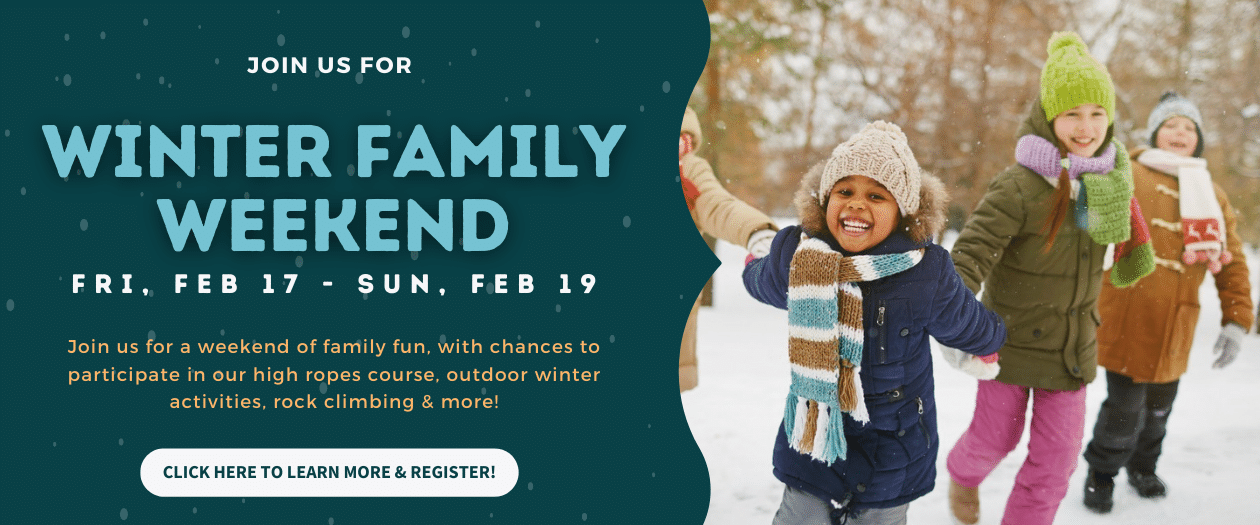 Choose your Eagle Bluff adventure!
We specialize in overnight and day-use learning adventures for schools & groups, overnight and day camps for kids and families, J-term college courses, educational public events and outdoor programs, and more!
New! Nature Preschool
Our kindergarten readiness program for children ages 3-5 uses environmental education to support the development of the whole child.
Check it out!
We offer over 45 classes and group activities!
Through our Outdoor School programming, we provide participants in-depth experiences in: ecology & nature identification, earth & physical science, history & people, outdoor adventure & recreation, and more!
Discover our classes & activities
What is the Eagle Bluff Outdoor School?
Although commonly referred to as "camp", that's actually a misnomer. Eagle Bluff's Outdoor School is not a camp, but rather an accredited, special function outdoor school with a staff of highly trained educators. The program students are participating is part of their school curriculum with academic content as well as life skills that foster a sense of community and understanding through students' interactions with peers and teachers.
Check out our experiential learning field trips for schools & groups
Adventure awaits when the outdoors is your classroom!
Learning at Eagle Bluff is nearly all outdoors, always hands-on and led by passionate professional outdoor educators. Our 250 acre campus is the perfect outdoor environment to explore, learn, discover, and get your hands dirty!
Explore our 250-acre campus
Upcoming Events on the Bluff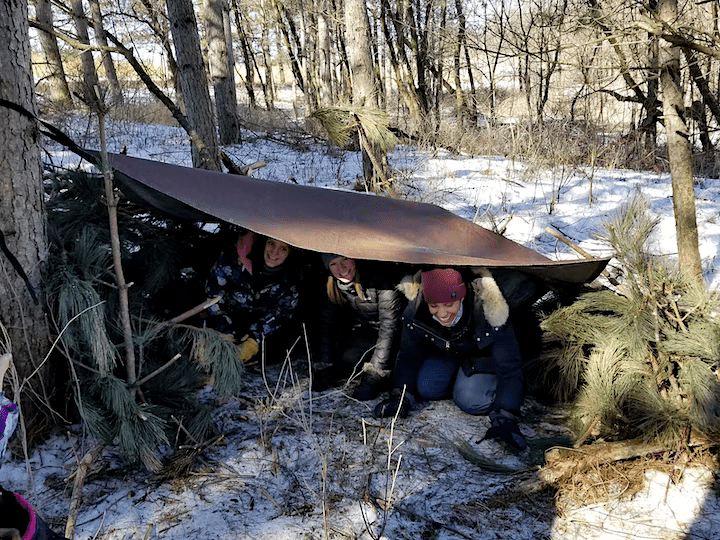 February 17 @ 6:00 pm
-
February 19 @ 3:00 pm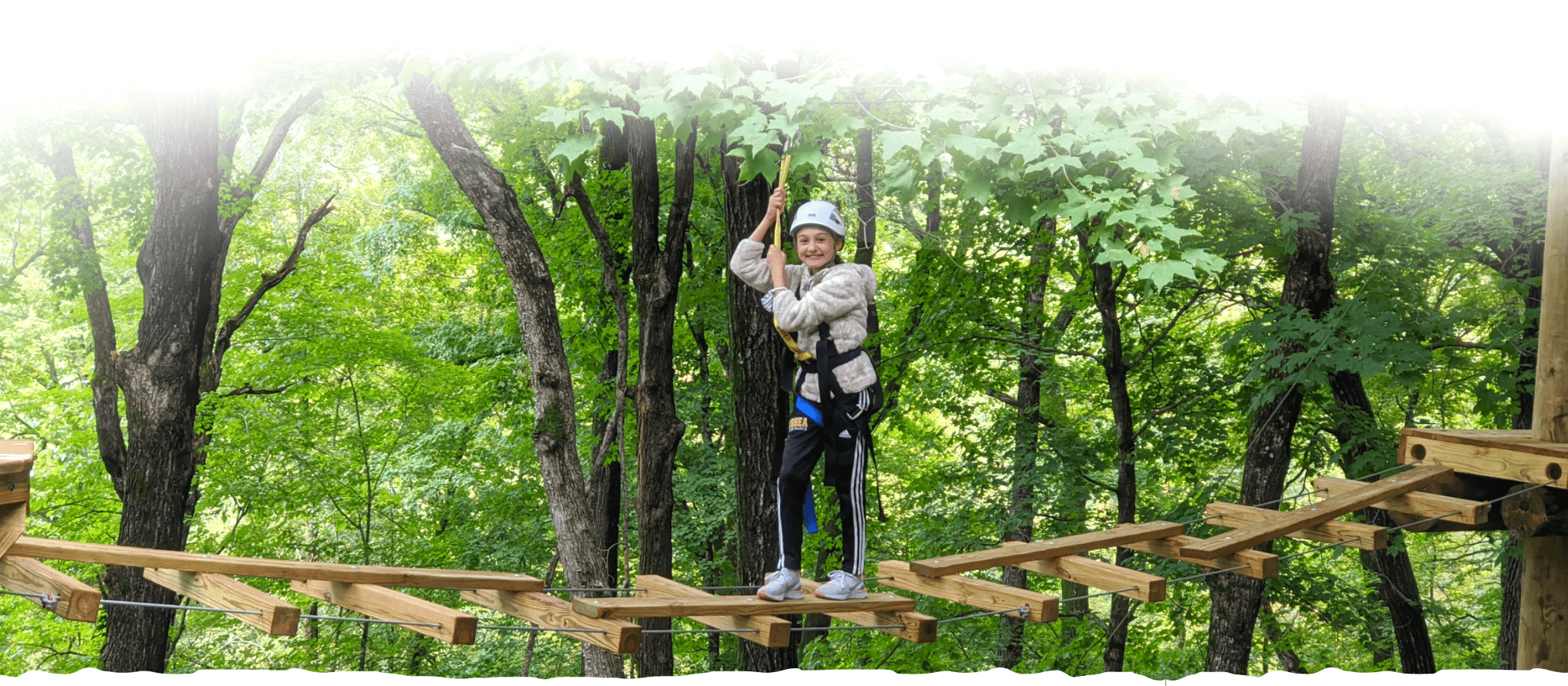 News & Stories from the Bluff