Spring 2023 Speaker Series
Enjoy enlightening talks designed to give thought-leaders and experts in the environmental field the opportunity to discuss issues with the broader Eagle Bluff community.
Spring 2023 Dinner on the Bluff speakers:
Click for more info and to register!
2023 Dinner on the Bluff speakers series sponsored in part by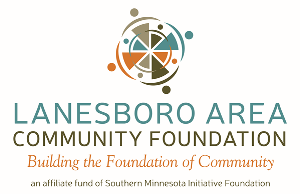 Frequently Asked Questions
How much are tickets?

While prices may vary, tickets are usually around $35 per person.
Are different dietary options available for the meal?

Yes! When purchasing ticket, please let us know about any dietary needs you or your guests may have (i.e. gluten free, vegan, food allergies).
Can I attend the talk without the dinner?

At this time the dinner and talk are both included in the ticket price and attendance at the talk cannot be purchased separately.
I'm interested in being a speaker at a future event, how do I contact you about this?

Great! Please contact us at events@eaglebluffmn.org to let us know you're interested and what topic(s) you're willing to speak about.
Are alcoholic beverages provided?

Alcoholic beverages are typically not included as part of the dinner. However, attendees 21 and over are encouraged to bring an adult beverage of their choosing!
Can I ask questions during the talk?

Each speaker will have their own preferences as to whether or not questions can be asked during the talk. There will typically be a Q&A session following each talk, though, as each speaker's schedule allows.
Recent Dinner on the Bluff Speakers:

Dr. Christine Manning
"A Psychological Perspective on Coronavirus and the Climate Crisis"
Dr. Christie Manning is the Director of Sustainability at Macalester College and a faculty member in the department of Environmental Studies.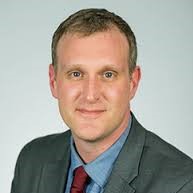 Dr. Peter Larsen
"The Origin and Spread of Chronic Wasting Disease"
Assistant Professor, Department of Veterinary and Biomedical Sciences at the University of Minnesota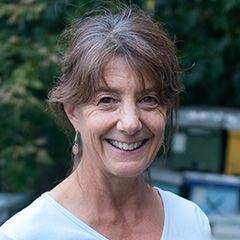 Dr. Marla Spivak
"Getting Bees Back on Their Own Six Feet"
Professor in Entomology at the University of Minnesota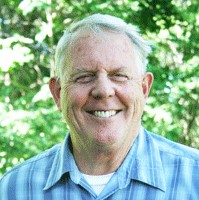 Dr. Mark Seeley
"The Future of Farming in the Age of Climate Change"
Emeritus Professor of Climatology at the University of Minnesota