Wild Edibles: Foraging Natural Delicacies of the Driftless Area
Recurring event
see all
April 25, 2020
@
1:00 pm
–
4:30 pm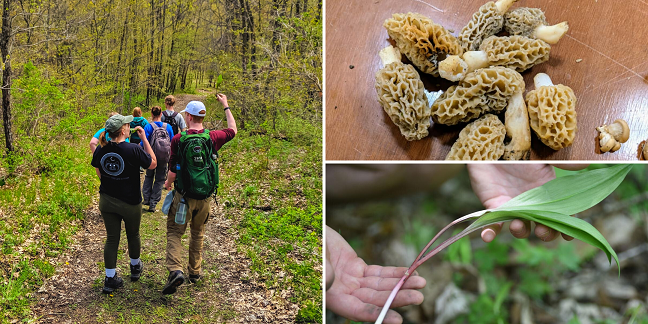 Ever wondered what in nature can be tasty and safe to eat? Join us for an afternoon of identifying, harvesting, and preparing wild edibles!
Spend a Saturday in spring learning about and harvesting many of the wild edible species that can be found in the beautiful forests of Minnesota's Driftless Area. In springtime, the open forest floors are overflowing with plants and mushrooms that can be eaten and enjoyed by people– if you know what to look for and where to look. During this event, we'll learn the basics of how to safely and sustainably identify and collect some common edible species.
After a few hours outside, we will prepare some tasty dishes in Eagle Bluff's commercial kitchen using what we've gathered entirely on-site. It's fresh, local, organic, and fun! Be prepared to explore off-trail areas; this class goes rain or shine.
Instructor – Hannah Champeau is a curriculum coordinator and environmental educator at Eagle Bluff ELC. She has extensive experience foraging for and preparing meals, treats, and drinks from wild edibles in nearly all seasons. Some of her favorite forest finds are ramps, wild ginger roots, and sumac lemonade.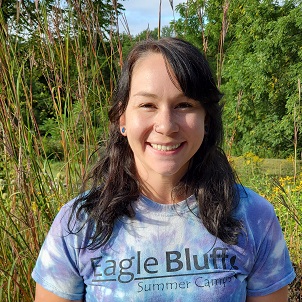 Related Events