Outdoor Survival Challenge at Eagle Bluff
Recurring event
see all
June 19, 2020
@
1:00 pm
–
3:00 pm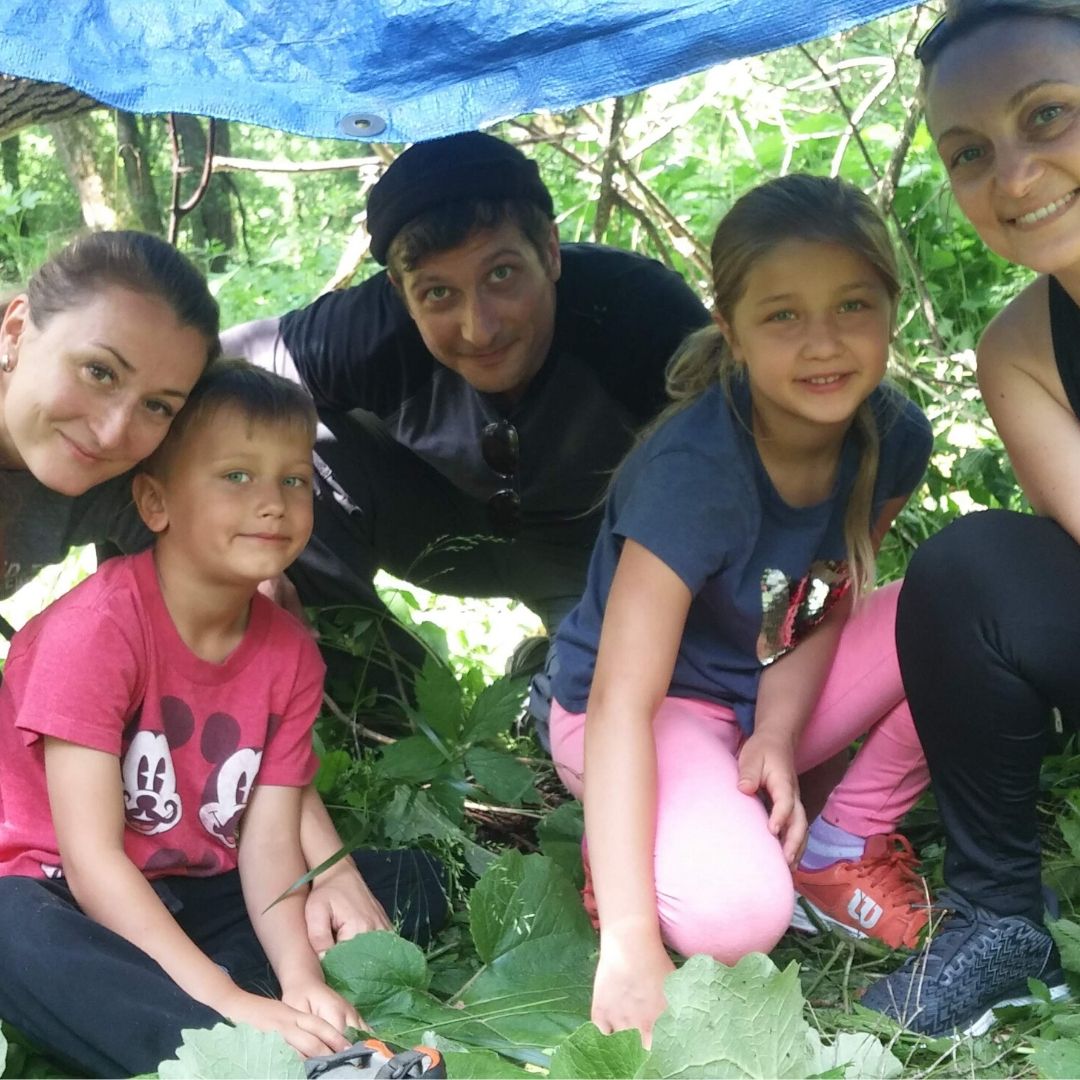 Reconnect with the outdoors and learn some survival skills along the way!
About this Event
Revitalize your inner child and play outside while learning survival skills.
With family and friends, learn to:
Start a fire with flint and steel
Build a shelter
Pack to prepare yourself ahead of time!
All in the beautiful wilderness of our campus in Bluff Country just outside of Lanesboro, MN.
This experience is great for family outings, reunions, scouts, friends, and individuals of all ages.
Please note: You will be grouped with others registering for the same time slot. If you would like to reserve your own private session you may purchase the entire time slot.
Regarding our COVID-19 procedures:

We encourage participants to bring a mask, but they are not required. Even though we'll be outdoors, there are times that staff will be in close proximity to participants for situations like gear and equipment checks, so masks are recommended for use by the MDH and CDC.
Eagle Bluff staff will be cleaning gear and equipment between programs to mitigate COVID-19 transmission.
Participants will be required to complete a Med-Release and COVID-19 Release form, found in the confirmation email. (And posted on the SHR, Surv, and AR activity pages? It probably makes sense to merge our current form and the COVID one into one.) We'll have them on hand for completion day-of, but if a minor is attending without their legal guardian, the forms need to be completed ahead of time.
Anyone participating in an Eagle Bluff program this summer will be screened before they are able to engage in the activity. This will involve taking temperatures and asking a few questions, such as are they exhibiting any common COVID-19 symptoms and have they recently had contact with a person who has tested positive for COVID-19. If participants do not meet our screening requirements, they will not be allowed to participate in activities that day.
---
Related Events