Dinner on the Bluff: "The Psychology of Climate Change"
April 18, 2020
@
5:00 pm
–
7:30 pm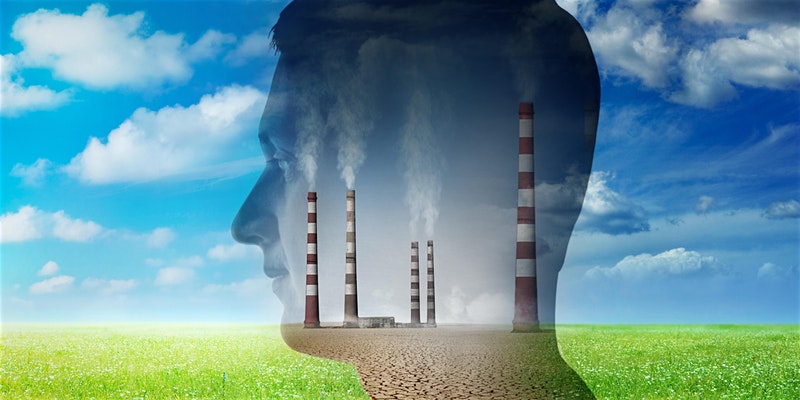 Dr. Christie Manning, Director of Sustainability at Macalester College and faculty member in the department of Environmental Studies, will be the featured speaker at Eagle Bluff Environmental Learning Center's Dinner on the Bluff event Saturday, April 18th.
When it comes to climate change, we hear a lot about the physical science behind one of the largest threats to us and our planet. But what about the science of how people feel about, perceive, and process Earth's warming temperatures and unpredictable weather? Dr. Christie Manning's talk will focus around her research on how people perceive and understand climate change. While many people already directly feel the impacts of climate change through warmer winters, extreme storms and flooding, or summer heatwaves, others are still not personally affected. Researchers and practitioners from around the world are working to understand, and prepare for, the many ways that climate change is affecting human health and well-being. In a time where it is easy to feel overwhelmed and powerless against the growing climate crisis, climate change can also be a rallying cry of resistance, resilience, and hope.
Dr. Christie Manning is the Director of Sustainability at Macalester College and a faculty member in the department of Environmental Studies. Her recent co-authored publications include a 2018 edited volume, Psychology and Climate Change and a 2017 review article in the journal Science, "Beyond the roots of human inaction: Fostering collective effort toward ecosystem conservation."

Doors open at 5pm
5:00-5:30: Check-in & appetizers
5:30ish: Dinner is served
6:15ish: Speaker begins
7:00ish: Audience Q&A 
Dr. Manning's speech will be accompanied by a three-course dinner. Doors open at 5:00 pm. Guests are encouraged to bring their own adult beverage of choice.
Dinner menu TBD
Note: When purchasing ticket, please provide any dietary needs (i.e. gluten free, vegan, food allergies)
---
Dinner on the Bluff is sponsored in part by the University of Minnesota Extension's Regional Sustainable Development Partnerships program and the Lanesboro Area Community Foundation. 
Dinner on the Bluff, now in its 16th year, is designed to give thought-leaders and experts in the environmental field the opportunity to discuss issues with the broader Eagle Bluff community.
Refund Policy:
Tickets are 100% refundable if Eagle Bluff is notified of a cancellation before 4:30 p.m. on Wednesday, April 15th. 
Related Events