Virtual event – A Psychological Perspective on Coronavirus and the Climate Crisis
April 18, 2020
@
6:00 pm
–
7:00 pm
Donate any amount to attend this virtual talk!
(Suggested donation of $10 per person viewing webinar)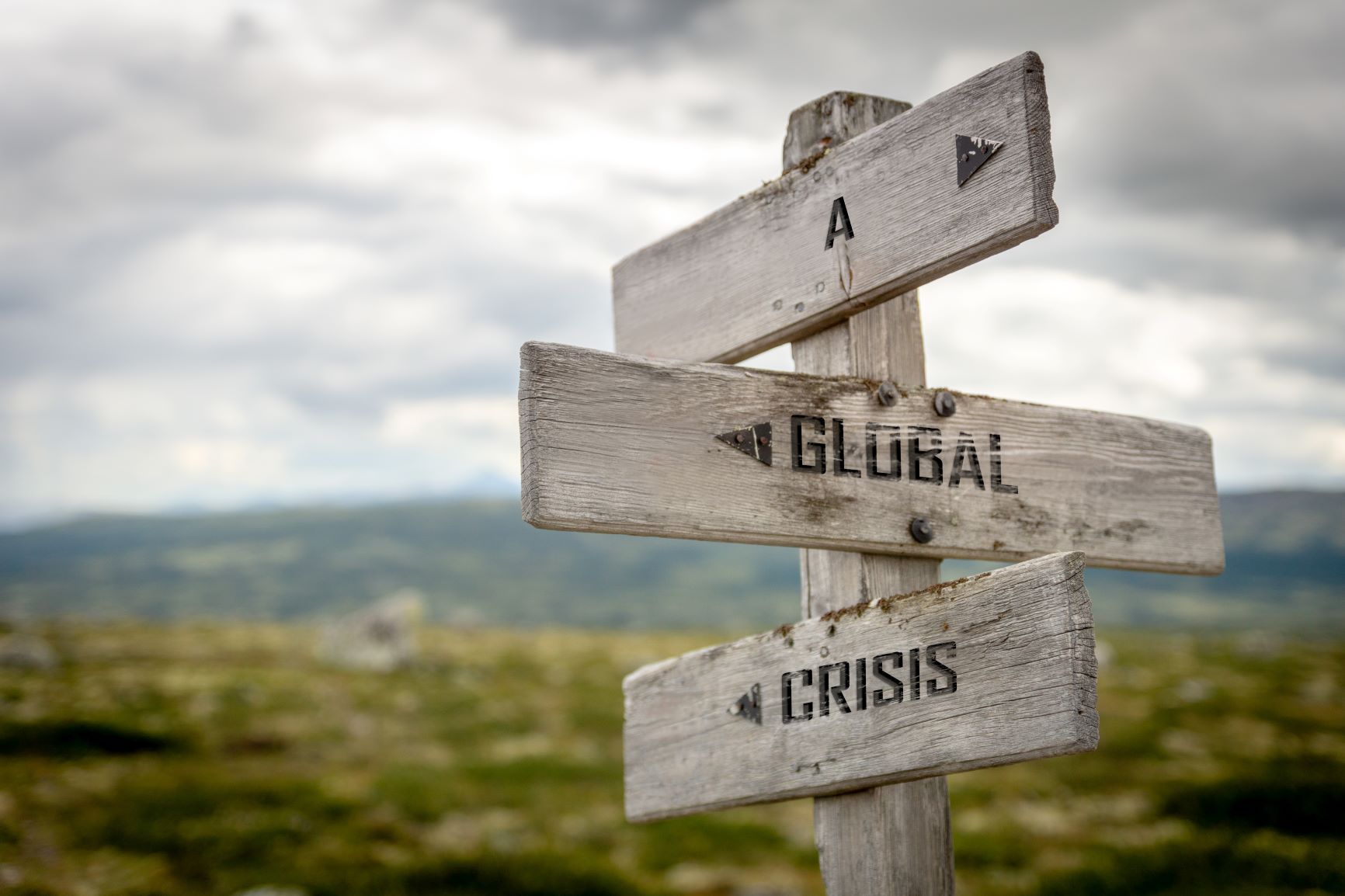 Examining Two Crises (Coronavirus and Climate Change) Through a Psychological Lens
Join us for this timely virtual talk with Dr. Christie Manning of Macalester College!
A Zoom meeting link will be sent to you via email after you register.
This presentation will be recorded and sent to registrants, so if you're interested in the event but can't attend on Saturday feel free to register and you'll get a link to view it later!
Speaker:
Christie Manning, PhD
Director of Sustainability
Macalester College
Talk description:
Our lives have recently been upended by the coronavirus pandemic. It took world governments by surprise with its quick spread and its ability to overwhelm local and national medical systems. The global community has responded with sweeping measures to contain the virus, and we suddenly find ourselves in a dramatically changed world. The scale of action is head-spinning, and though it is disorganized, uneven, and full of adverse consequences, it shows what the world is capable of when we collectively acknowledge a shared danger.
Many of us have long called for action to address another urgent global crisis: climate change. The two crises share many dimensions – both are rooted in destruction of nature caused by our modern lives and growth-based economy, both are exacerbated by global travel, and both are difficult to detect in their early beginnings, which causes us to delay action until the problem is clear and obvious, at which point the crisis has grown beyond the point of mitigation.
In this presentation, Dr. Manning will first briefly summarize psychological research on how we perceive and understand initially invisible but extremely dangerous issues such as climate change and the pandemic. She will highlight some of the mental health and well-being impacts of both the pandemic and the climate crisis. Then, she will turn to the psychological lessons we can learn from the pandemic to motivate action on the climate crisis. She will end with a brief discussion of individual and community efforts to activate hope and build resilience.

Dr. Christie Manning is the Director of Sustainability at Macalester College and a faculty member in the department of Environmental Studies. Her recent co-authored publications include a 2018 edited volume, Psychology and Climate Change and a 2017 review article in the journal Science, "Beyond the roots of human inaction: Fostering collective effort toward ecosystem conservation."
---
With the ongoing COVID-19 pandemic and shelter-in-place order, we have worked with our presenter to make this Dinner on the Bluff event VIRTUAL! Of course, this means unfortunately we cannot serve the delicious dinner we had planned for you – however, Dr. Manning has shared with us one of her favorite spring recipes for you to make and enjoy while you tune in to her presentation (see recipe below)!
Click to view Dr. Manning's spring dinner recipe!

This recipe is from Peter Berley's Fresh Food Fast. It's adapted for spring! Feel free to make this recipe (our your own) and enjoy dinner while watching the presentation!

Spicy coconut milk soup with spring greens and fried tofu

4 servings

Tofu:

1.5 pounds extra firm tofu, drained and with water pressed out (cut into slices, put in one layer on a towel, cover with another towel, and press with something heavy like a pan)
approx 7 tablespoons soy sauce
3 tablespoons mirin (sweet japanese wine – you could also use 1 tablespoon honey diluted with water and a bit of vinegar)
3 tablespoons honey
crushed pepper flakes (optional)
2 tablespoons high heat oil

1. Whisk together 6 tablespoons soy sauce, mirin, honey, red pepper flakes in a small bowl.
2. Warm oil in a non-stick pan. Pan fry/saute the tofu at medium high heat until browned and crisp on each side.
3. Add the soy mix to the pan, reduce heat, and let the sauce thicken.

Soup:

2 tablespoons extra virgin olive oil
2 cups diced onion
2 tsp sea salt
3 garlic cloves, finely chopped
1 small jalapeño, finely minced (optional)
1 large sweet potato, peeled and cut into 1-inch chunks
1 tablespoon minced fresh ginger
1 tsp ground coriander
1/2 tsp turmeric
1 can coconut milk (14 oz)
a large bunch or bag of spring greens (spinach, baby bok choi, baby kale, etc.), chopped
1 lime, or lime juice
cilantro for garnish

1. Saute the onions in oil till softened, with a pinch of salt, 3-4 minutes
2. Add sweet potato, garlic, japaño ginger, coriander, turmeric, and saute for 2 minutes. Add 2 cups of water, coconut milk, and 2 tsp salt. Raise the heat and bring to a boil. Reduce heat to a simmer, cover, and simmer 15 minutes
3. Add greens to the soup and simmer a few minutes till they are tender
4. Serve soup with rice, squeeze lime on top and cilantro. Serve with the crispy tofu slices.
---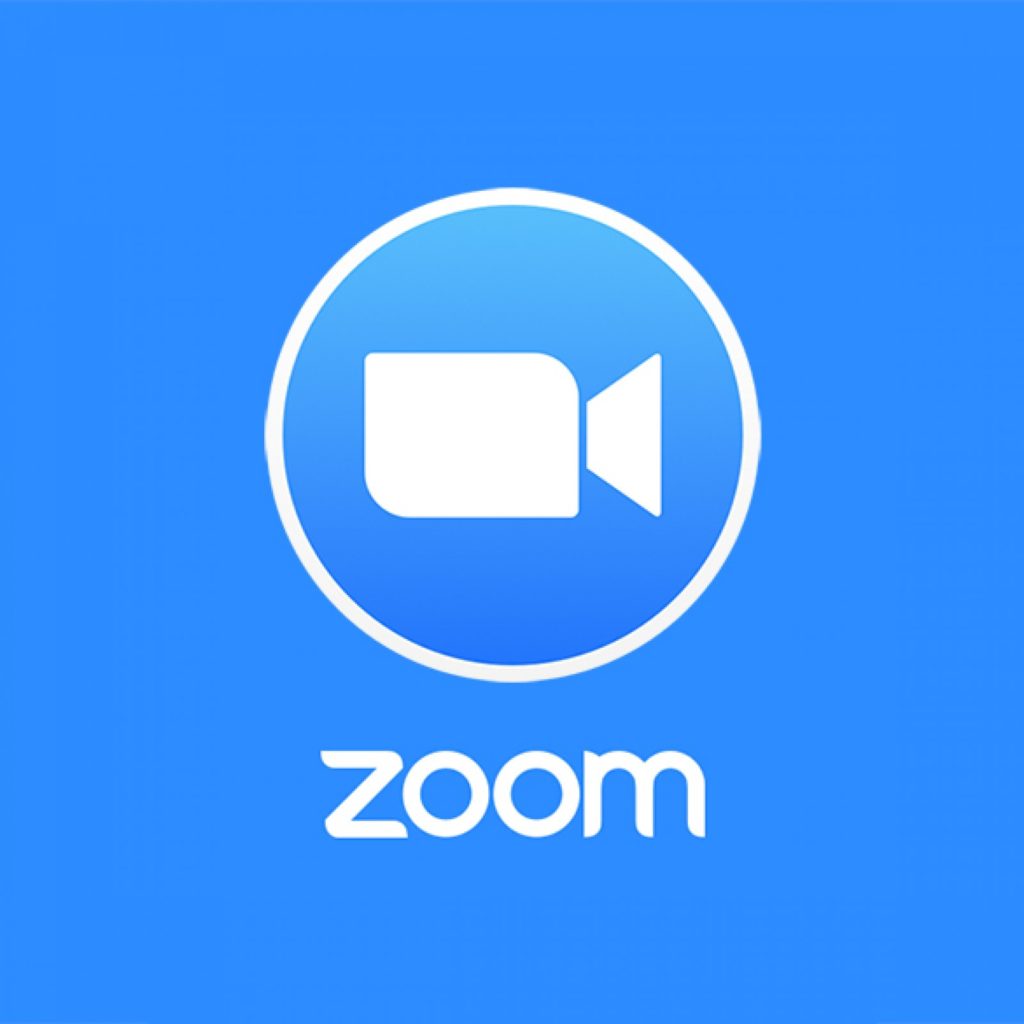 Virtual event platform:
This event will take place via the popular Zoom virtual meeting platform. For those who haven't used Zoom before, instructions will be provided when you click on the meeting link that will be sent to you after registering.
---
Dinner on the Bluff is sponsored in part by the University of Minnesota Extension's Regional Sustainable Development Partnerships program and the Lanesboro Area Community Foundation.
Dinner on the Bluff, now in its 16th year, is designed to give thought-leaders and experts in the environmental field the opportunity to discuss issues with the broader Eagle Bluff community.
---
Note: As access to webinar is granted via a donation to Eagle Bluff, no refunds will be issued for registrations. Thank you for your understanding.
Eagle Bluff Environmental Learning Center is a nonprofit, tax-exempt charitable organization (tax identification number 41-1431959) under Section 501(c)(3) of the Internal Revenue Code. Donations made in excess of the fair-market value of the event ticket ($10/person) are tax-deductible to the extent allowed by law.
---
Donate any amount to attend this virtual talk!
(Suggested donation of $10 per person viewing webinar)