Rocks, Ropes, & Rivers 2
For youth entering grades 9-12
---
Check-in on Sunday: 2:30 pm | Pick-up on Sunday: 11:30 am
High schoolers will spend eight days improving their rock climbing skills, learning to belay each other, canoe the Root River, and do a ropes course. Plus, a three day road trip to climb outdoors and go sailing makes this a camp thrill seekers won't want to miss!
This camp includes:
Indoor Rock Climbing
Knot tying and belay training
Intro to Lead Climbing
Hiking and Exploring
High Ropes Course & Rappelling
Swimming
River Canoeing
Sailing Expedition
Offsite Outdoor Rock Climbing
Multi-Night Offsite Campout
Cooking over a fire
Archery & Blowguns
Group games
and more!
---
$510 before 4/15
$550 after 4/15
$100 deposit required to register, balance due on first day of camp. More info on camps registration page.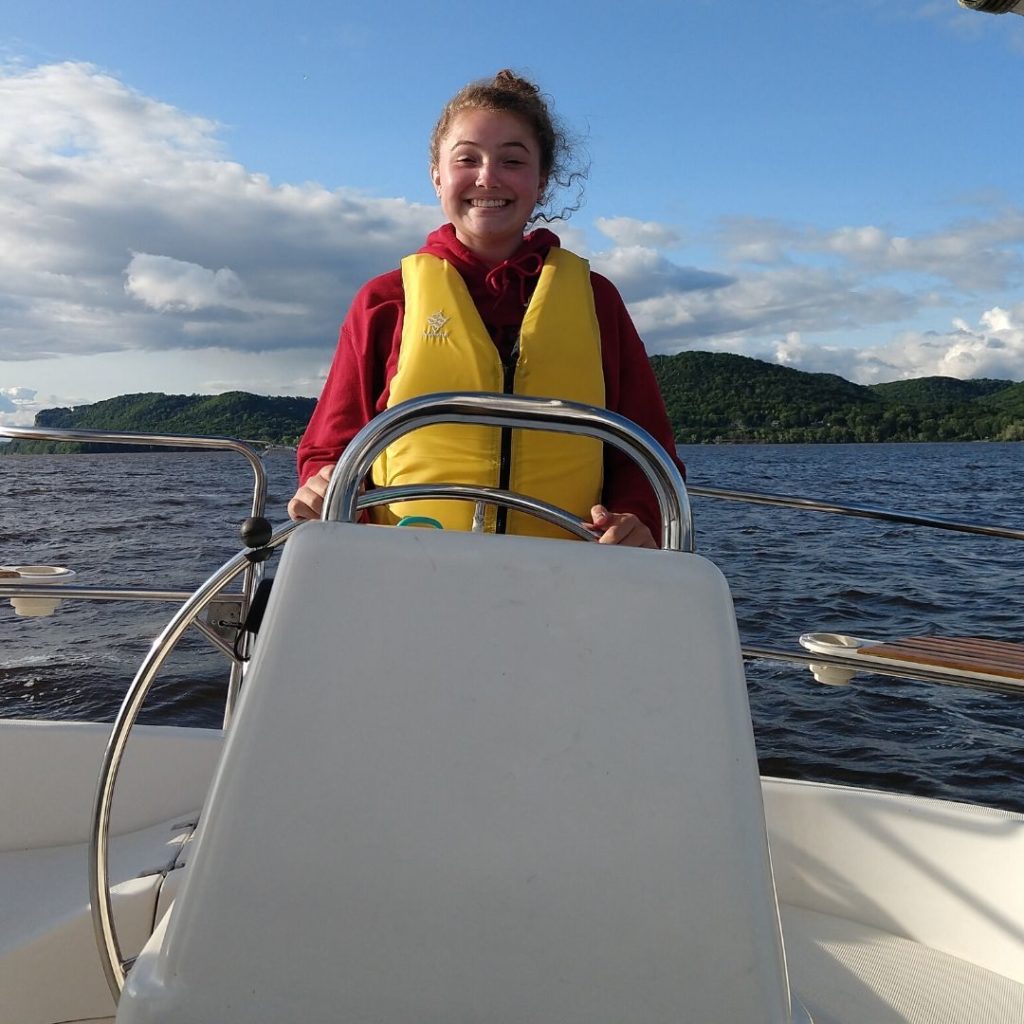 ---
All 2020 Camps:

For preschool-aged youth:

For youth entering grades 3-5:

For youth entering grades 4-6:

For youth entering grades 6-8:

For youth entering grades 7-9:

For youth entering grades 9-12:

For youth entering grades 10-12+:

For families: