Forkhorn 1
For youth entering grades 6*-8
---
Check-in on Sunday: 2:30 pm | Pick-up on Friday: 11:30 am
Campers spend time learning about safe hunting techniques, while also improving skills in canoeing, archery, navigation, and more! The option to complete the MN Firearms Safety (FAS) Certification is available.
Info about the Forkhorn FAS Certification: Campers must do the online coursework through Hunter Course before camp check-in. Upon completion of the online class, you'll pay for the coursework and bring the printed voucher to camp check-in. Your camper will complete the certification process by doing the field day test during camp.
*If your camper will be obtaining their FAS certification, by law, they must be at least 11 years old by the time they do the coursework and are at this camp.
This camp includes:
Navigation Activity
Shotgun Range
Rifle Range
Deer 101 Class
Archery
Rock Climbing
Hiking and Exploring
River Canoeing
High Ropes Course
Campout under the stars
Cooking over a fire
Group games
and more!
---
$425 before 4/15
$450 after 4/15
$100 deposit required to register, balance due on first day of camp. More info on camps registration page.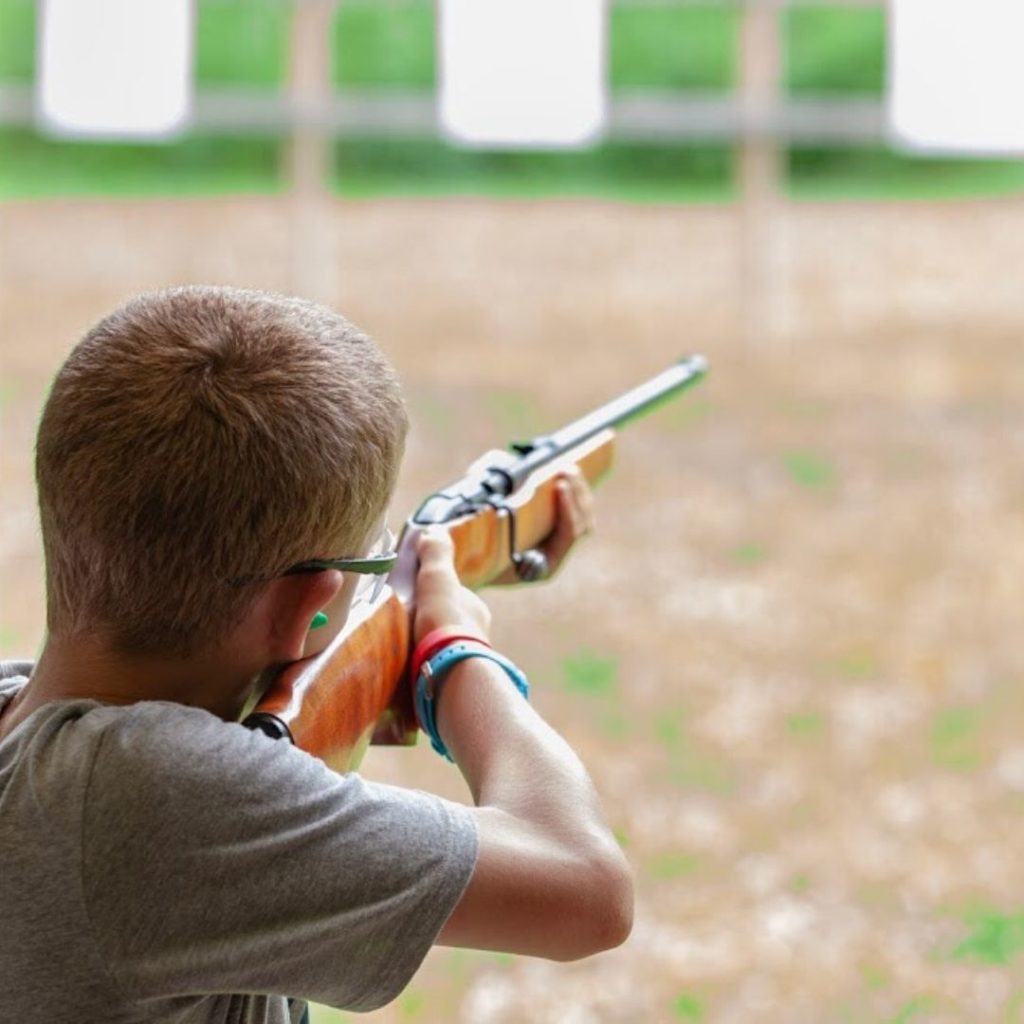 ---
All 2020 Camps:

For preschool-aged youth:

For youth entering grades 3-5:

For youth entering grades 4-6:

For youth entering grades 6-8:

For youth entering grades 7-9:

For youth entering grades 9-12:

For youth entering grades 10-12+:

For families: