CIT: @Jr. Adventurers
For youth entering grades 10-12+
---
Check-in on Saturday: 9:30 am | Pick-up on Wednesday: 4:30 pm
Arrive before camp starts to bond with your fellow CITs, get to know Eagle Bluff, and get camp counselor training 101. Come Sunday, you'll be a part of the team as a supportive group co-leader. Be it cheering your campers on at the ropes course or chasing them as a Bonker, expect a week of fun, friends, and self-discovery! Apply online to join our summer team! No prior Eagle Bluff experience required. Open to new high school graduates as well.
Help some of our youngest campers get comfortable away from home for this energetic adventure-filled four day camp.
This camp includes two days of bonding and preparing for your role as a counselor- in-training, prior to the camper's arrival. During the week, get ready to support campers in these activities:
Archery
Rock Climbing
Hiking and Exploring
Pond Time
Swimming
Nature Arts & Crafts
Pioneer Experience
Cooking over a fire
Group games
and more!
---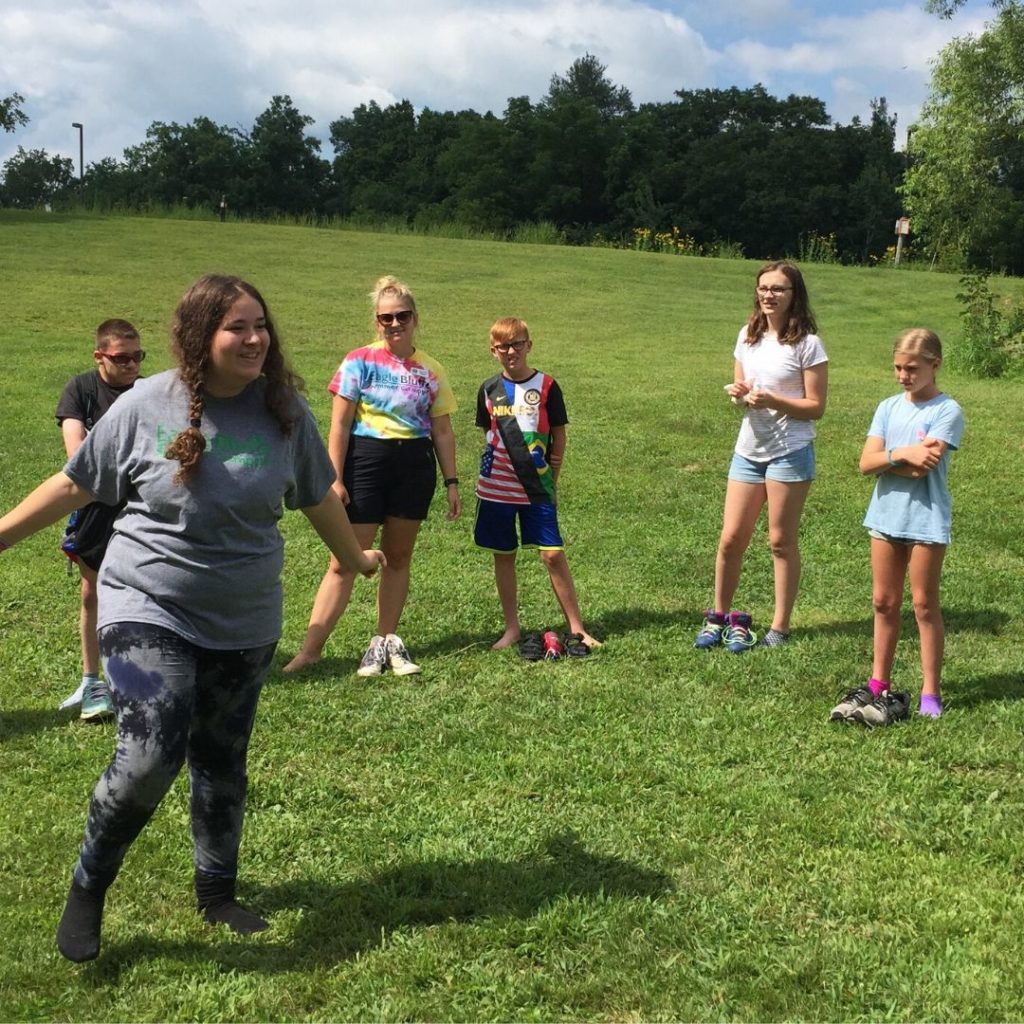 ---
All 2020 Camps:

For preschool-aged youth:

For youth entering grades 3-5:

For youth entering grades 4-6:

For youth entering grades 6-8:

For youth entering grades 7-9:

For youth entering grades 9-12:

For youth entering grades 10-12+:

For families: